Brian Eno has announced his first solo tour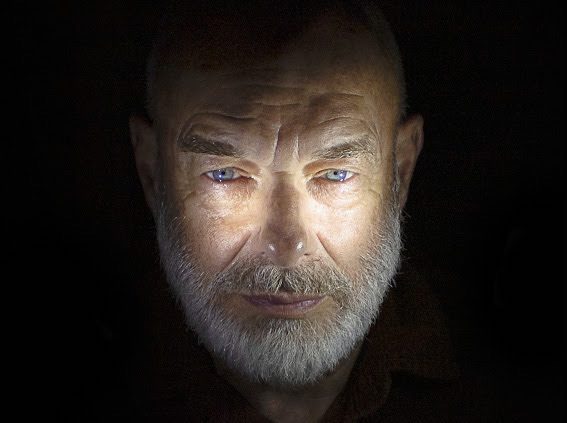 Brian Eno has announced his first ever solo tour. This fall, he's launching a concert program called Ships Across Europe, which will be heavily based around his 2016 album The Ship, and will incorporate music from throughout this catalog, new and old. On this tour, Eno will be backed by the Baltic Sea Philharmonic (conducted by Kristjan Järvi), the actor Peter Serafinowicz, and Eno's longtime collaborators Leo Abrahams and Peter Chilvers. The tour will feature performances in Europe and the UK, with two shows each in Venice and London. Check out those dates below.
Eno said in a statement, "The album 'THE SHIP' is an unusual piece in that it uses voice but doesn't particularly rely on the song form. It's an atmosphere with occasional characters drifting through it, characters lost in the vague space made by the music. There's a sense of wartime in the background, and a sense of inevitability. There is also a sense of scale which suits an orchestra, and a sense of many people working together."
Brian Eno performed early on with Roxy Music and later made sporadic festival appearances as well as participating in concerts like a series of shows with 801, a band organized by his former bandmate in Roxy Music, Phil Manzanera.
Eno's latest album is FOREVERANDEVERNOMORE. Brian Eno & David Byrne's My Life in the Bush of Ghosts is featured on our list of the 150 Best Albums of the 1980s.
Brian Eno tour dates:
10-21 Venice, Italy – Venice Biennale Musica, Teatro la Fenice (3 and 8 p.m.)
10-24 Berlin, Germany – Philharmonie Berlin
10-26 Paris, France – La Seine Musicale
10-28 Utrecht, Netherlands – TivoliVredenburg 
10-30 London, England – Royal Festival Hall, Southbank (6.30 and 9 p.m.)