Album of the Week: Brutus – Nest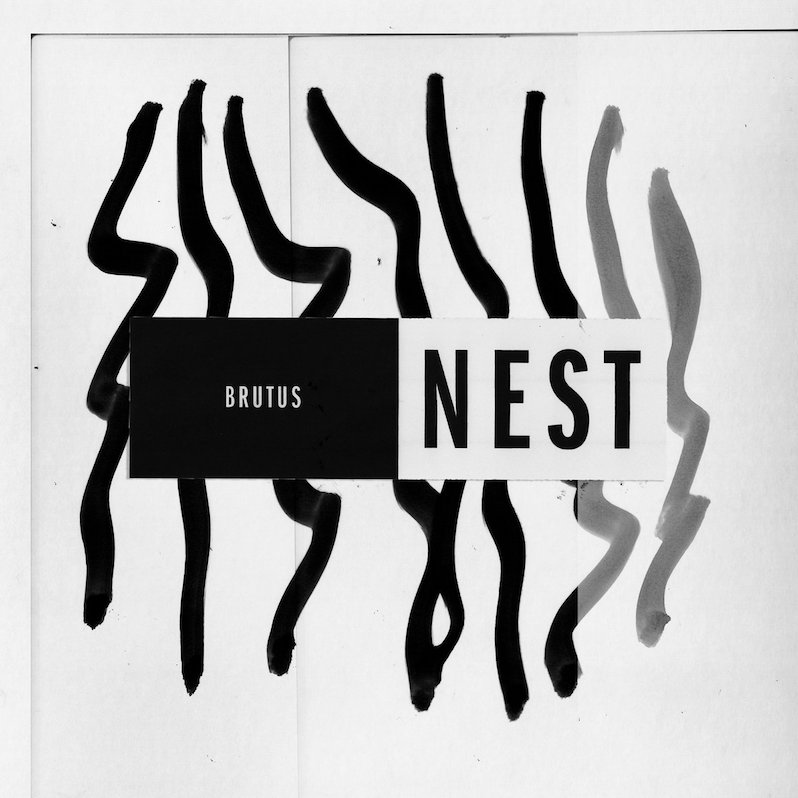 Brutus introduced their second album Nest with a live-in-studio video of first single "War," and to watch the five-minute performance clip is to immediately witness what makes the Belgian trio such a compelling musical force. As a song, "War" has a lot going on—a tense, melancholy verse, a blistering crust-punk midsection, some Oathbreaker-style post-black metal ferocity—but their strengths seem all the more impressive when viewed up close. Drummer/vocalist Stefanie Mannaerts has an immediately striking vocal presence, at once capable of both restraint and some truly heroic range, but given a brief reprieve from her singing duties, she transforms into a pummeling physical presence behind the drums. Meanwhile, guitarist Stijn Vanhoegaerden seems to barely break a sweat as he transitions from haunting arpeggios to soaring tremolo riffs to pure hardcore crunch. The sound of the band is awesome, but the tension between the players makes the dynamic even more powerful.
"War" is a microcosm of Brutus' full capabilities as a band on Nest, showing just how much three musicians can do with three instruments and a microphone. It's a novel idea in an age when endless overdubs means a little extra hard drive space over shelves full of analog reels, but Brutus does more than most with a lot less. They're the type of band that hammers out all of their ideas together in a small rehearsal space, making rock music the democratic way; "Everyone can say what they want," Mannaerts said about their creative process. "Doesn't matter what instrument you play." That live, all-hands-on-deck approach gives the album a more urgent, intense musical sensibility, which in turn makes the human emotion coursing through these 11 songs all the more resonant.
All of Brutus' strengths are up front to hear in their tense, explosive glory in the album's first song, "Fire." It's an appropriately incendiary early standout, balancing the tension between the band's dark, spacious atmosphere and their compulsion toward full-throttle pummel. Yet there's a tenderness beneath the explosions; Mannaerts initially belts, "Fire!/ Burn them all," but she soon draws the listener closer with a message of comfort and belonging: "You're lost and scared/ You walk with us." Anger and frustration are often channels for therapeutic release here and, at their most seething, they can tap into a familiar kind of hurt. "Cemetery" is their most viscerally aggressive song, a punchy blast of post-hardcore that turns Bikini Kill's "Rebel Girl" on its head as Mannaerts screams the kinds of condemnation people usually reserve for subtweets: "That girl, I could never trust her, she's a fucking wreck/ We never were, we never will be best friends."
Nest is often about finding a place to belong or making sense of a darkness that we can't always shake. It's perhaps more accurately a collection of sad songs than angry ones, but Brutus doesn't really do ballads—not exactly. There's a mournful quality to "War" as Mannaerts sings, "Our world, it's gone/ Did we ever grieve or cry, no…", but its aggressive eruption signals a desperate surge to do something instead of resigned acceptance of something that's lost. Depression hangs heavy like stormclouds over "Horde V," which carries some pretty stormy black metal passages of its own, but as Mannaerts sings, "I want it back, back to bright," she's fighting like hell to find shelter.
In an emotional sense, Nest can feel pretty heavy, though it's never a bummer. That's in large part due to just how frequently Brutus are kicking ass, which is pretty much all the time whether on a melodic punk moment like "Blind" or a darkly triumphant anthem such as "Django." An album like Nest doesn't just require the physical abilities of the players—all of whom play the hell out of every last song—but imagination as well. The arrangements, the hooks and structures are all a lot more interesting than most three-minute rock songs usually make allowances for, but they're still powerful, even catchy. It's not just a reminder of why heavy rock music is still worth caring about, but of why you loved it in the first place.
Similar Albums: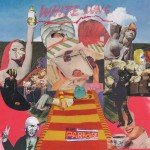 White Lung – Paradise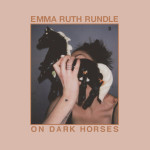 Emma Ruth Rundle – On Dark Horses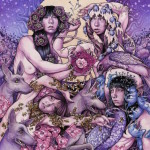 Baroness – Purple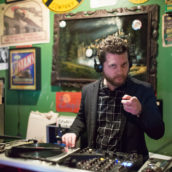 Jeff Terich
Jeff Terich is the founder and editor of Treble. He's been writing about music for 20 years and has been published at American Songwriter, Bandcamp Daily, Reverb, Spin, Stereogum, uDiscoverMusic, VinylMePlease and some others that he's forgetting right now. He's still not tired of it.