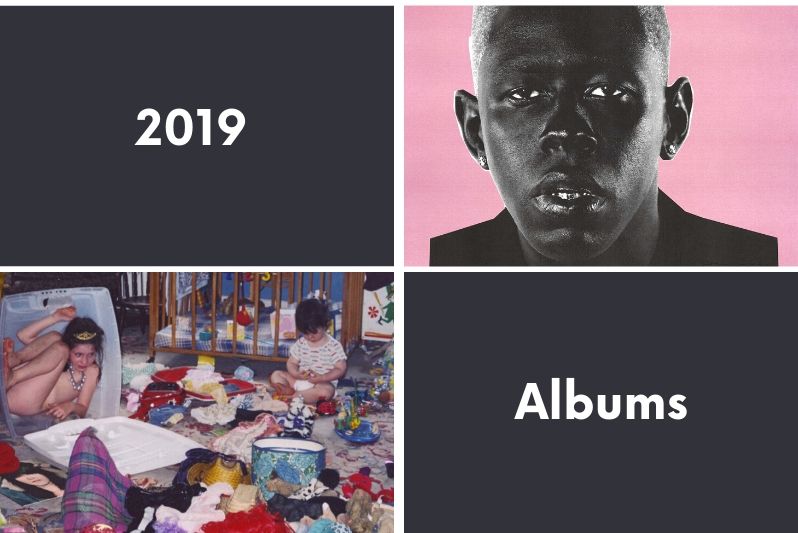 The best albums of the year.
Plus Hum, Youth Code, Gojira.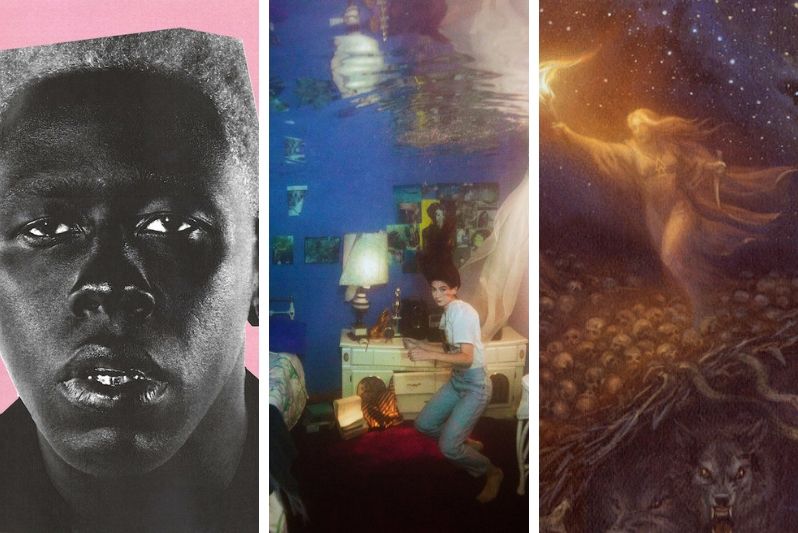 The best of what this year's had to offer in its first six months.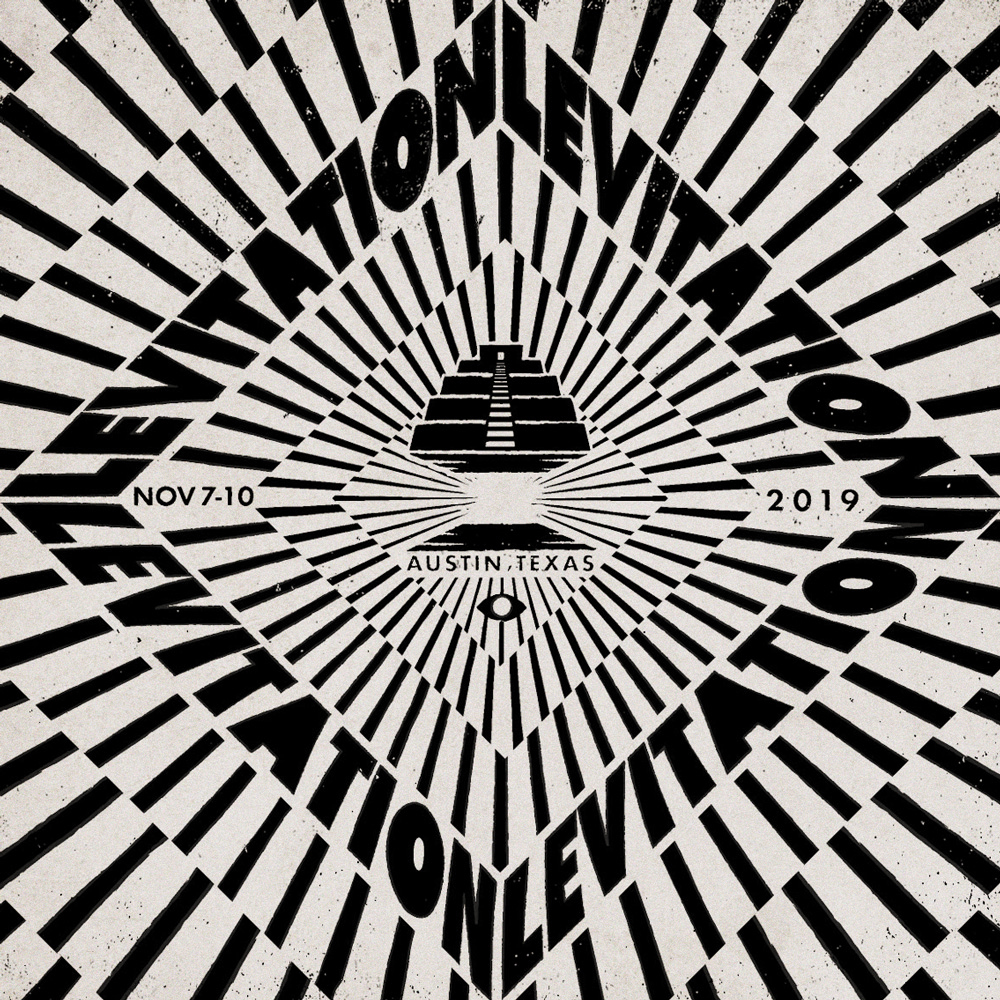 Plus Power Trip, Chelsea Wolfe, Emma Ruth Rundle, Black Angels and more.
The 12 best albums of the past month.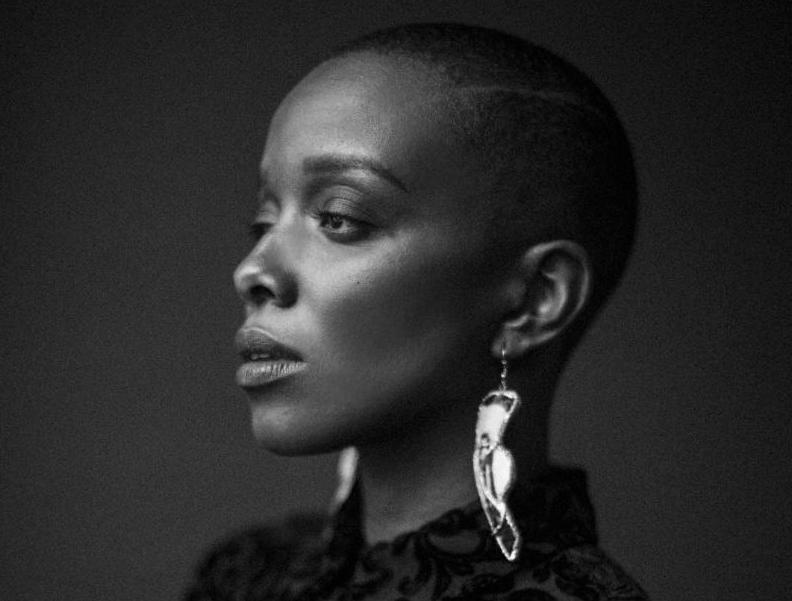 Hear seven of the week's best new jams.