Brutus announce new album Unison Life

Eva Vlonk
Brutus have announced a new album. On October 21, the Belgian post-hardcore trio will release Unison Life via Sargent House. The first single they released from the album was "Dust," which arrived earlier this summer. And today, they've shared another new single titled "Liar," which has been released via a new video that was filmed in Morocco. Watch it below, and take a look at the album's artwork and tracklist.
"I wanted every song to feel like the last song we'll ever write," singer Stefanie Mannaerts explains. "It killed me inside because it's almost an impossibly high standard, but that was my personal goal for this album. It was a two-year quest of trying to do better."
Unison Life follows 2019's Nest. It was one of our favorite albums of 2019.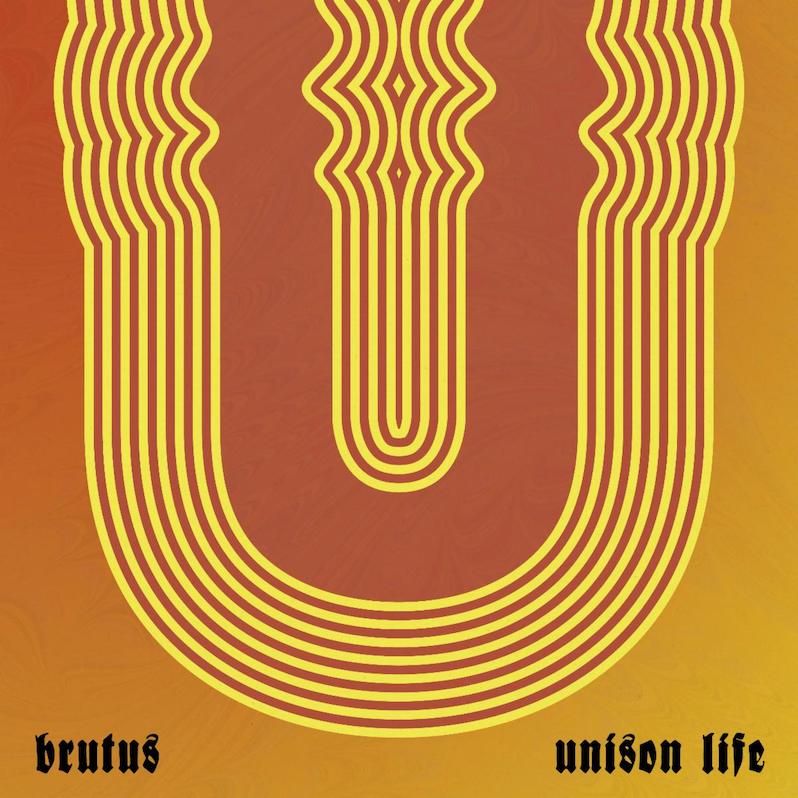 Brutus Unison Life tracklist:
1. Miles Away
2. Brave
3. Victoria
4. What Have We Done
5. Dust
6. Liar
7. Chainlife
8. Storm
9. Dreamlife
10. Desert Rain
Read our feature, Inner Circle: A conversation with Brutus.