Album of the Week
Every album that's earned Treble's coveted Album of the Week designation.
Another British band gets album of the week. What is a critic to do?
Wait'll you hear West Virginia!
Beulah's fourth album pushes them into epic status.
Rejoice!!! Something new! Something new!
Radiohead, Radiohead, Radiohead, etc., etc. etc.
Brit-pop vets return with stunning 7th album.
Califone might be the world's first post-country band.
It's the music that matters most.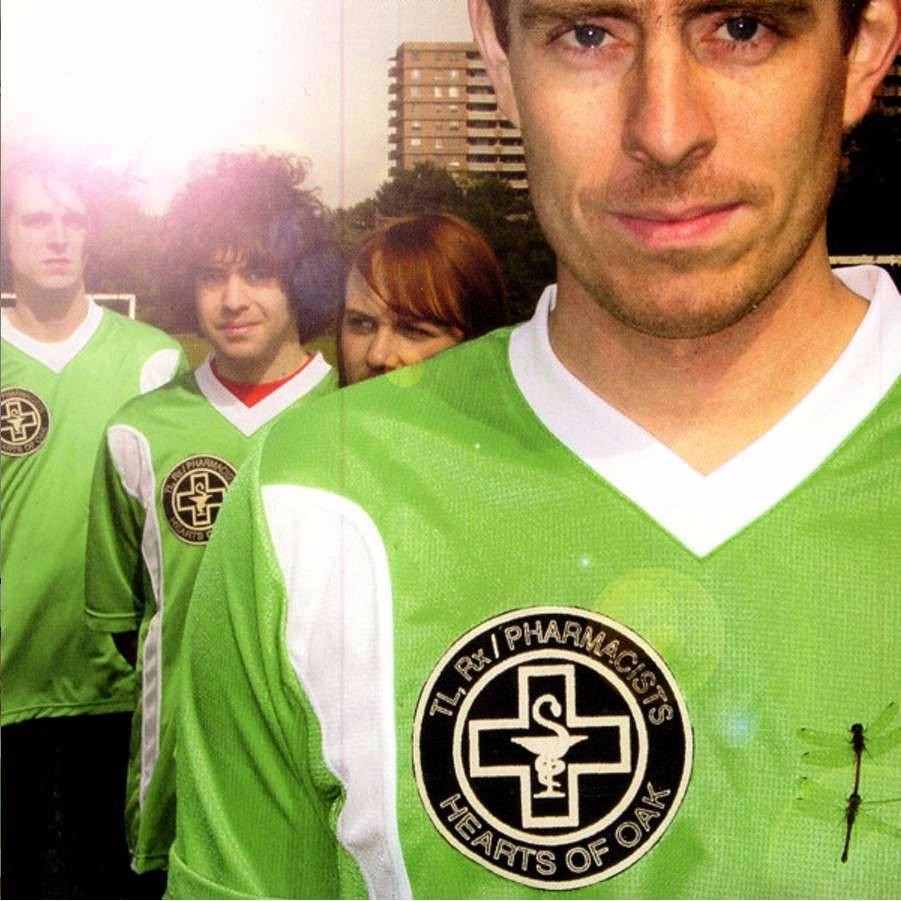 Ted and Co. serve up the best album to come outta Jersey since Slippery When Wet.