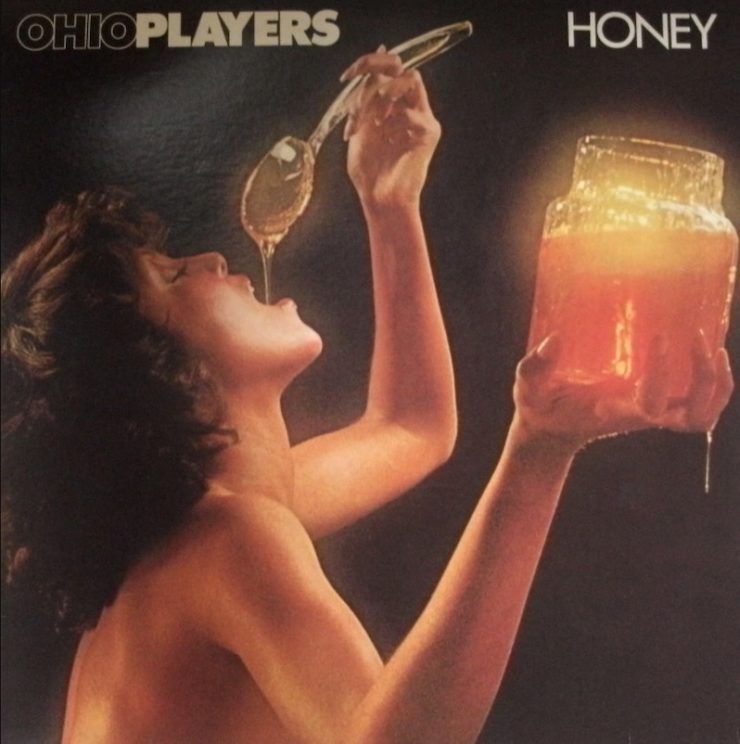 How an upbeat funk song launched a wild rumor.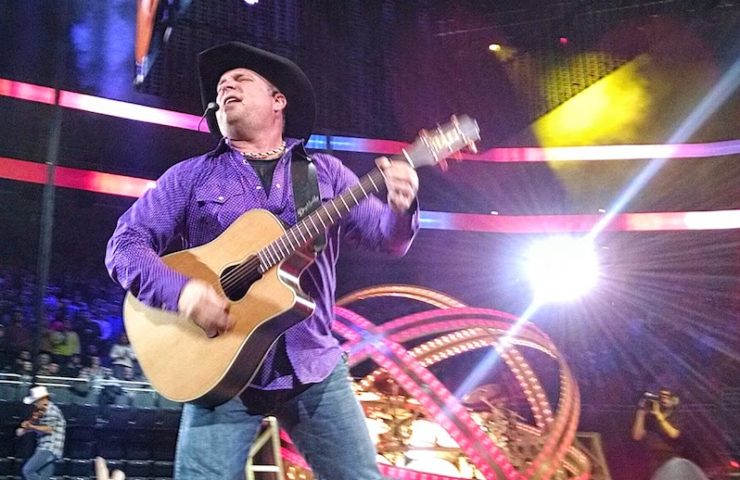 An introduction to our new country column, featuring thoughts on country's mainstream standard-bearer.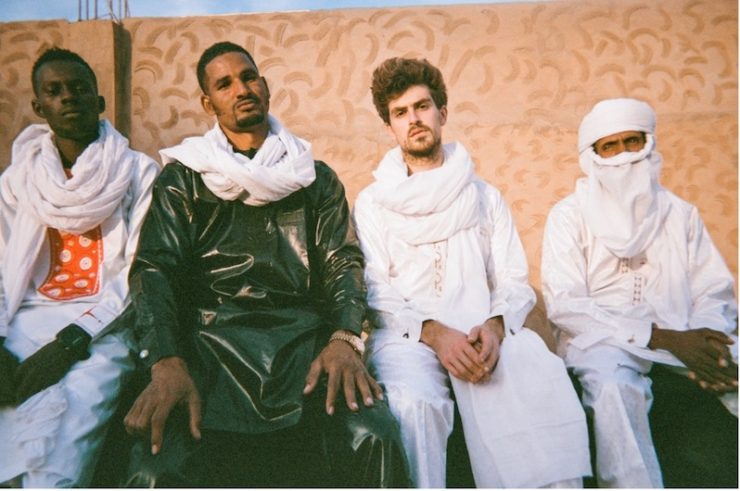 The best new releases of the past month, from desert blues to progressive metalcore.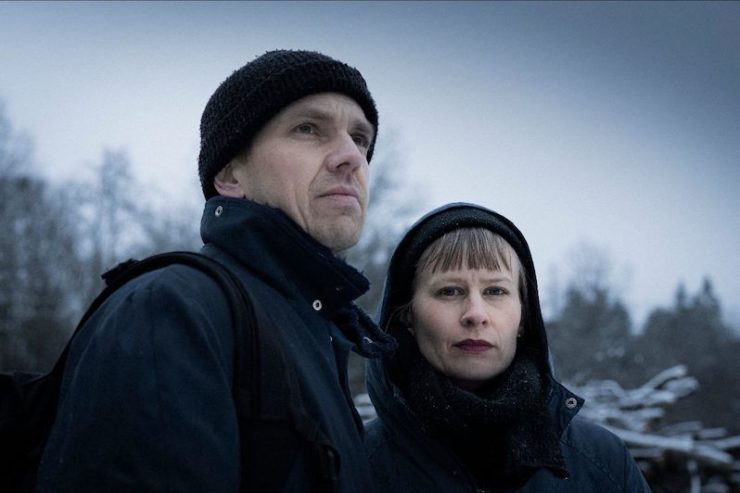 The best albums of the month, plus reissues and what we missed.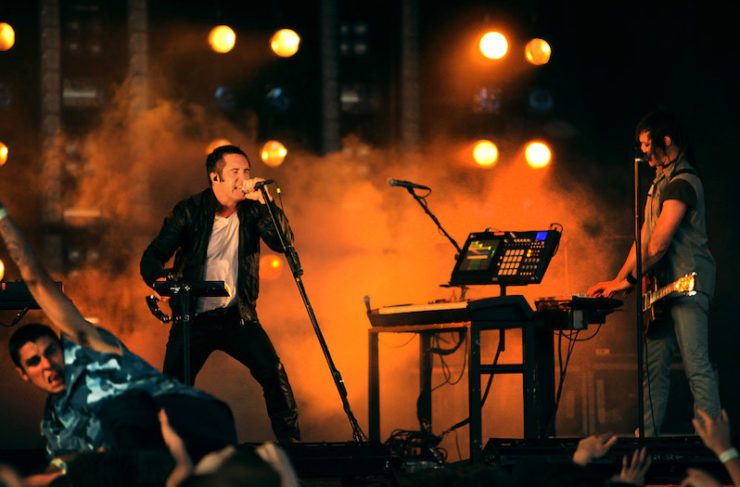 The bands topping our list for live music's comeback.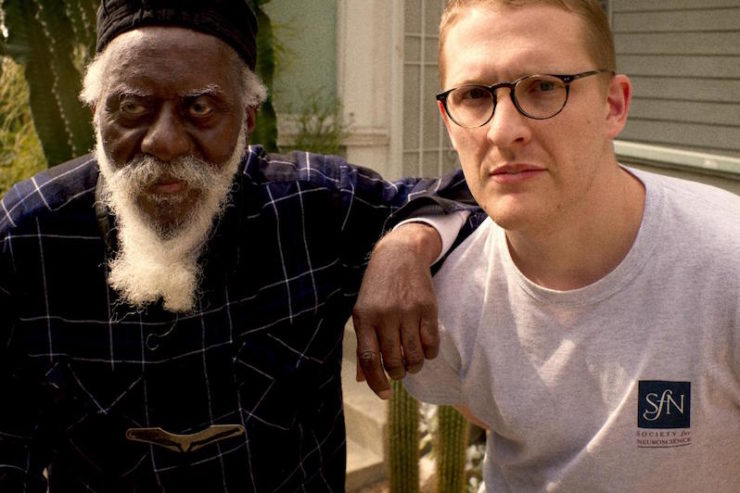 The best new albums, overlooked albums and reissues of the month.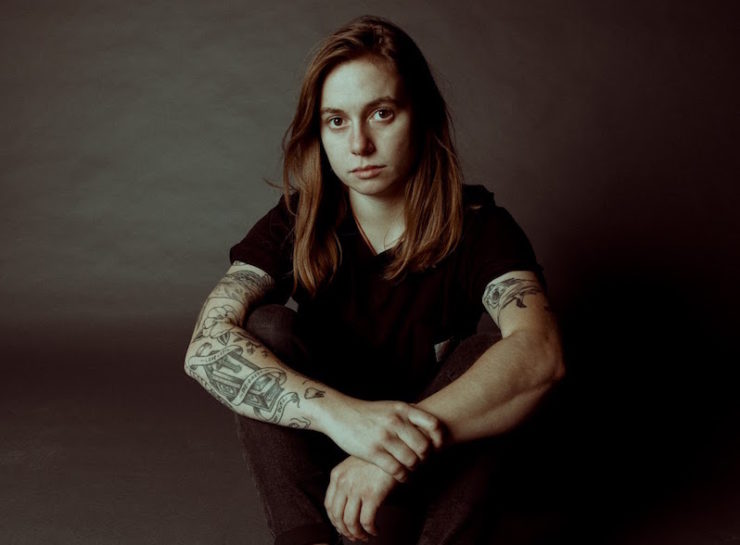 A dozen albums from a stacked month of music.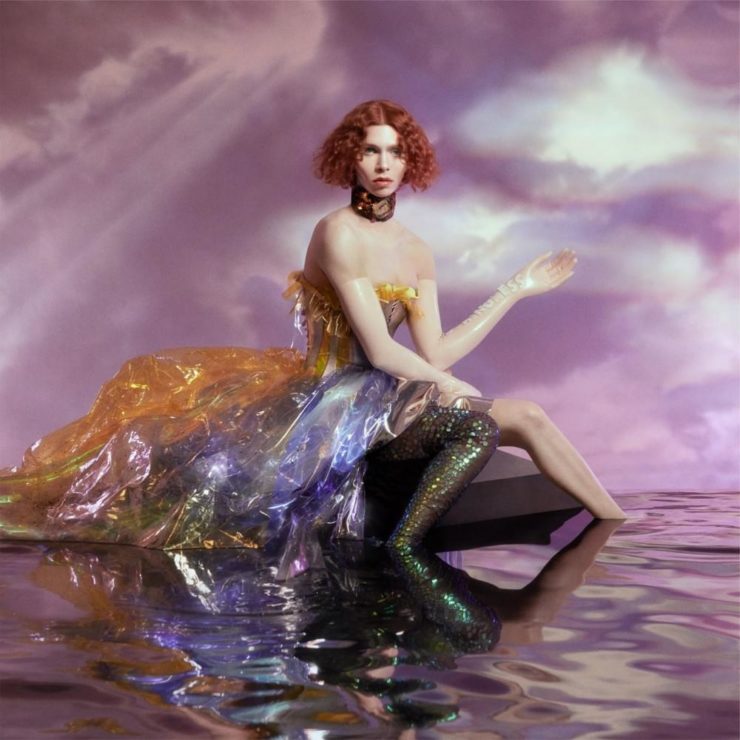 A look back at the electronic artist's iconoclastic career.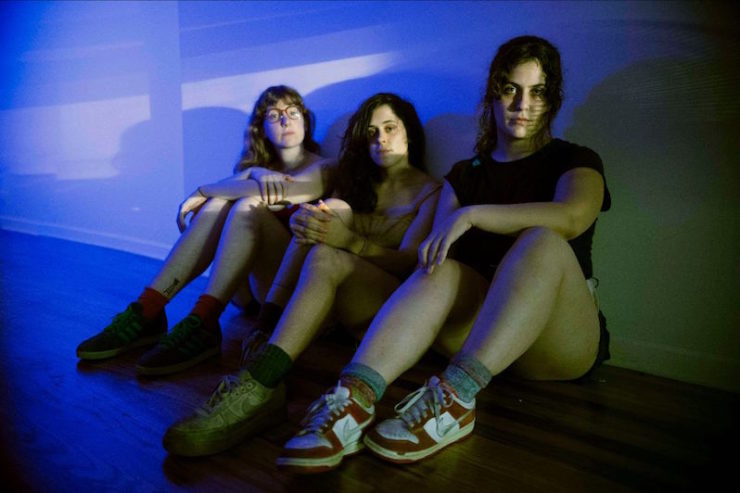 10 albums to start the year off right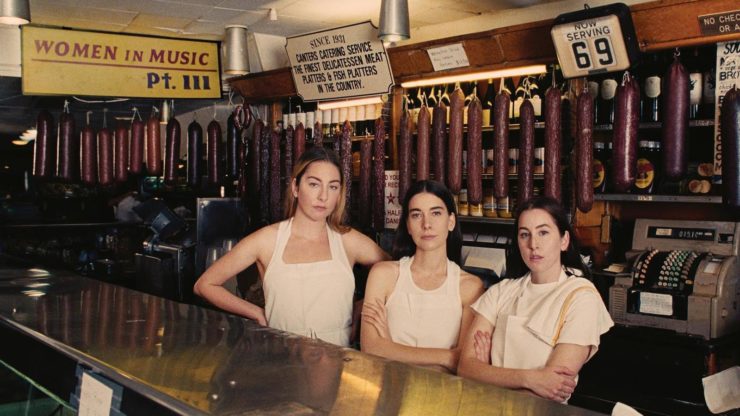 Music that affected us on a more personal level in 2020.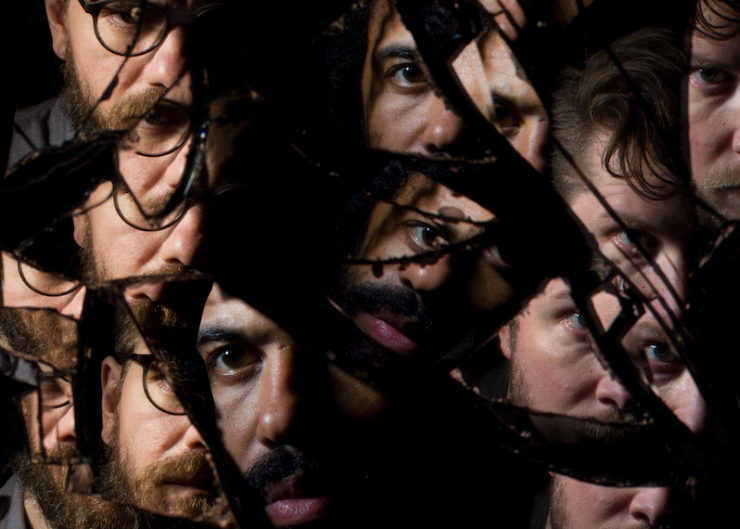 Our 15 favorite albums from the past month.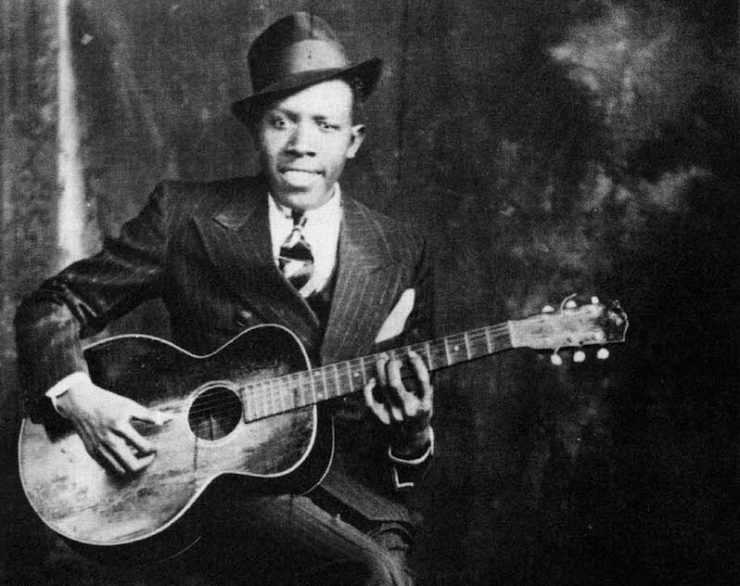 A pair of tracks that helped to build on the myth of the devil at the crossroads.