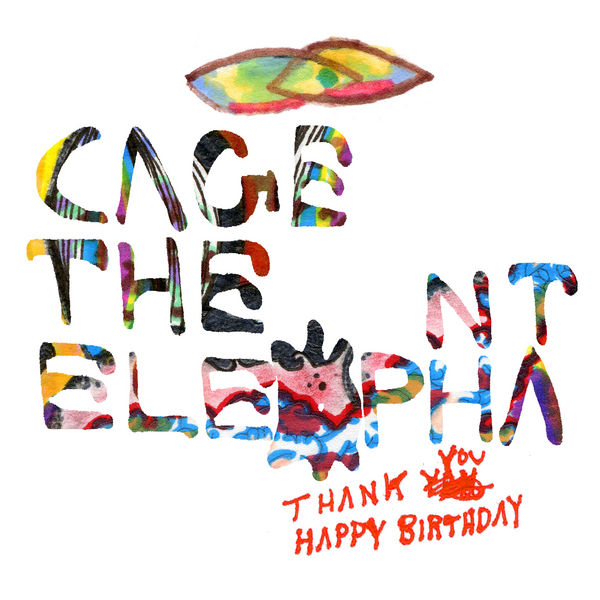 An overlooked gem that showcased a new side of the alt-rock group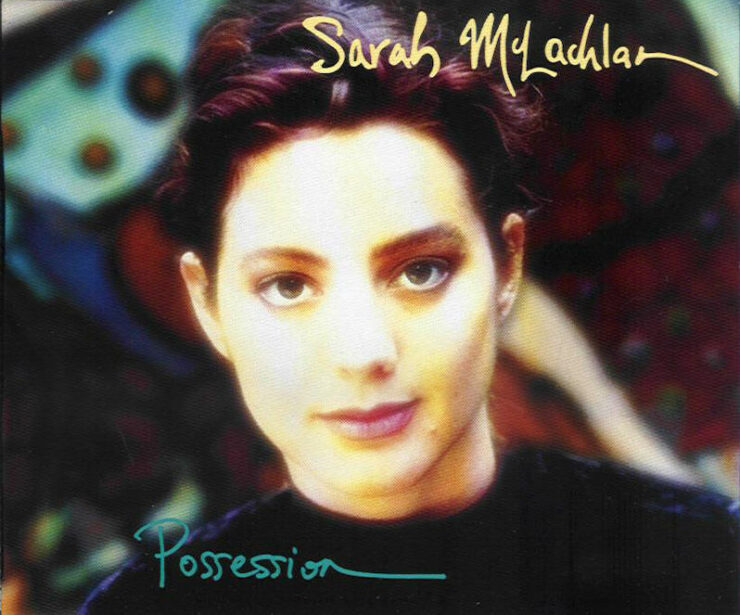 An art-pop banger that shines a light on menacing fan obsession.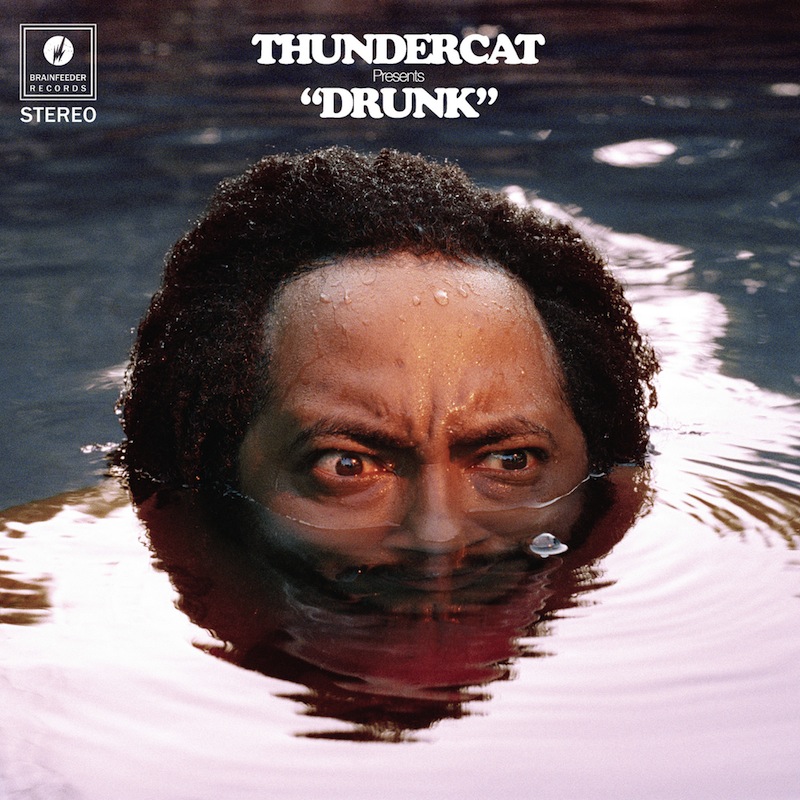 A look back at one of 2017's most buoyant and hopeful gems.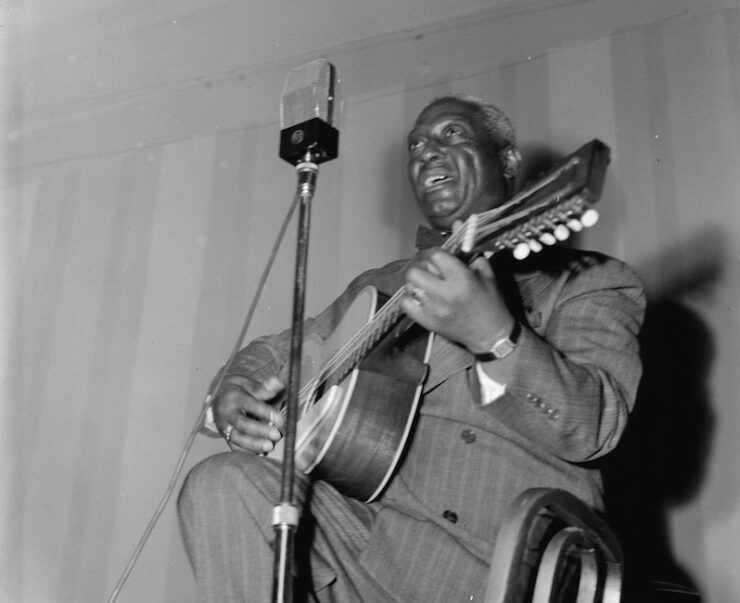 Untangling the mystery within the song and the one from whence it came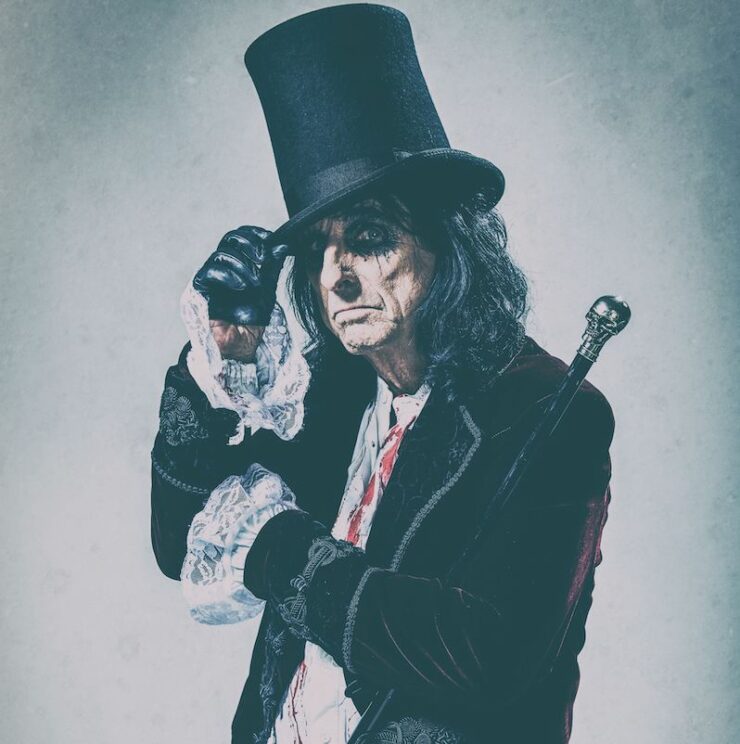 When Coop romanced the cadaver.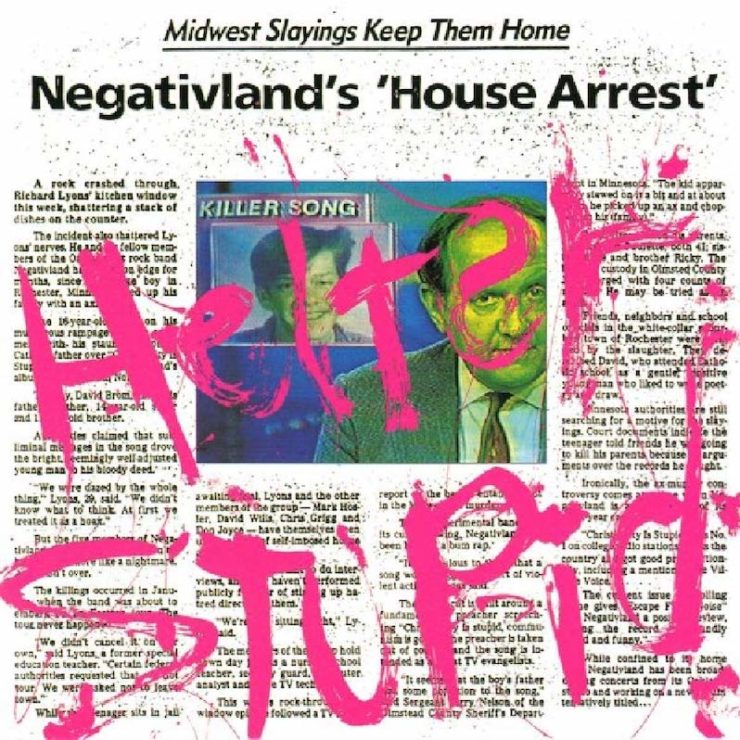 A hoax gone brilliantly awry.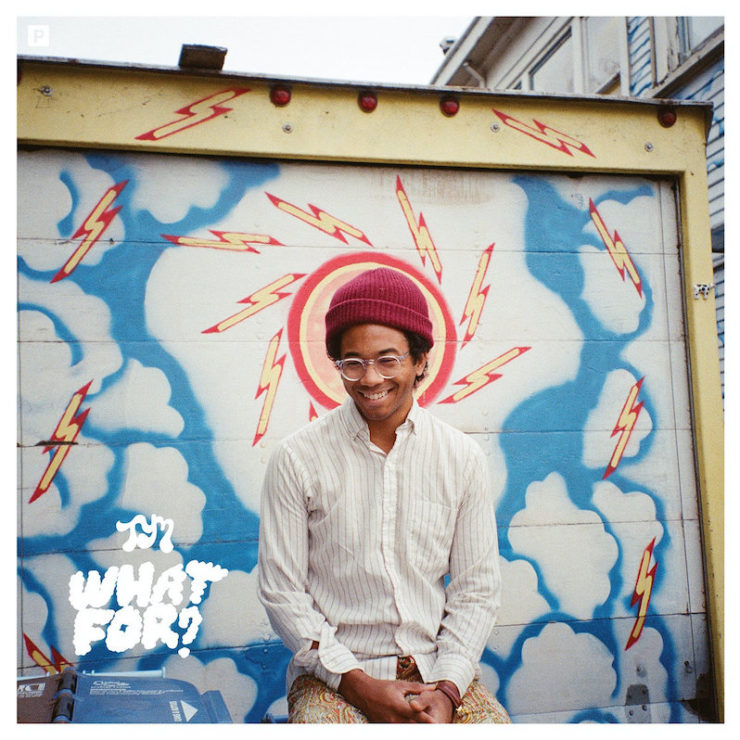 When Chaz went '70s rock.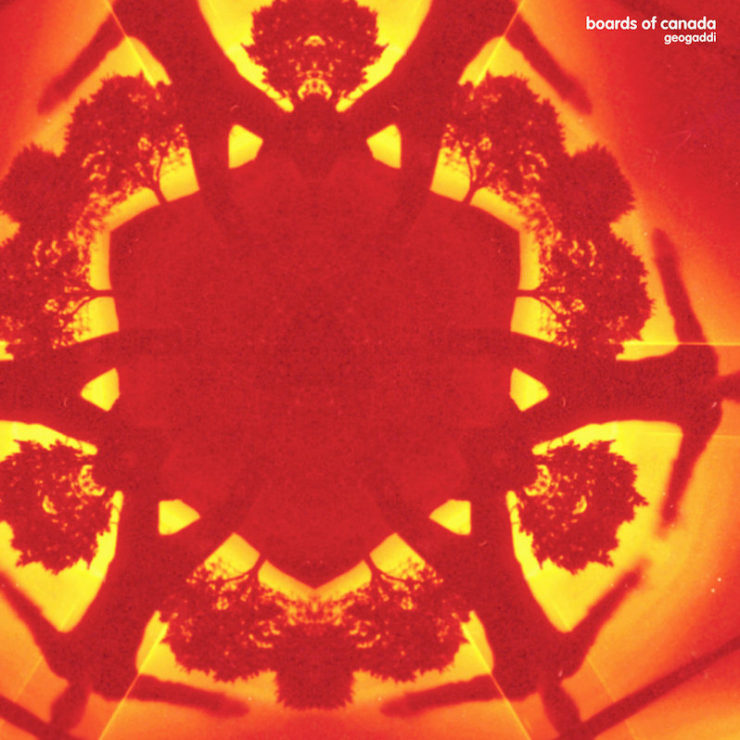 A look back at the duo's stunning electronic epic, and all the mystery surrounding it.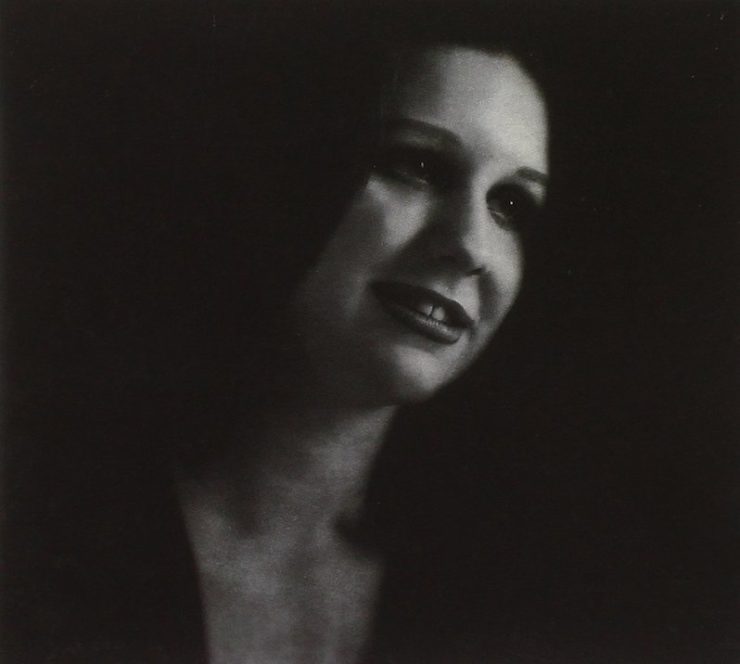 A vocal jazz take on a folk song, turned into a menacing descent into madness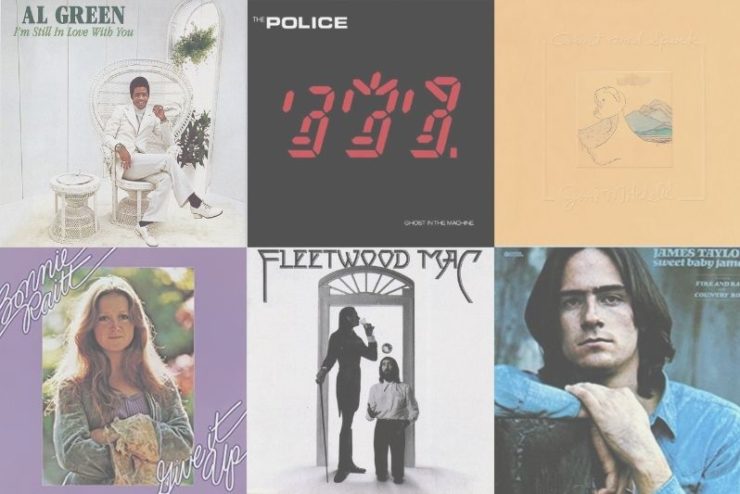 A personal reflection on revisiting the canon during lockdown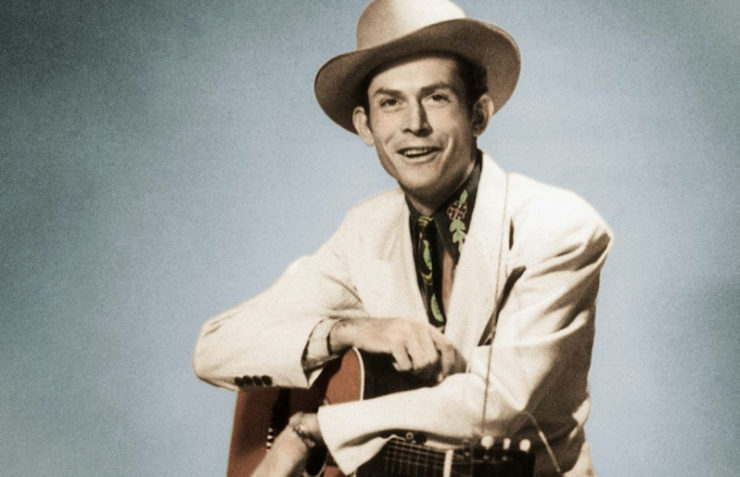 A winding history lesson through country music's most devout.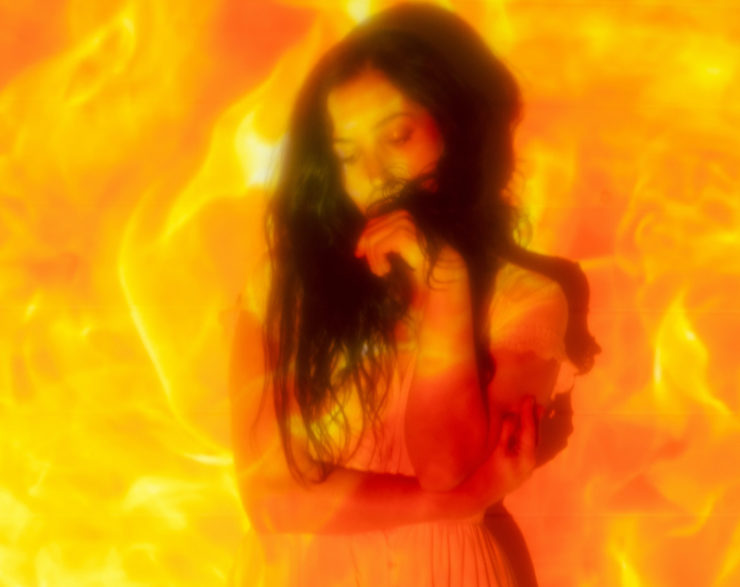 A tale spun from reruns of 'Unsolved Mysteries'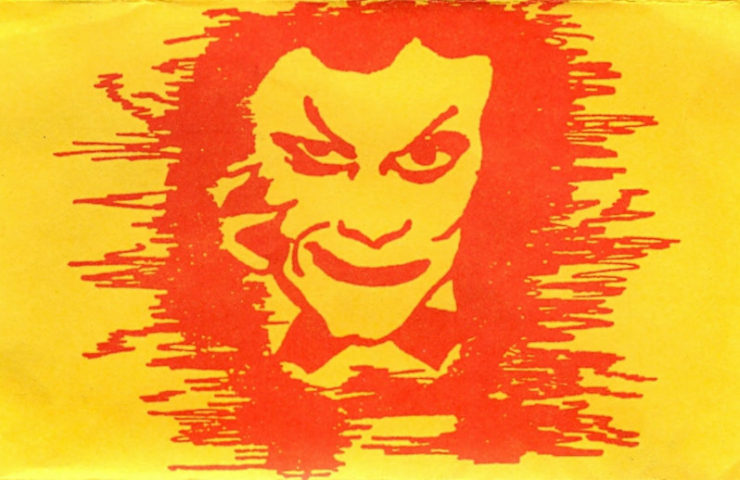 There's a funny, odd scene in an episode of Gilmore Girls where Rory assures her…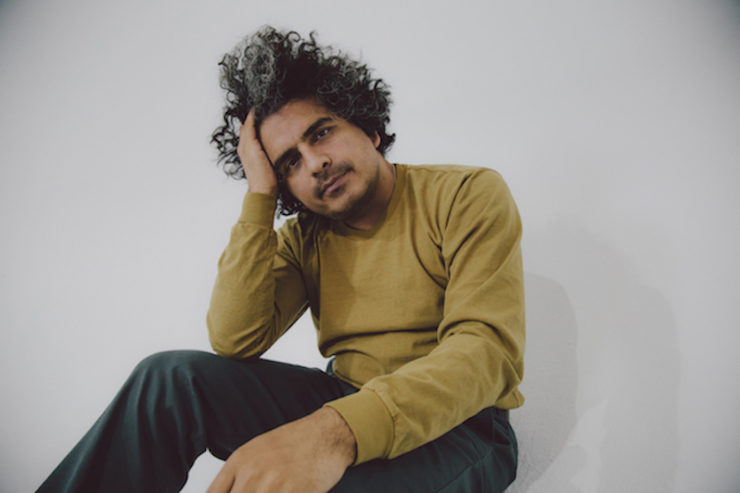 Sixteen albums—14 new albums and two reissues—you have to hear this month.