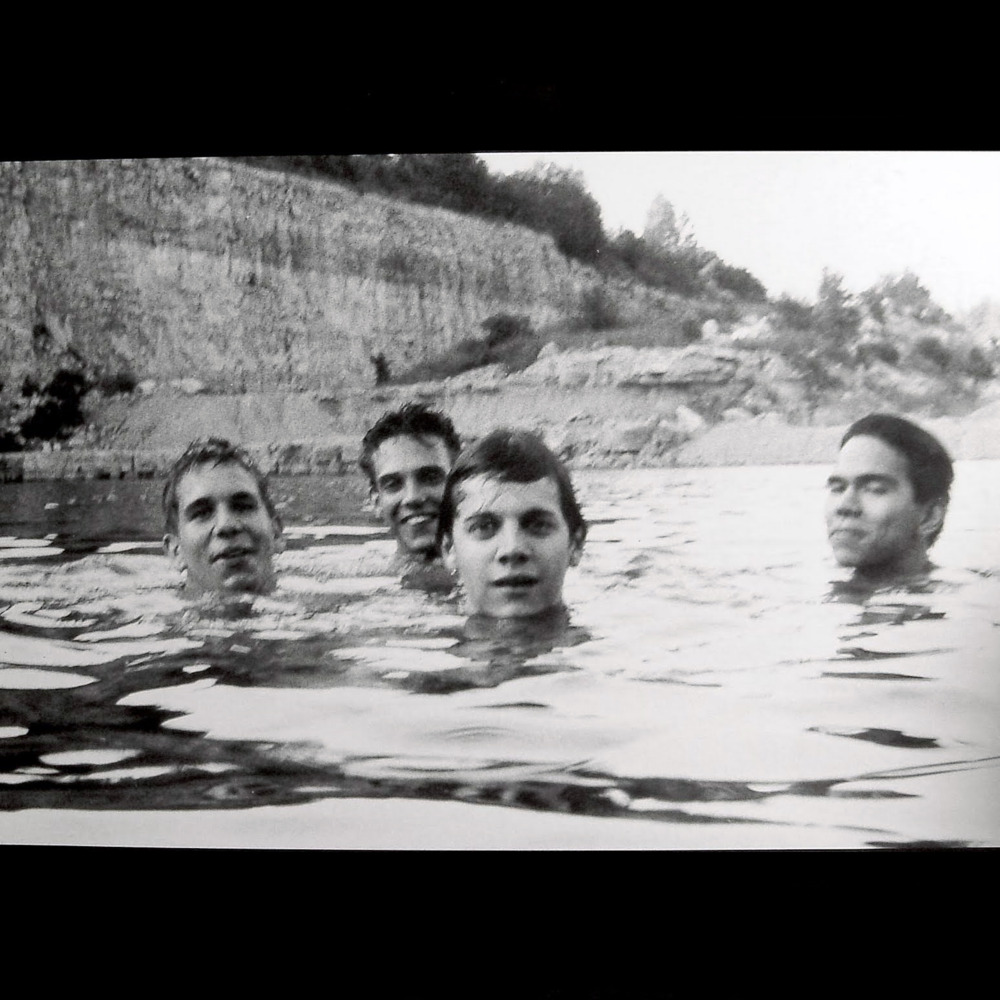 How the Louisville indie rock legends launched some grim legends of their own.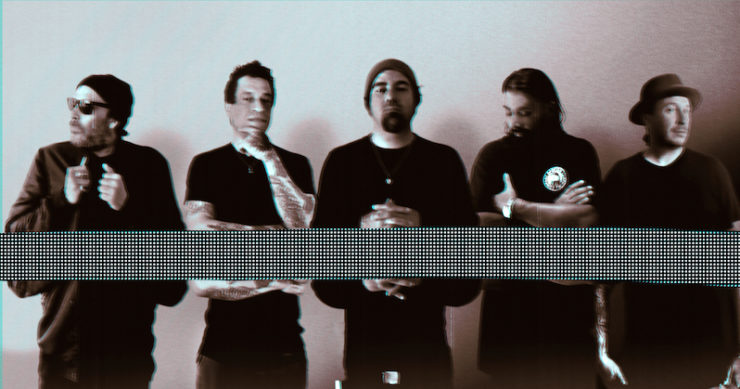 There's a lot happening right now. There's an election just a little over a month…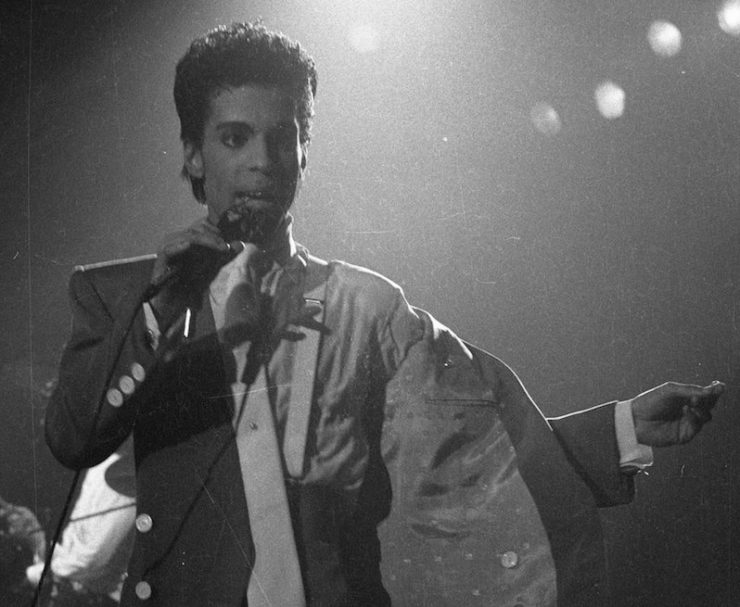 Putting back the pieces of Prince's "lost" 1986 album.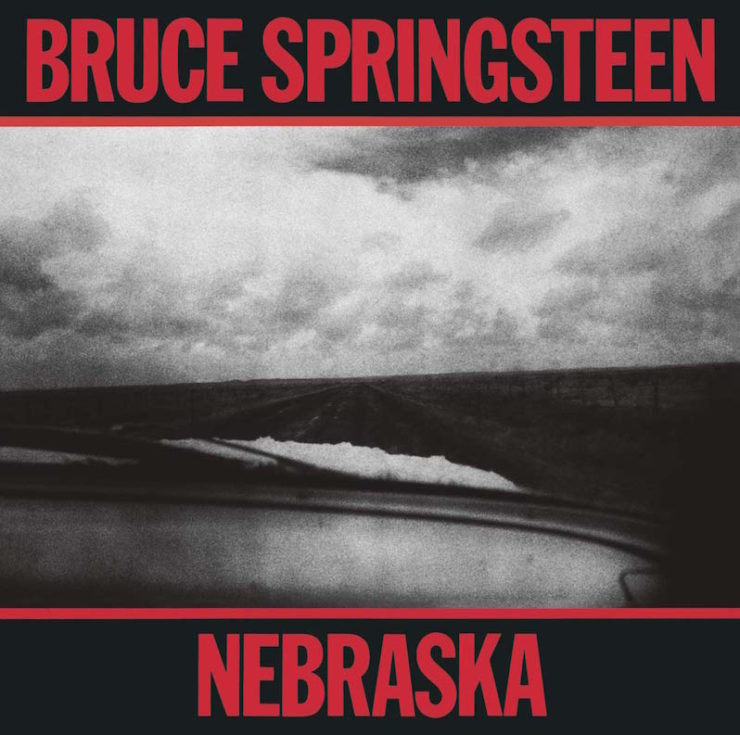 "Born in the U.S.A." wasn't a message of conservative optimism, and neither was this.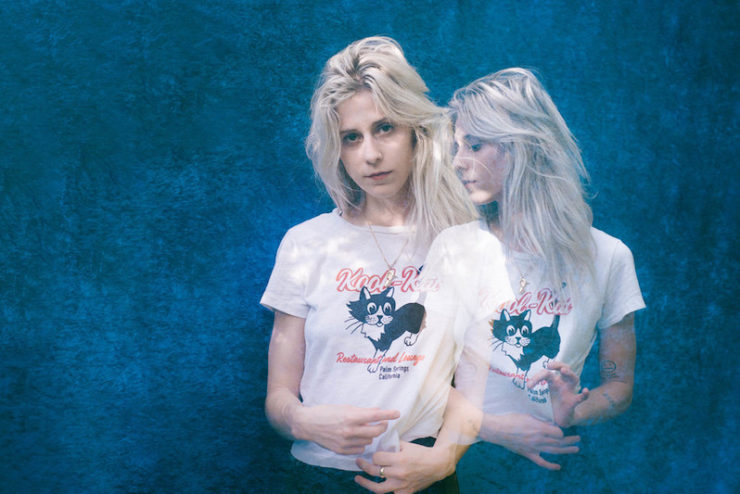 Twelve albums from the past month that you need to hear, from grunge to avant-garde jazz.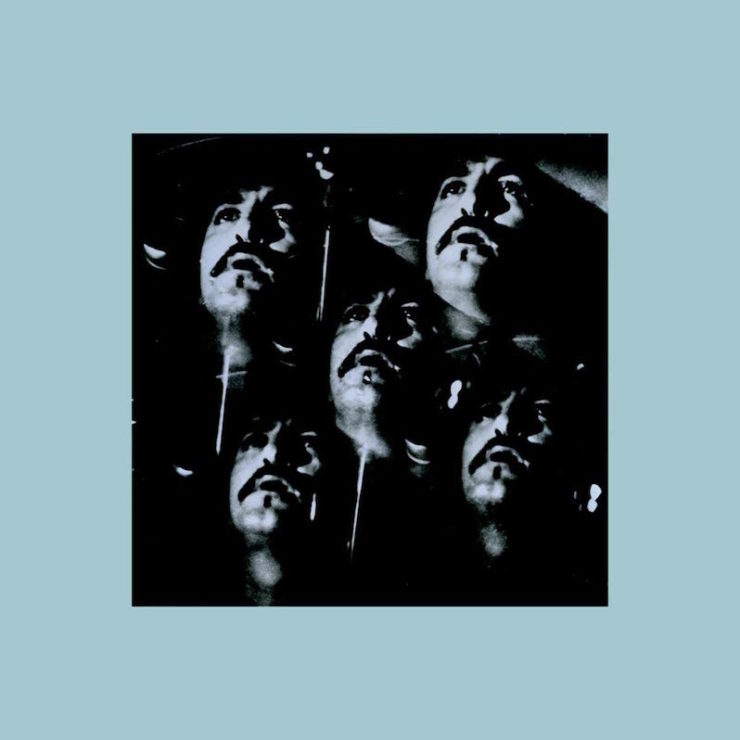 How the California singer/songwriter's 1969 song possibly foretold of his disappearance six years later.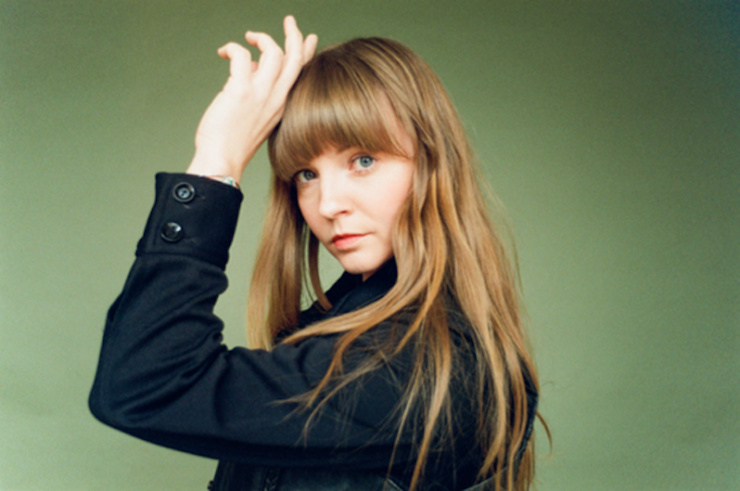 Thirteen favorites from the last 31 days (give or take an extra week or two).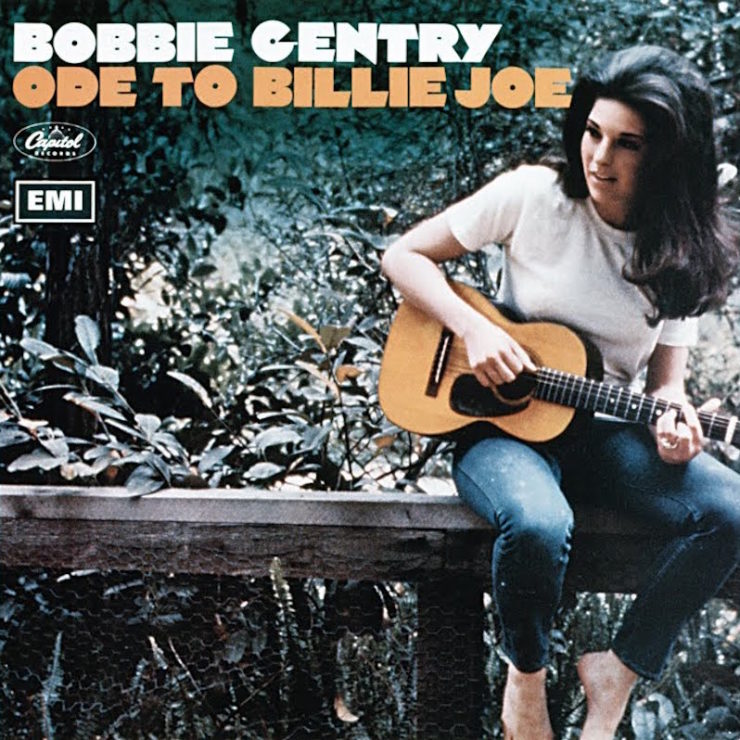 Blood on the Tracks returns with a Southern gothic tale of suicide and unconscious cruelty.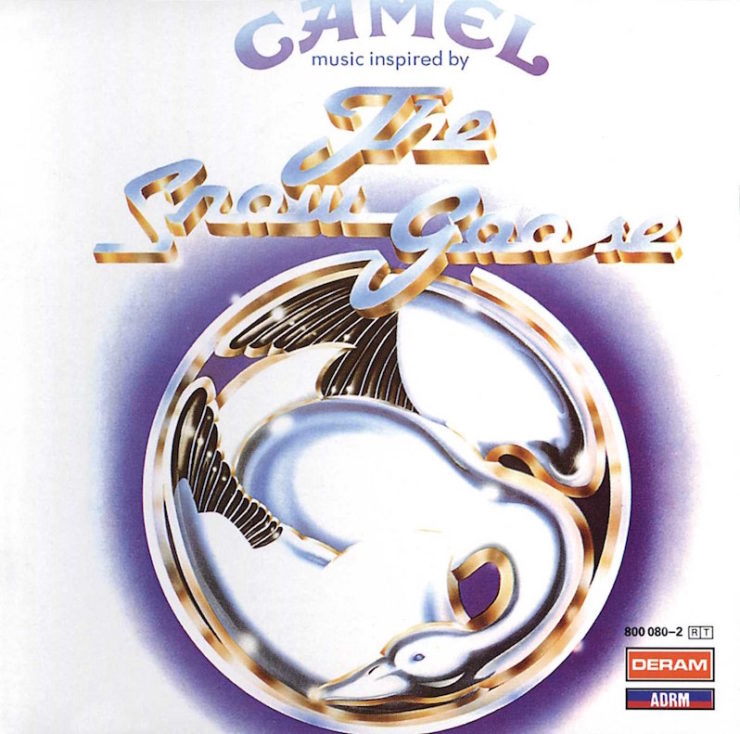 The therapeutic qualities of an iconic '70s instrumental prog record.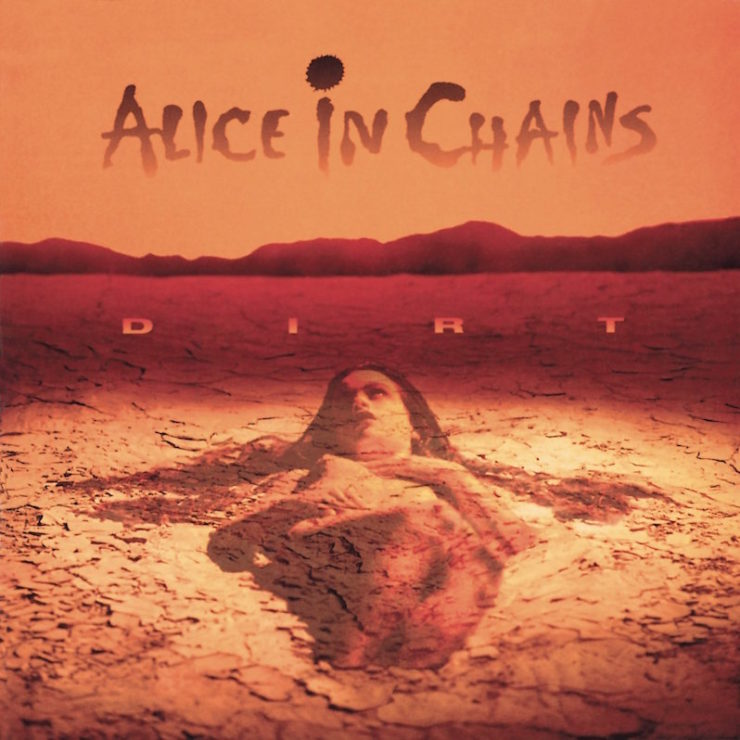 How Alice in Chains, Soundgarden and Nirvana made me love metal.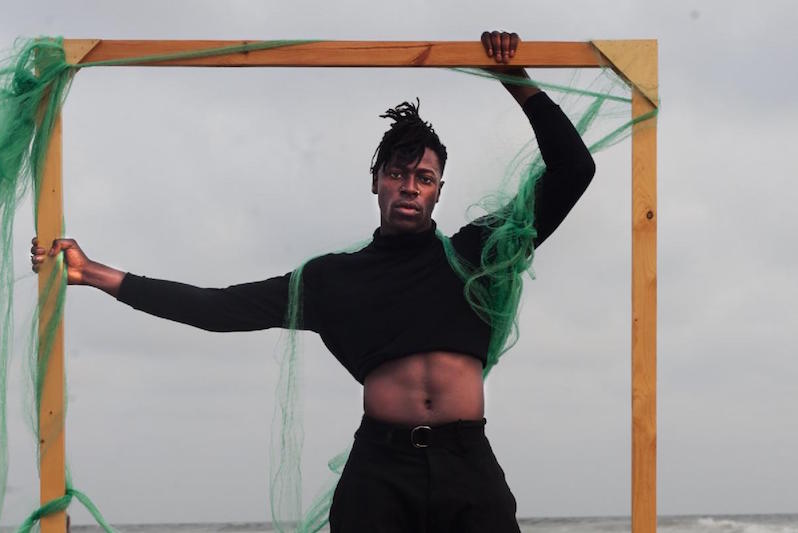 Our nine favorite records of the past month.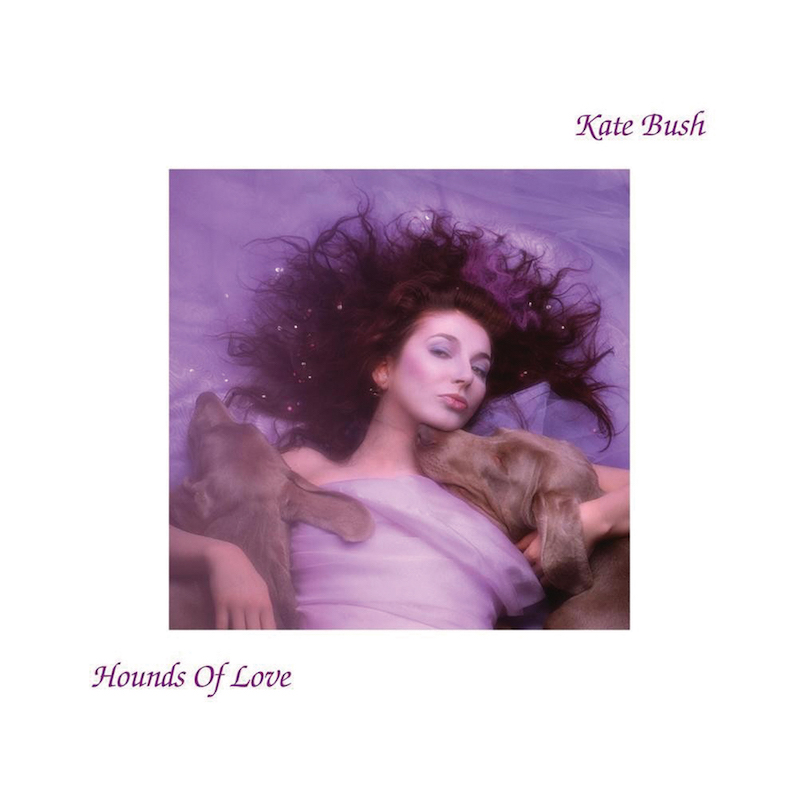 A perfect prog album, one rarely acknowledged as such.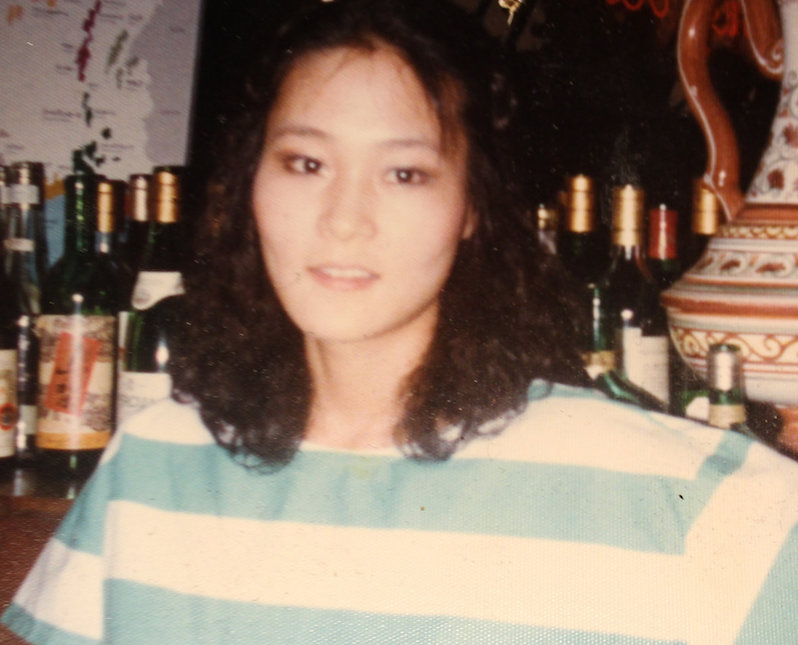 Here's what you should buy/download while Bandcamp is waiving its revenue share.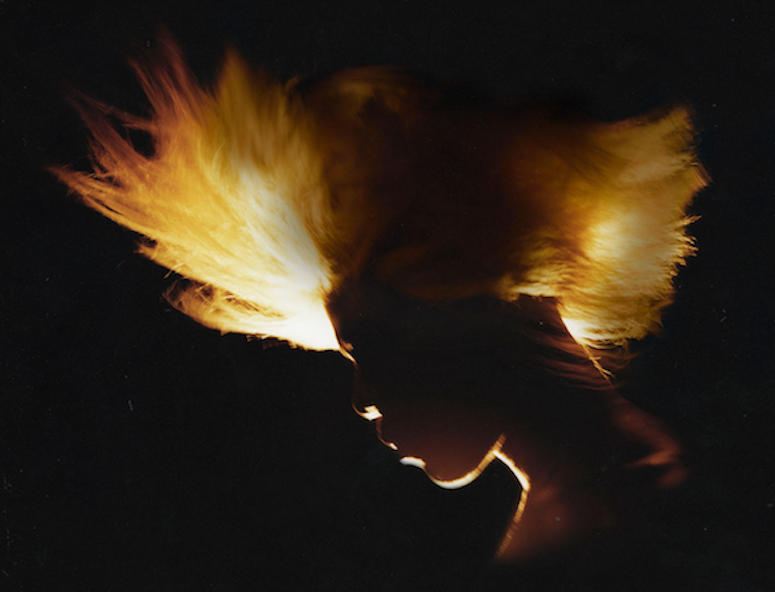 Eleven new albums you need in your headphones.