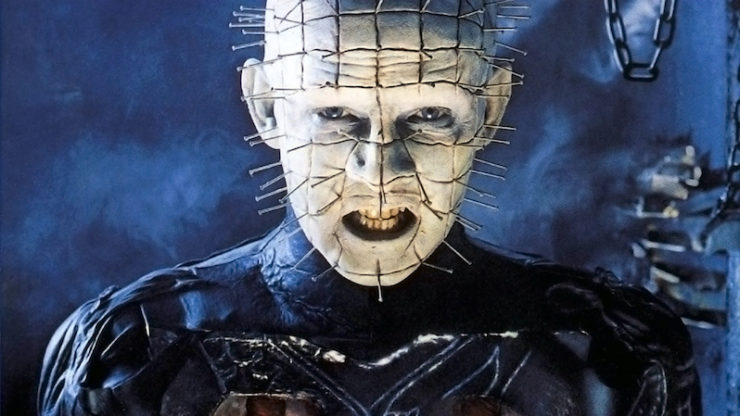 A rejected film score with a reputation that precedes it.

An exploration of joy and faith after trauma through an act of unabashed prog.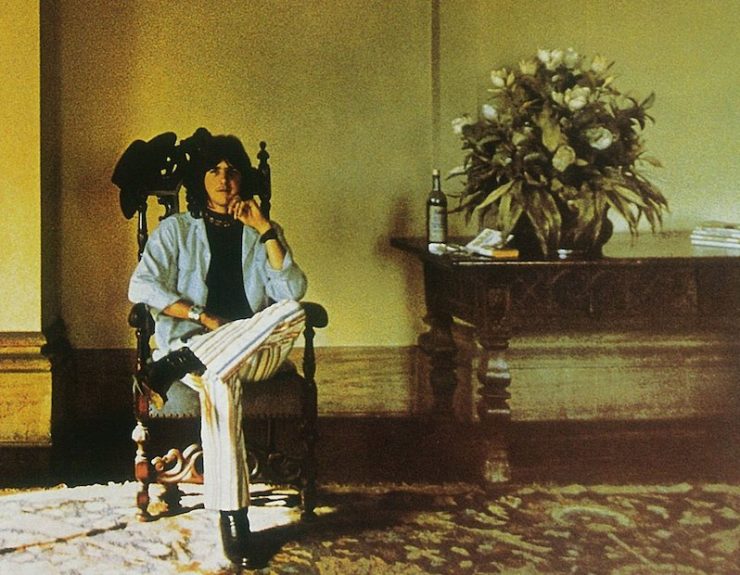 Alt-country, "whatever that is," is a lot harder to pin down than it might seem on the surface.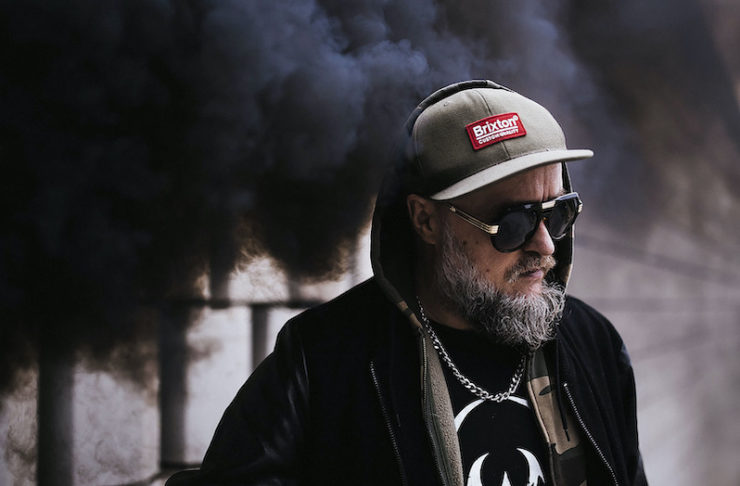 Thirteen albums that made the month, plus two great ones we missed from the past few.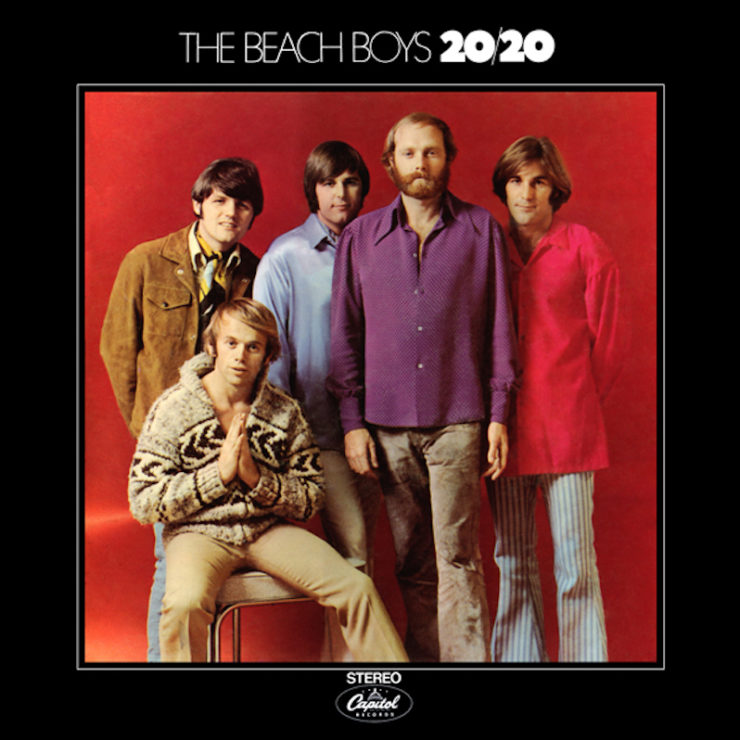 The lesson? Never pick up hitchhikers.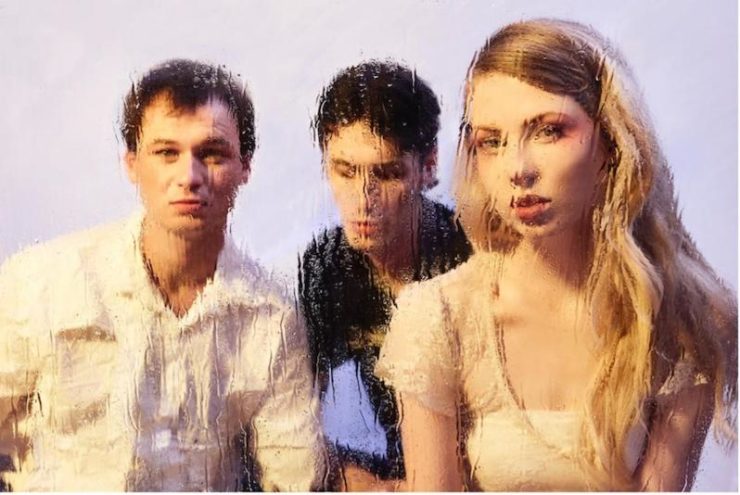 A roundup of 11 of the best listens of the past month.

A song response to the most notorious fan the duo ever had.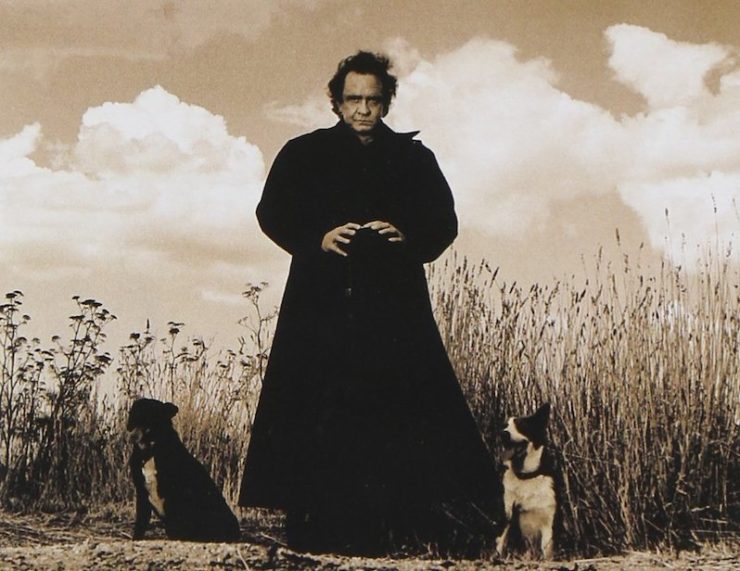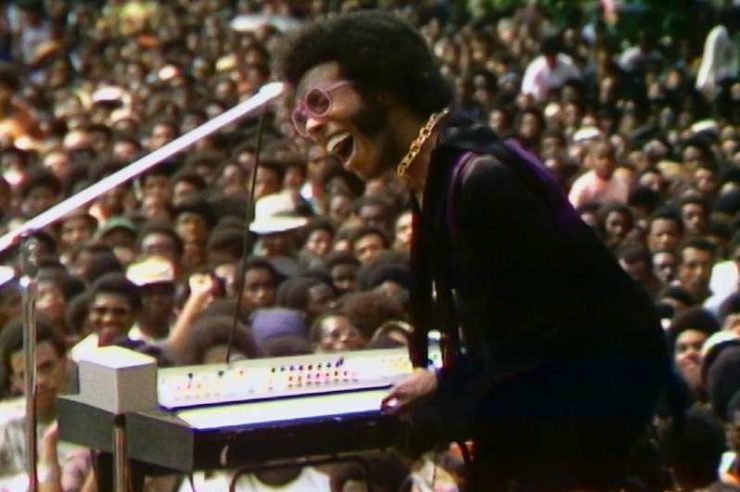 America always manages to bury the Black people that serve it the most. It's just…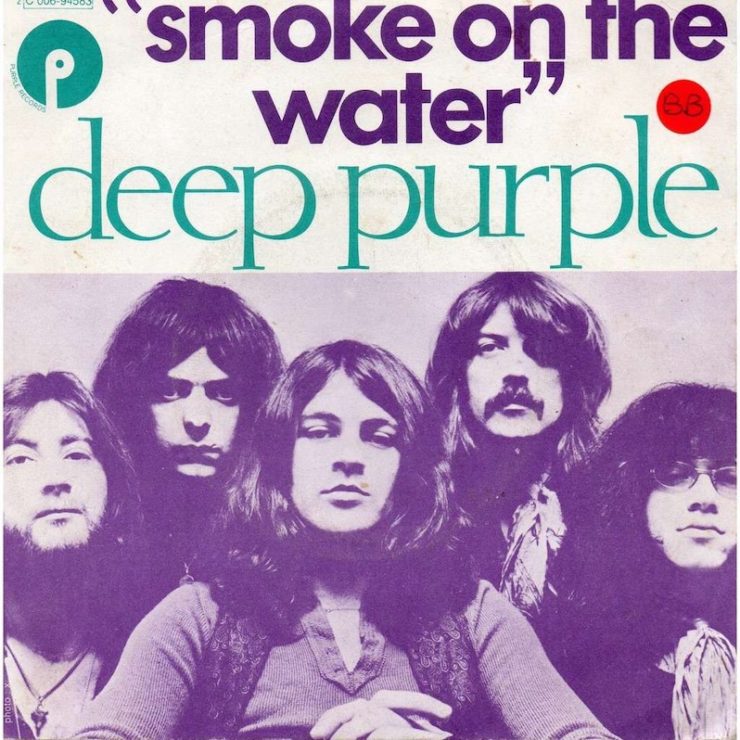 A rock 'n' roll song with a killer riff and a sinister backstory.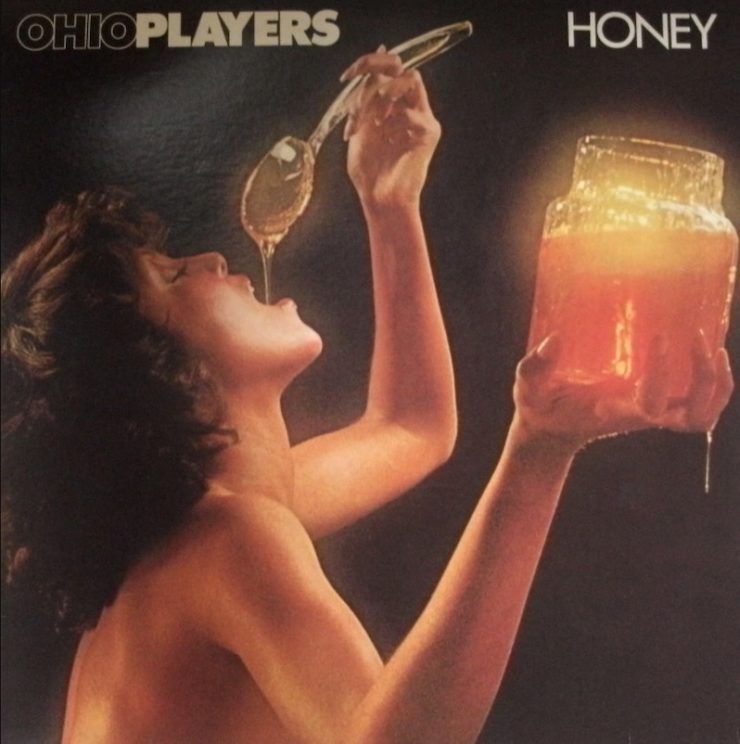 How an upbeat funk song launched a wild rumor.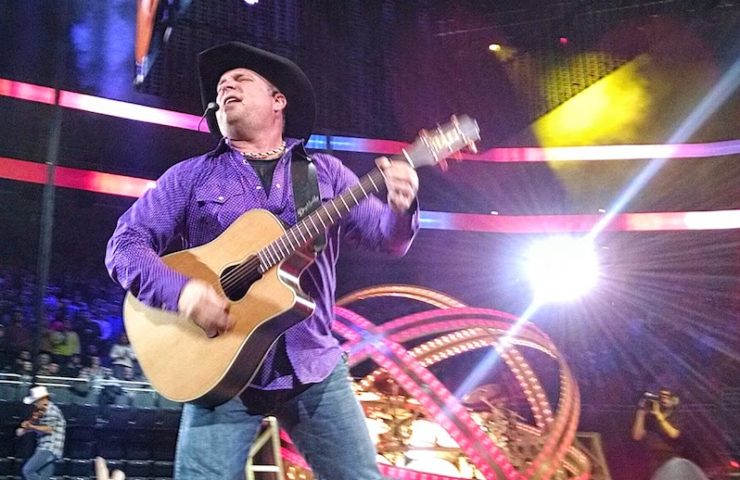 An introduction to our new country column, featuring thoughts on country's mainstream standard-bearer.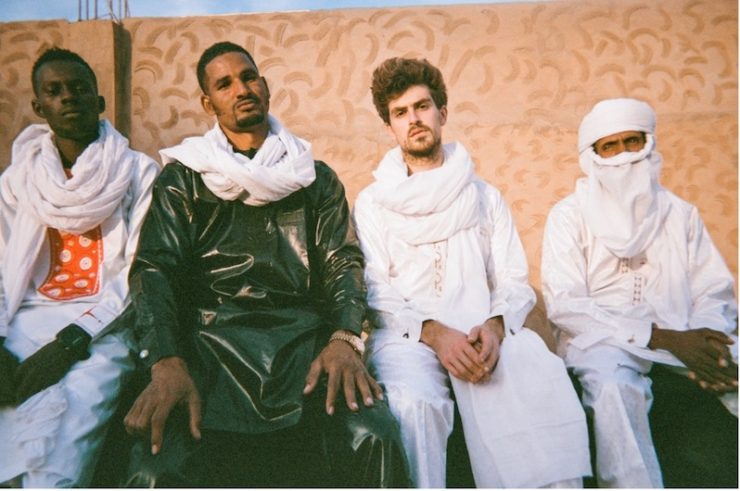 The best new releases of the past month, from desert blues to progressive metalcore.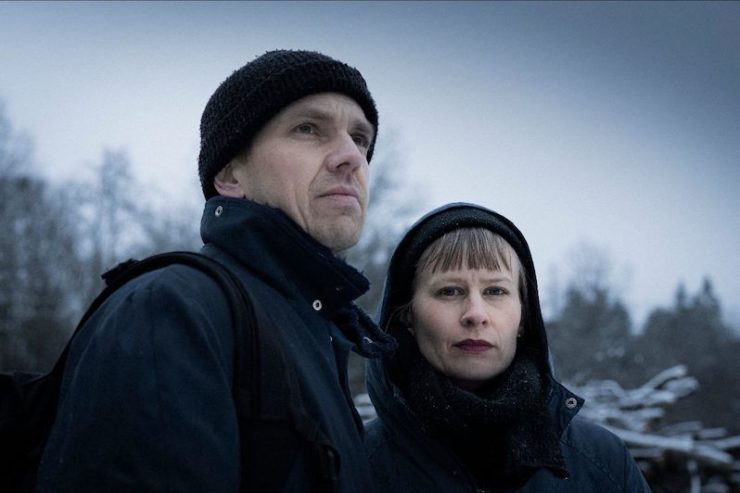 The best albums of the month, plus reissues and what we missed.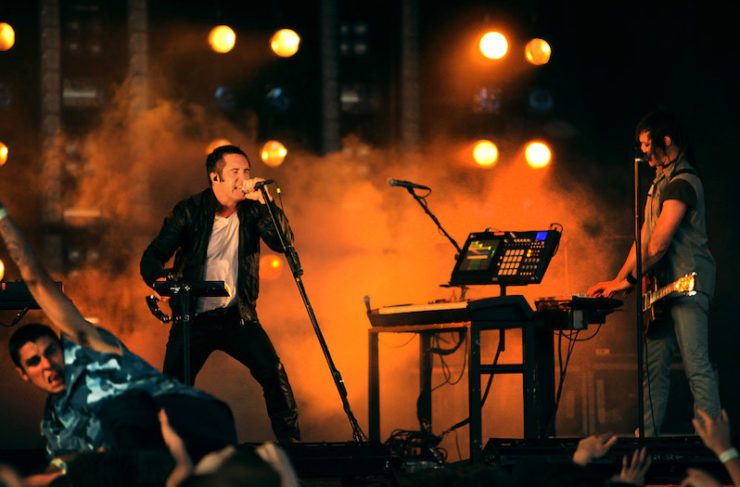 The bands topping our list for live music's comeback.