A dozen albums that made April more tolerable.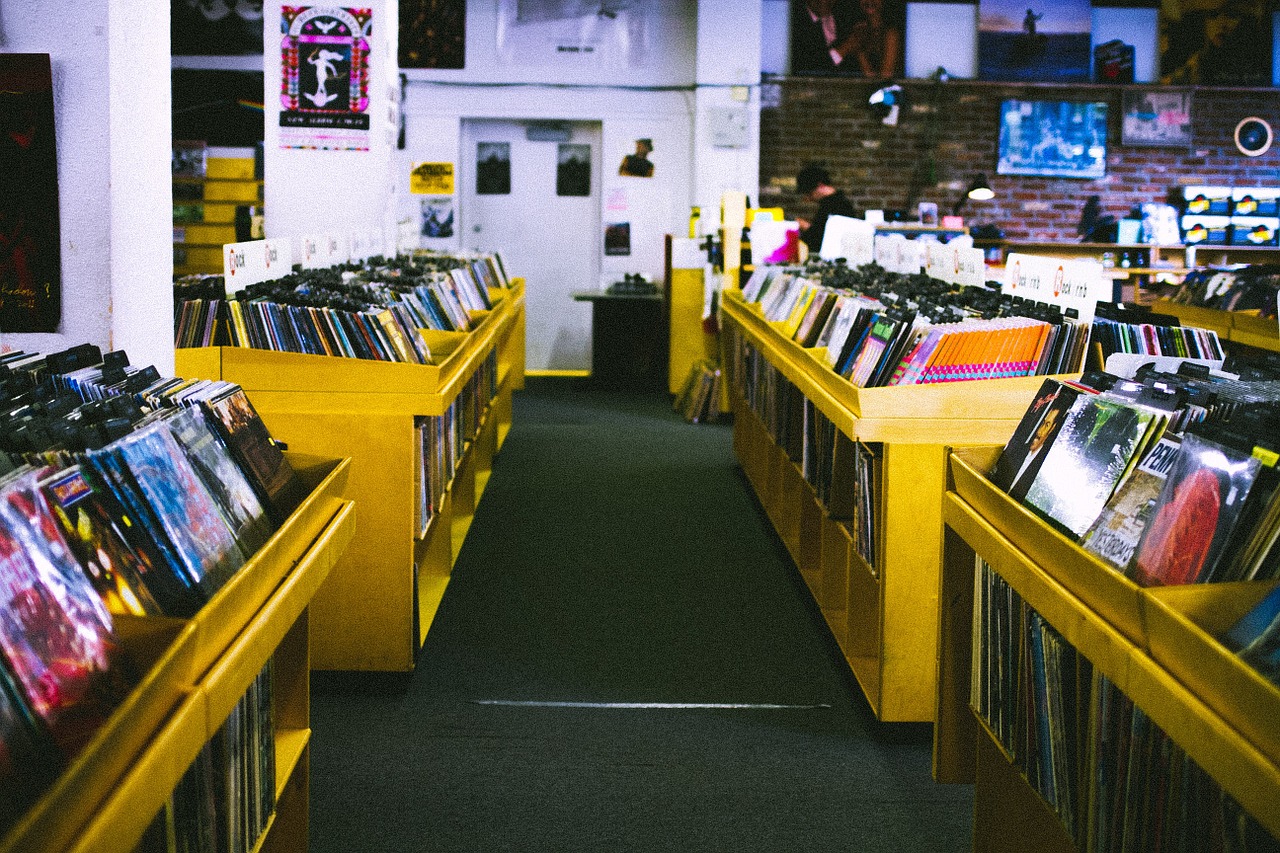 A Record Store Day roundtable!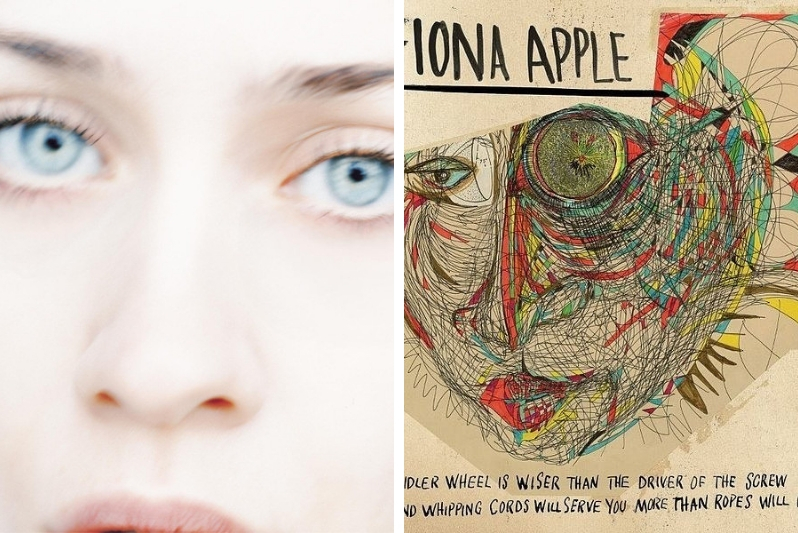 A side-by-side look at the singer/songwriter's two most celebrated albums.
The 12 best albums of the past month.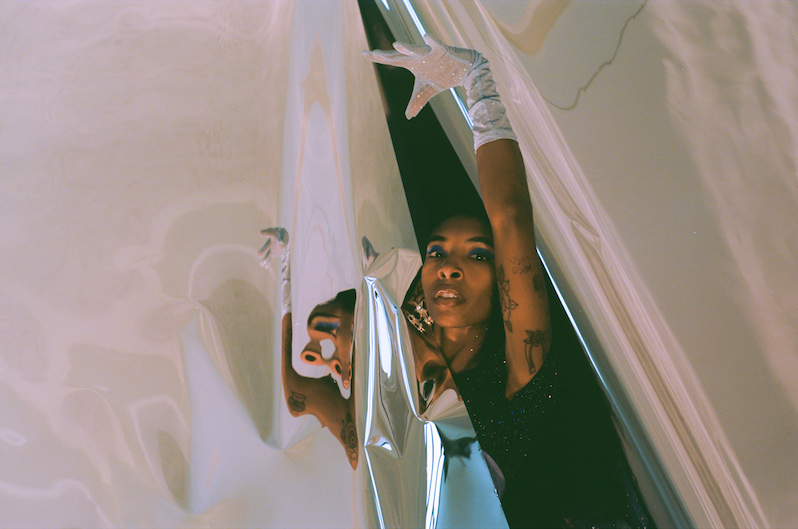 Bob Mould, Jessica Pratt, Spellling and more.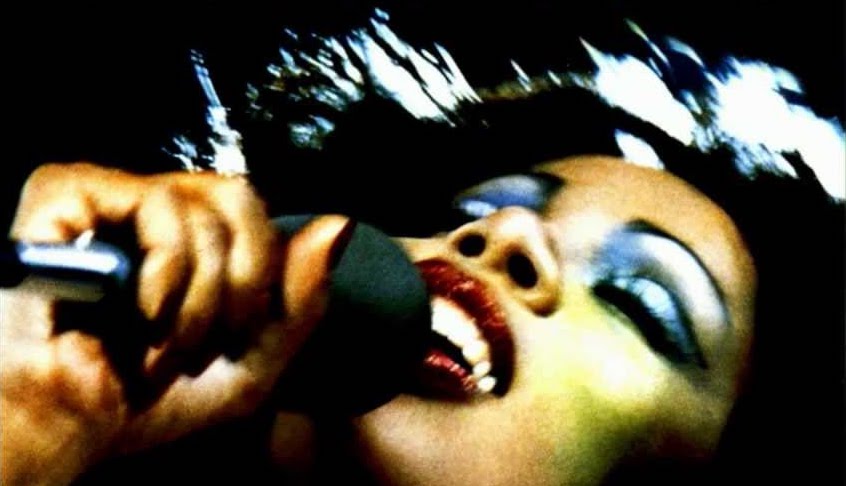 The soundtracks to our courtships, when songs say more than words ever could.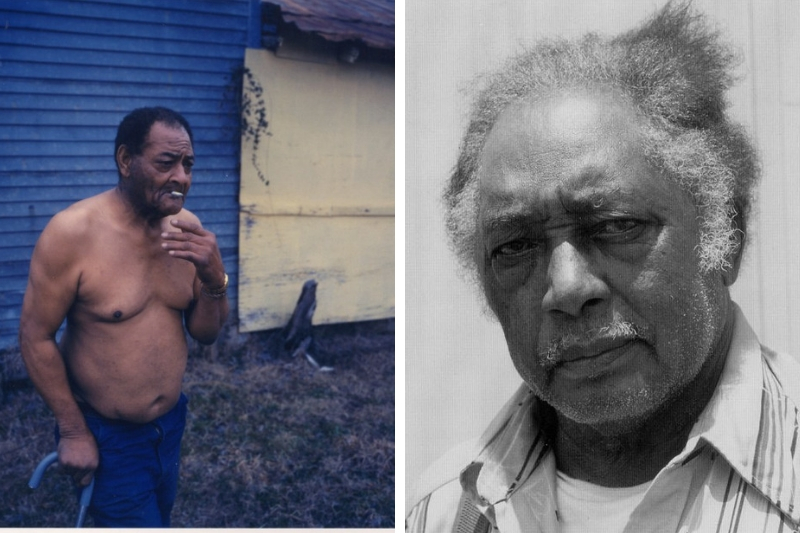 A look at two titans of the Hill Country Blues.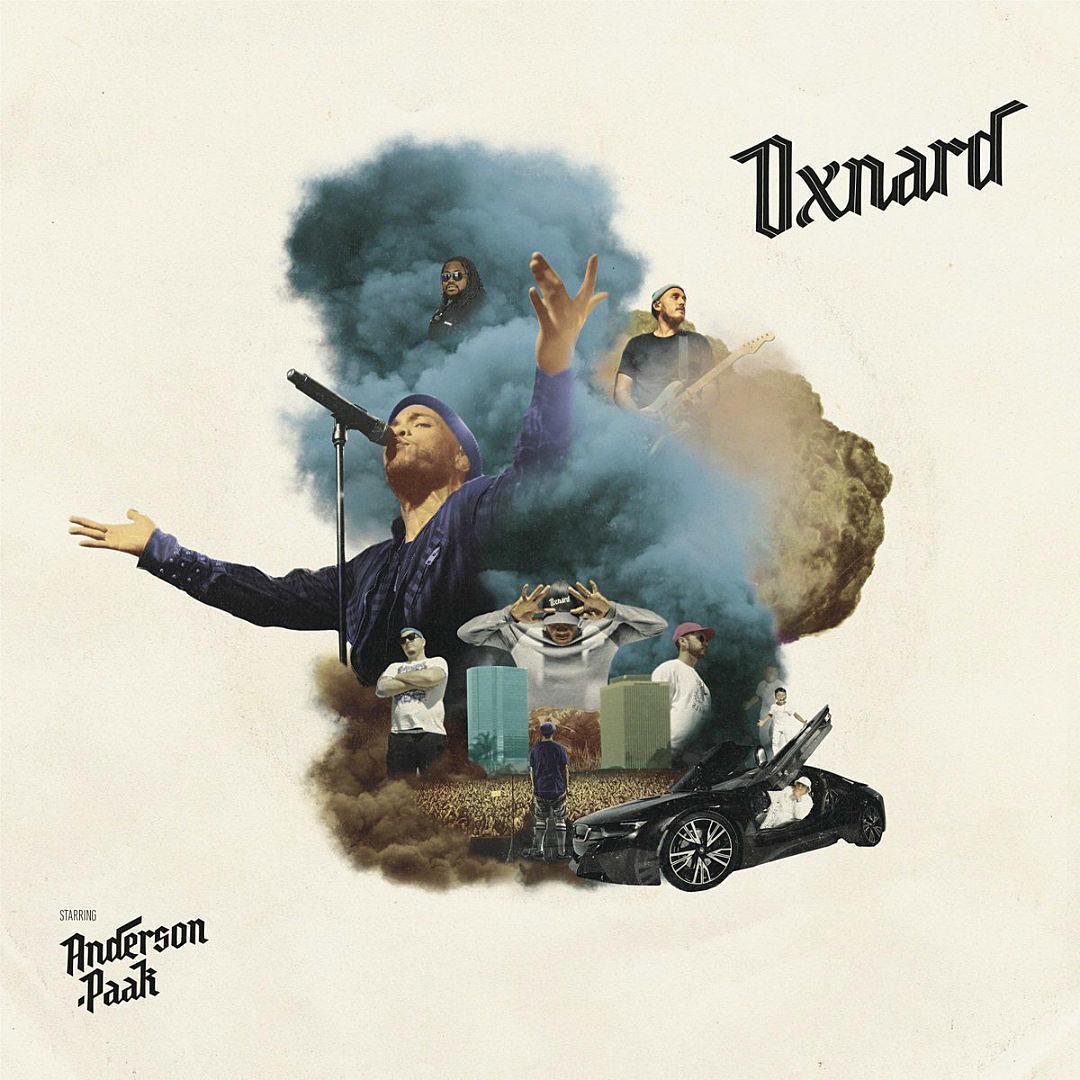 Making some tweaks to a good album that fell short of its potential.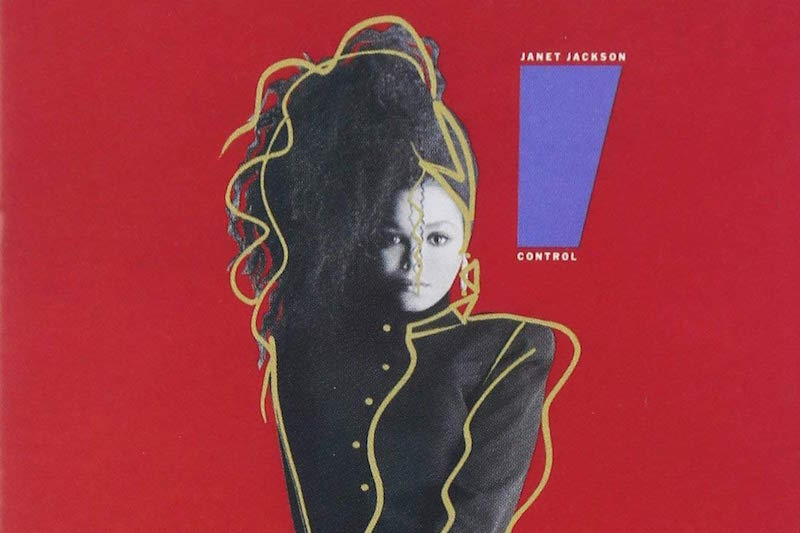 The archival releases that filled in the gaps in 2018.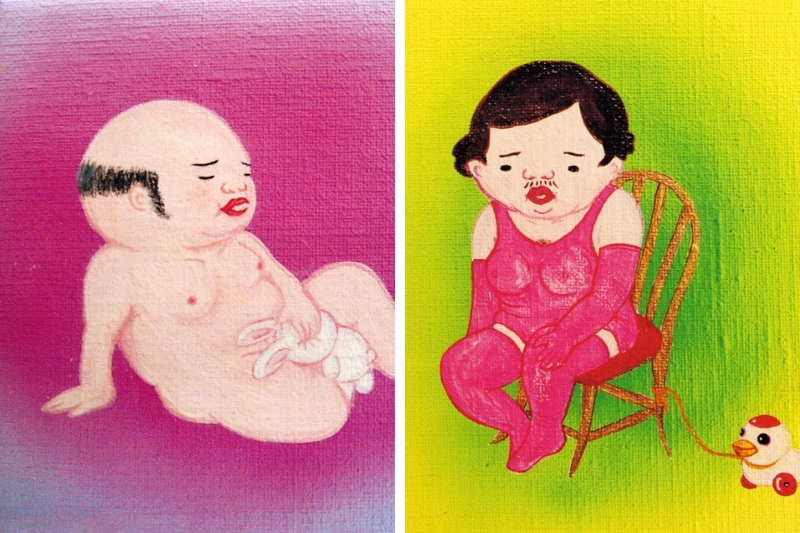 The idiosyncratic artist and producer's two "pop" records, side by side.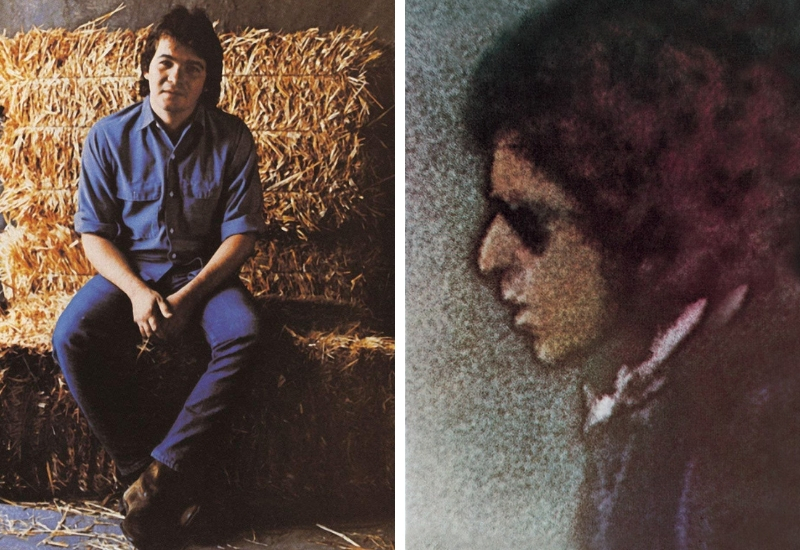 This inaugural edition of our new column pits one giant of folk-rock against another.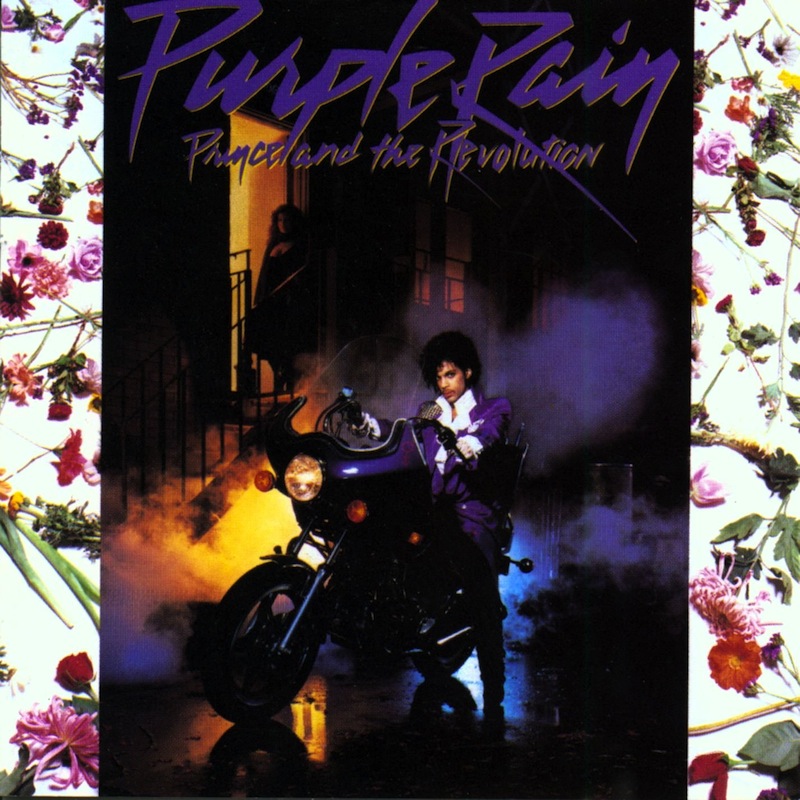 Adding a follow-up with eight more songs to a perfect pop moment.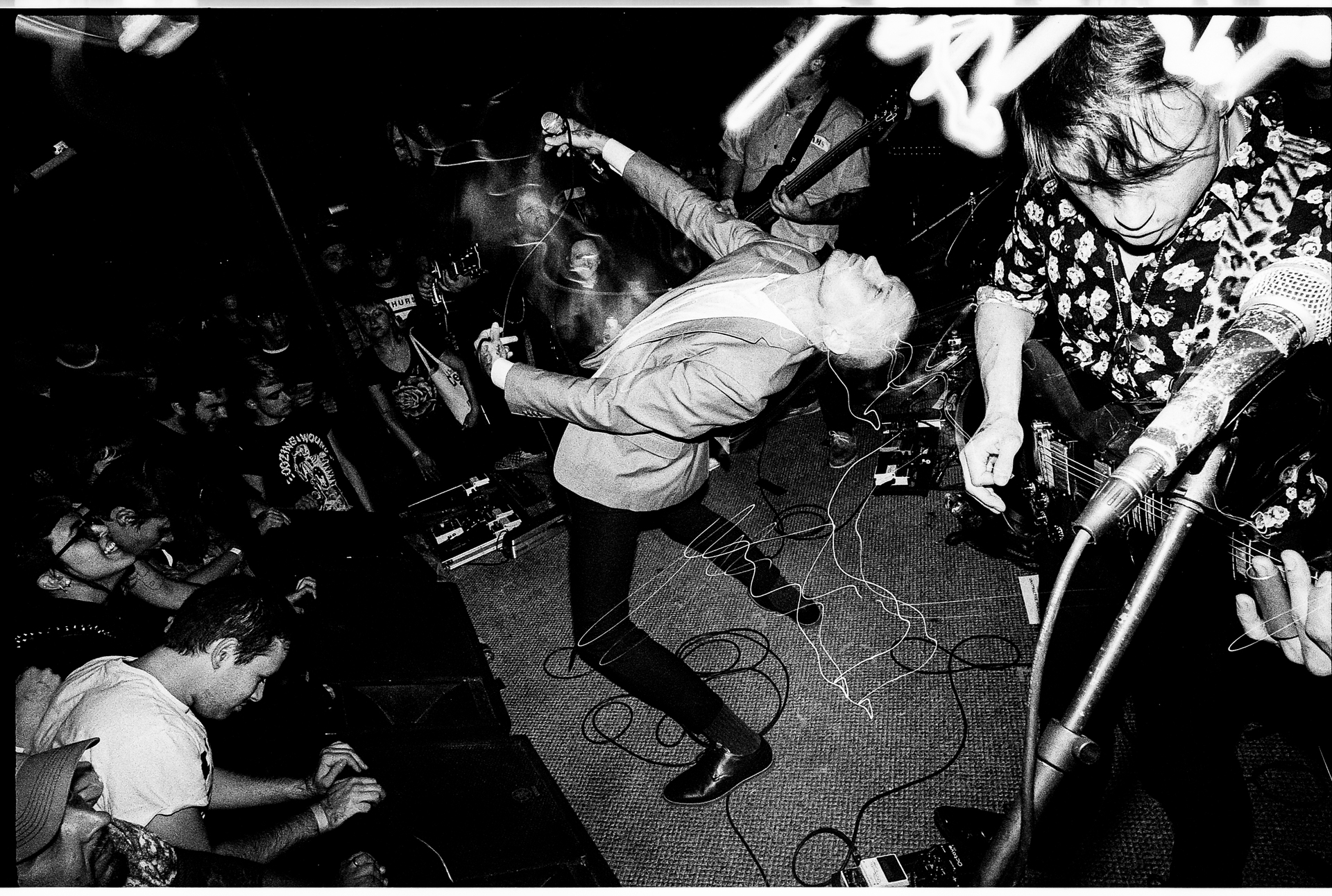 10 albums that made it a month to remember