Treble Roundtable
What happens when a room full of music nerds stops being polite and starts getting real.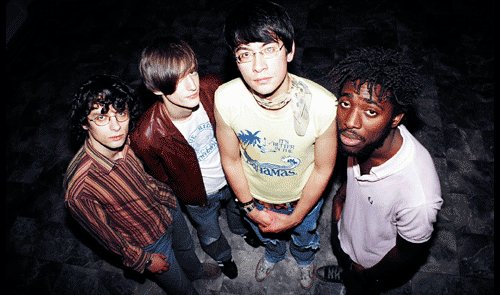 We discuss the artists that we've stood by, no matter how disappointing their track records have been over the years.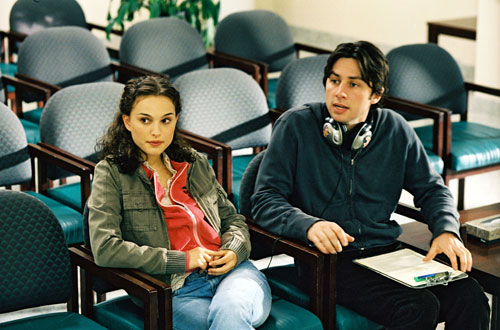 We examine the albums that changed our lives — pretty much all for the better!
When does an artist's appalling behavior result in a desire to stop listening?
Festival freakouts, American bro-downs, venue disasters and an Election Night special.
Our latest roundtable concerns in-person encounters with the people behind our music libraries.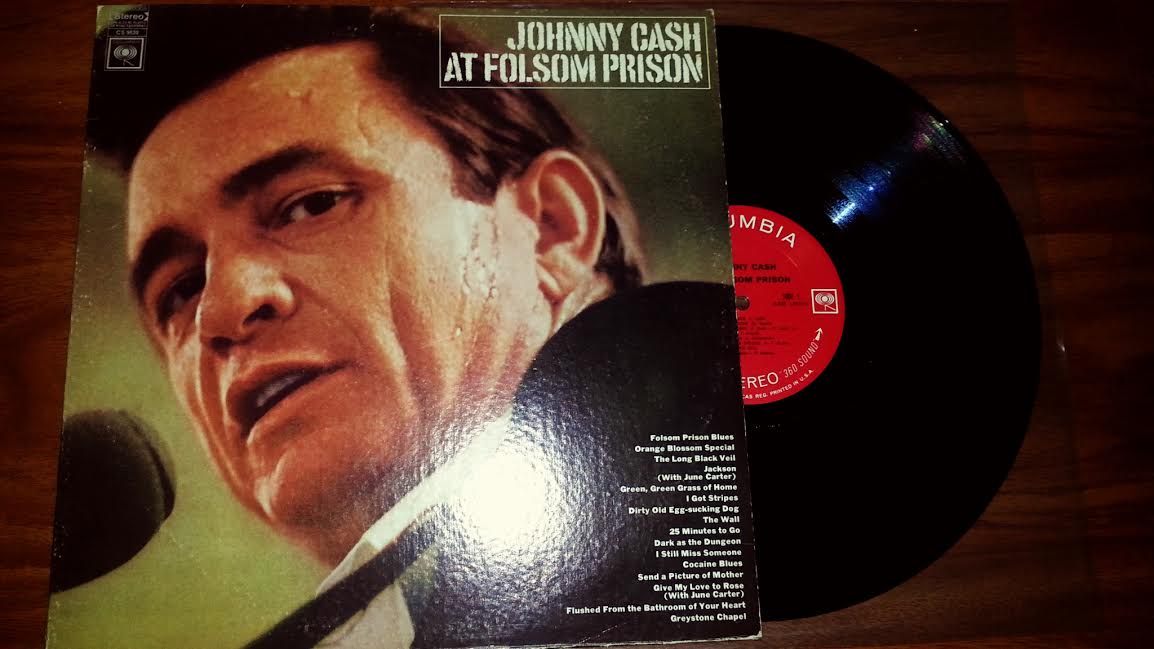 Treble's writers discuss the vinyl inheritances we've gotten over the years.
The albums and events that let us down in 2013.
The live experiences that made our decade.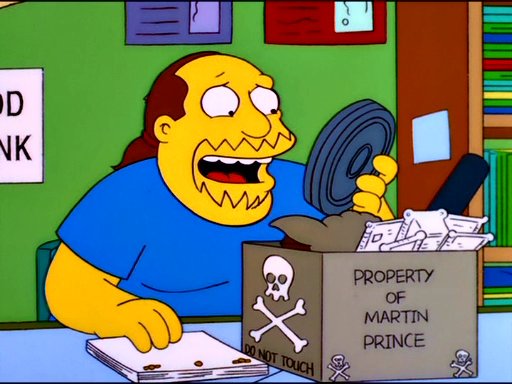 On our anniversary, Treble assembles a list of our rarest music-related items.