Chromatics share dreamy disco track, "Blue Girl"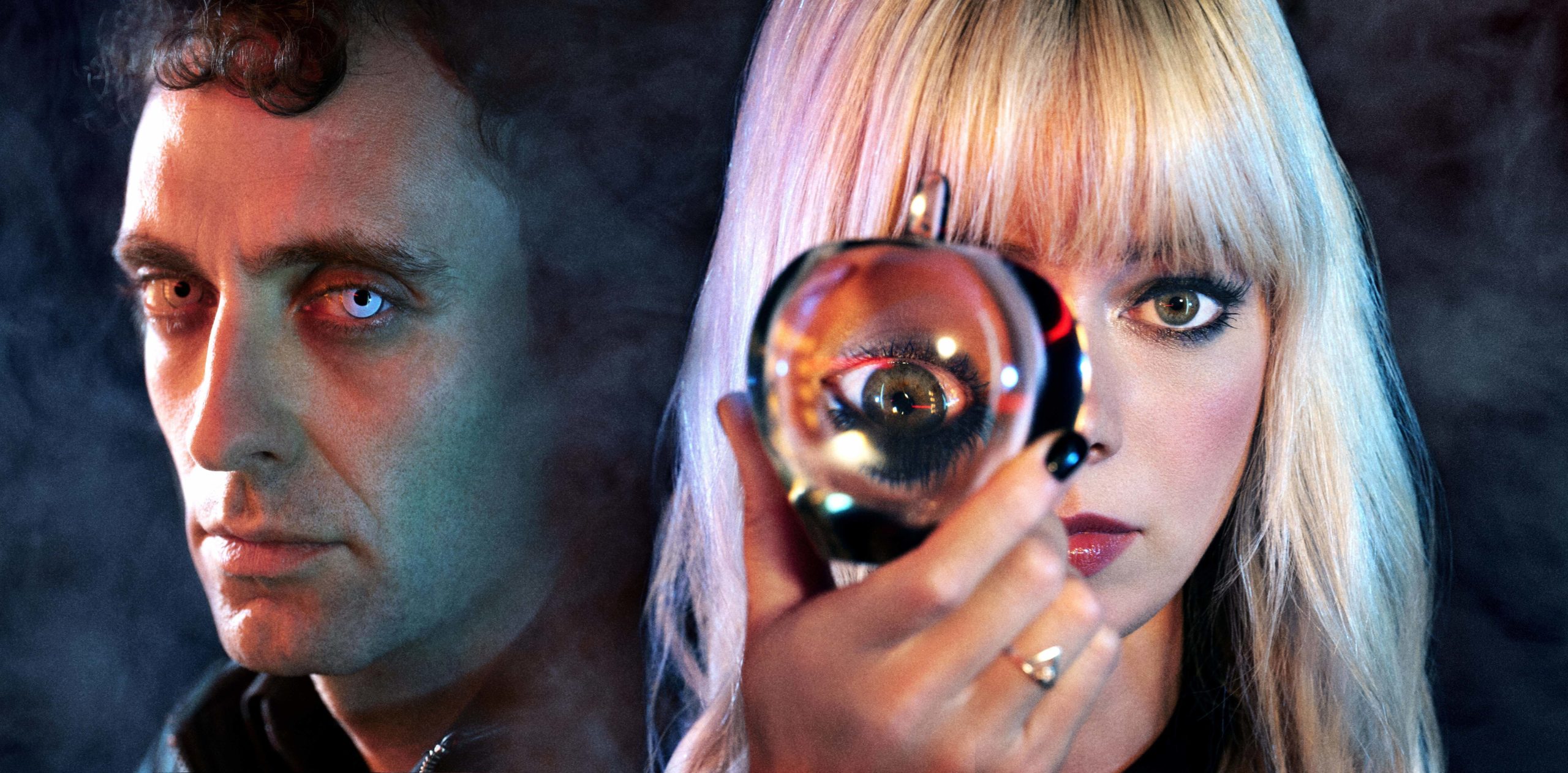 Chromatics have released yet another new video. As the dreamy indie pop group edges closer to the eventual release of Dear Tommy (finally), they've been sharing a lot of new music, including recent single "Black Walls" as well as the vinyl EP Camera. Today, they've unveiled the video for "Blue Girl," which maintains the band's melancholy disco aesthetic with some dancefloor-friendly beats, lush guitars and buzzy synthesizers. It's yet another sign that the band is getting ready to release something special, even if it's showing up later than expected. Watch the Chromatics "Blue Girl" video below.
Dear Tommy is out this fall via Italians Do It Better, and follows their 2012 album, Kill For Love.
Chromatics' Kill for Love is on our list of 10 Albums That Begin With a Cover.