Courtney Barnett : Things Take Time, Take Time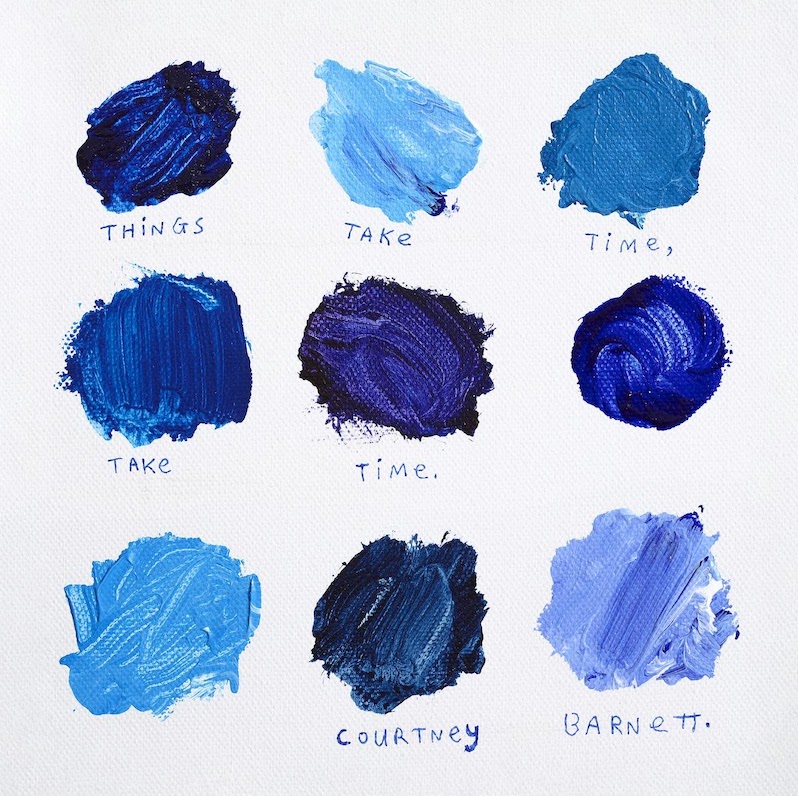 There's always the chance that listeners finally curious about a musician might commit to a new album that doesn't show that performer in the same curious light. Such is the risk in jumping on the Courtney Barnett bandwagon with her third studio album, Things Take Time, Take Time. The Australian singer/songwriter's star has risen quickly on the strength of unique contextualization of everyday mundanities and a distinctive delivery of both vocals and arrangements. People just tuning in now to find out if Barnett's rumors are true may not be entirely convinced. 
Barnett felt a little burned out after a whirlwind of growing popularity and critical acclaim, so to some extent the COVID-19 quarantine through 2020 was a blessing in disguise. She and longtime friend Stella Mozgawa of Warpaint—who'd produced her 2017 collaboration with Kurt Vile, Lotta Sea Lice—used their isolation Down Under to start hatching plans for what would become Things Take Time, Take Time. We get what is clearly Barnett's most low-key LP, a shift from boisterous music about things going wrong to more guarded work about making things right.
For as important as this new perspective is, Things Take Time, Take Time takes, well, a bit too much time. Many songs move at a snail's pace, and those that don't seem softer and more subdued than the cult favorites which first turned the spotlight in Barnett's direction. Further, her dry, matter-of-fact lyrics don't carry turns of phrase or the weight of larger issues the same way they did on releases like Sometimes I Sit and Think, and Sometimes I Just Sit. In parallel, the trademark desperate yelps and melismata in her half-singing have solidified, giving way to a warble invoking both Lou Reed and Liz Phair.
The best thing about this album is Barnett continuing to wring knotty melodies out of her guitar, calling back to the multilayered artistry of Television throughout—if St. Vincent's Annie Clark is a shredder, Courtney Barnett is the best kind of bluesy noodler. But even here, peals of feedback have been swapped out for mid-century keyboards, dead chords for drum machines. No doubt it felt right for Things Take Time, Take Time to be made in this lush manner (by the standards of her past work anyhow), narcotic and yet hopeful, but it doesn't feel nearly as right to listen to.
---
Label: Mom + Pop
Year: 2021
---
Similar Albums: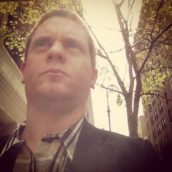 Adam Blyweiss
Adam Blyweiss is associate editor of Treble. A graphic designer and design teacher by trade, Adam has written about music since his 1990s college days and been published at MXDWN and e|i magazine. Based in Philadelphia, Adam has also DJ'd for terrestrial and streaming radio from WXPN and WKDU.