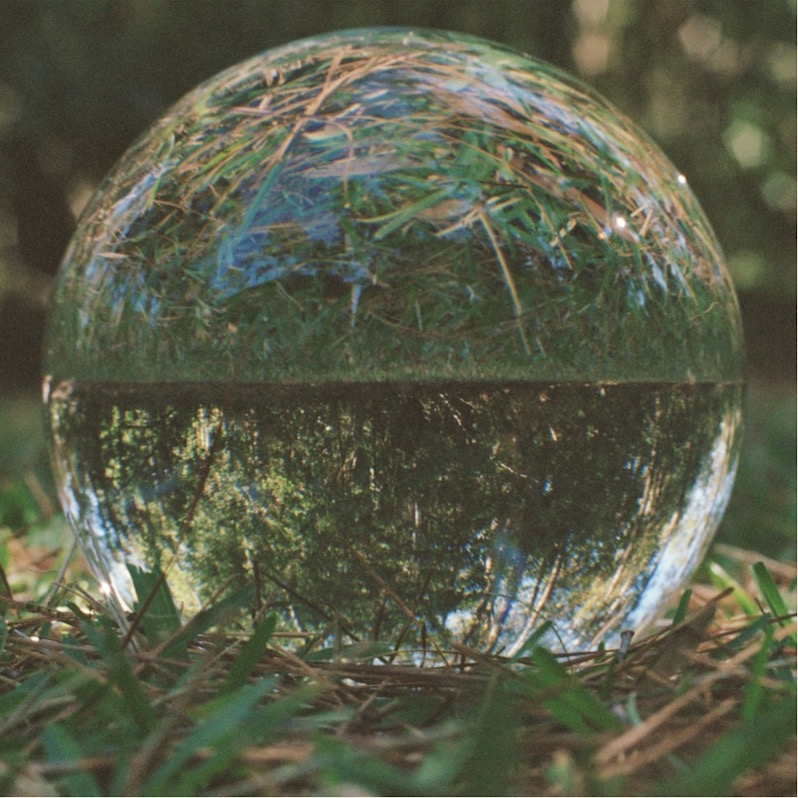 Nicolás Jaar and Dave Harrington have both been busy in the intervening years between Darkside's instant cult classic debut Psychic and Spiral, their unexpected follow-up. Harrington, for his part, has been steadily releasing music with the Dave Harrington Group—see 2016's Become Alive and 2019's Pure Imagination, No Country. And in case you missed it, Jaar released three albums just last year, two under his own name and one under his Against All Logic moniker. These weren't slight releases either; in terms of intricately constructed sonic architecture, Telas, in particular, demonstrated an astounding level of care.
It's strangely fitting, then, that Darkside's unexpected comeback coincides with a period of creative activity for both musicians, as the music they make as a duo comes from a different place. As Jaar said in a press release, "From the beginning, Darkside has been our jam band. Something we did on days off." If this is the sound of them taking a break, I'm here for it; their work is just as vital when it is loose and exploratory.
The fruits of this approach are immediately apparent on the duo's second full-length. Though they don't drill quite as deeply into an immersive mood as on Psychic, whose 11 minute opener "Golden Arrow" remains a world unto itself, they demonstrate the extent of their range this time around. They go places they haven't gone before even as they stay true to their brand of electronics-driven rock, which leaves one throwing out genre signifiers like those poetry refrigerator magnets in an effort to describe it—psych-, jazz-, funk-, etc.
The record's third single, the loping "Lawmaker," is an amorphous character study, the kind in which you can envision everything but the stranger's face. Conjuring a gothic atmosphere reminiscent of Nick Cave, Jaar sings about a man wearing "a doctor's coat" with "the ring of a lawmaker" whose face glows like "the son of God." There's something of the menace of Tom Waits without the gruff signature vocal bark, arising from the holes in the story made only more obvious by its finely wrought details.
There's a swagger to this record, something in the simultaneous directness and opacity of "Lawmaker," the filthy bass on "The Limit," and in Jaar's vocals, which to my ears sound more confident than ever. As a duo, Jaar and Harrington are unafraid to test out new terrain. Though they're far from a conventional jam band, Jaar's designation of the group as such sheds light on their willingness to expand. As Harrington put it, "We do things in this band that we would never do on our own."
Take the closing track "Only Young," which starts out sounding like a Beatles song filtered through a series of funhouse mirrors before settling into a groove, only to be interrupted by a genuinely thrilling guitar solo. Harrington's guitar playing throughout this record is a key highlight, as he embraces sounds and textures we haven't heard on a Darkside record before. So often side projects and supergroups dilute the strengths of their individual participants in a soup of compromise. Darkside doesn't have this problem.
The most impressive quality of Darkside's Spiral may be the fact that it isn't a retread, though it still retains that which makes the group distinct. In 2013, many of us had contented ourselves with one truly great album from this duo (not to mention an EP and a Daft Punk remix project). Instead, 2021 has delivered an expansion of the Darkside universe.
---
Label: Matador
Year: 2021
---
Similar Albums: