The duo head out on the road for the first time in nine years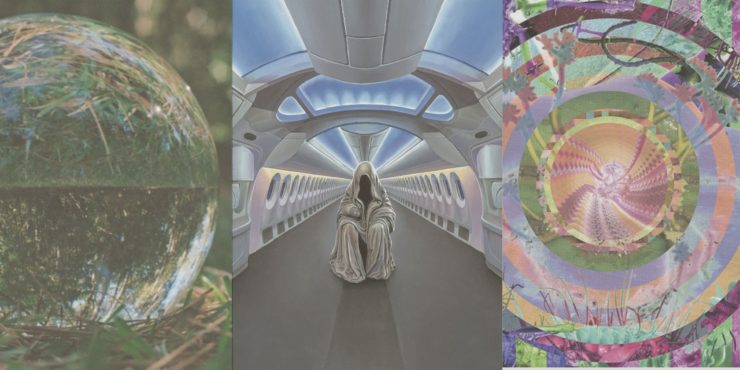 The best technologically enhanced sounds of the year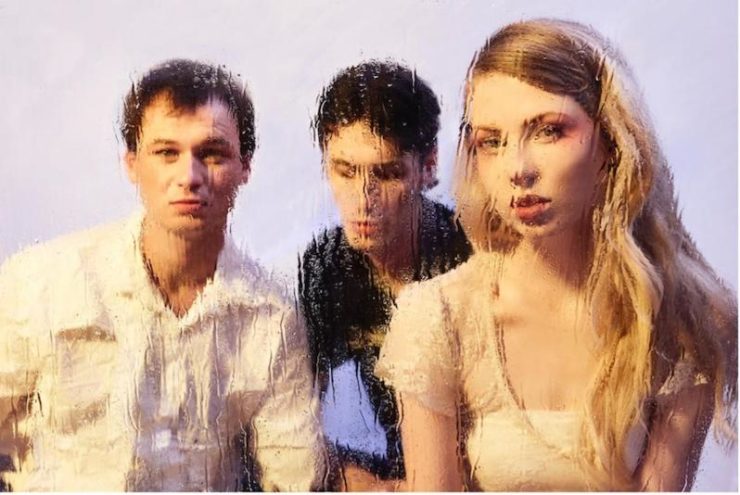 A roundup of 11 of the best listens of the past month.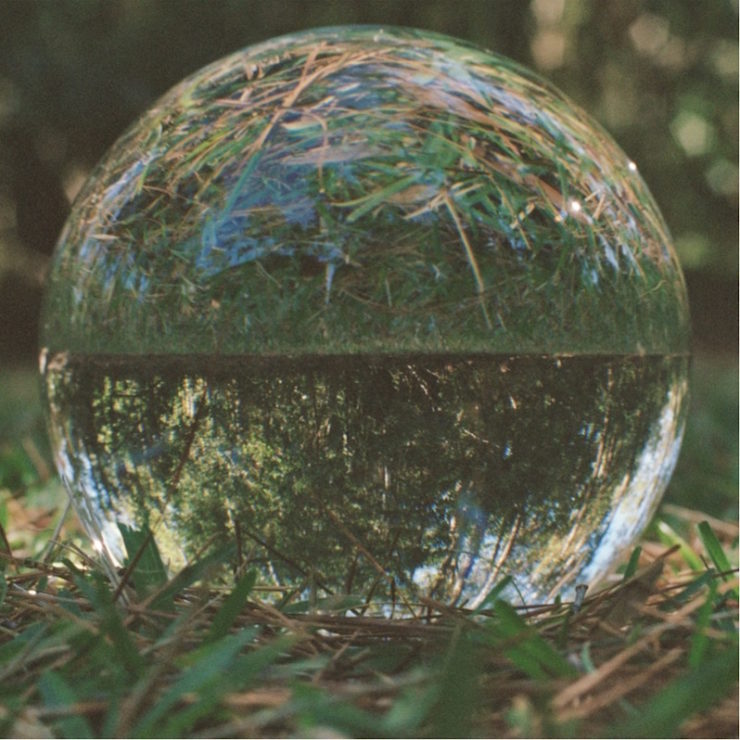 An expansion of Dave Harrington and Nicolas Jaar's slowly expanding universe.

Darkside—the progressive electronic duo of Nicolas Jaar and Dave Harrington—released only one full-length album, 2013's…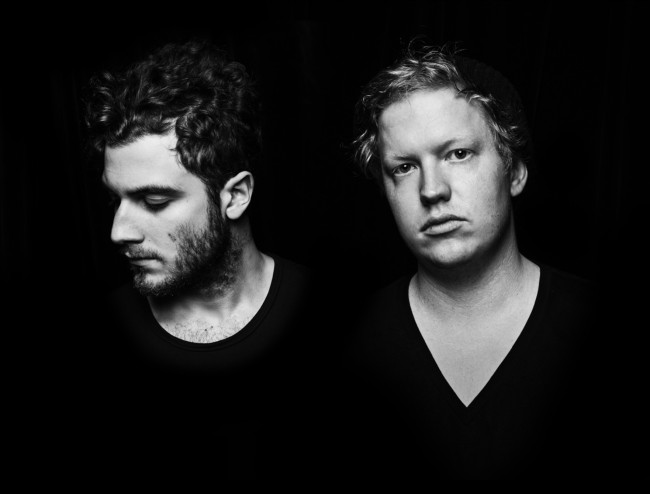 Band's last show taking place in September.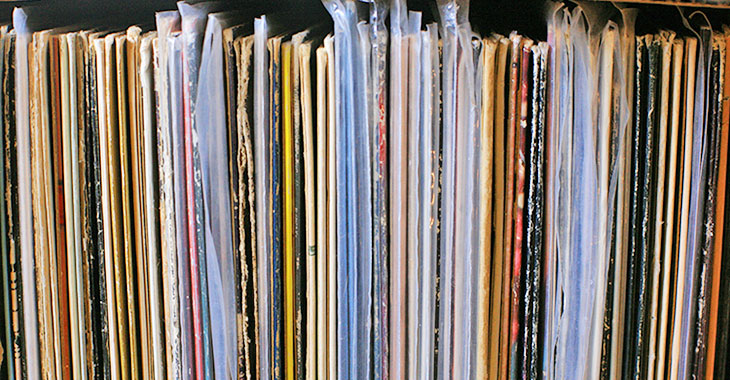 A list of the best, most memorable and most innovative records of 2013.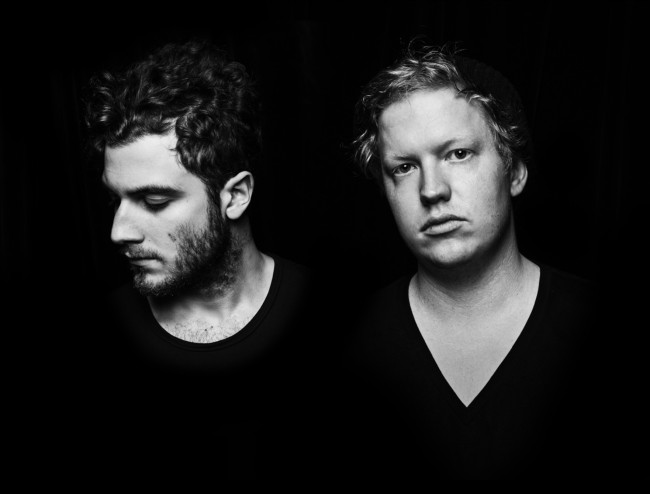 Electronic duo charting a path across North America in early 2014.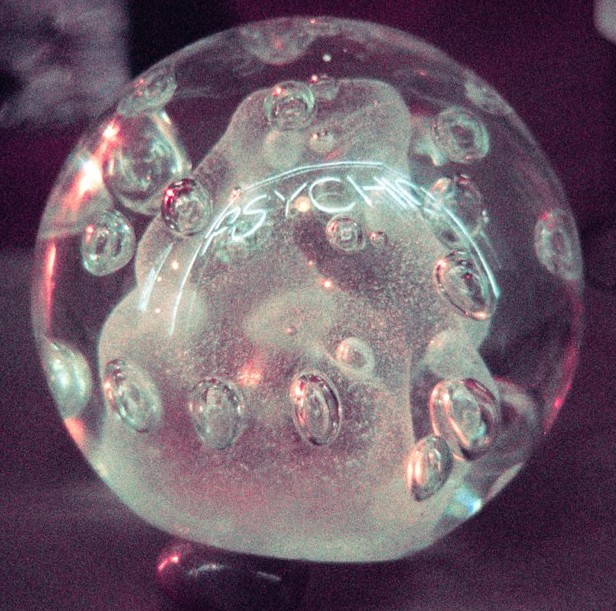 Darkside, Danny Brown, Glasser and more out today!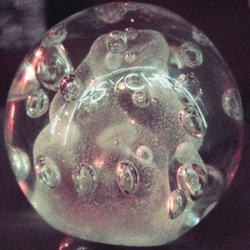 Nicolas Jaar and Dave Harrington converge with a bluesy groove on their amazing debut as Darkside.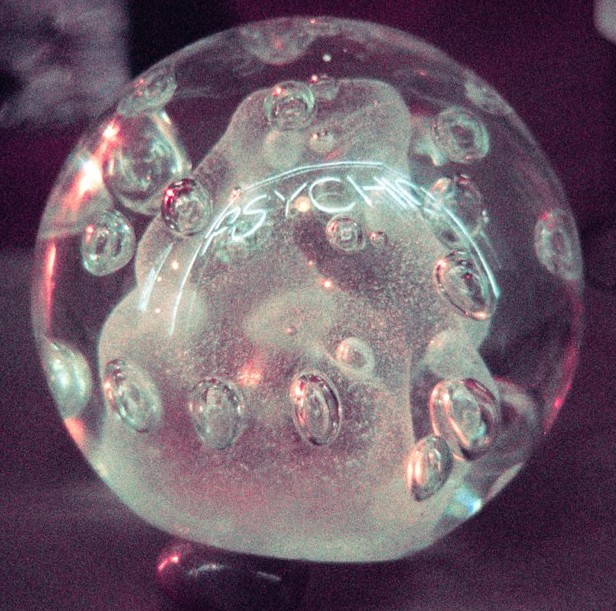 Nicolas Jaar's new psychedelic project streaming a week before it's out.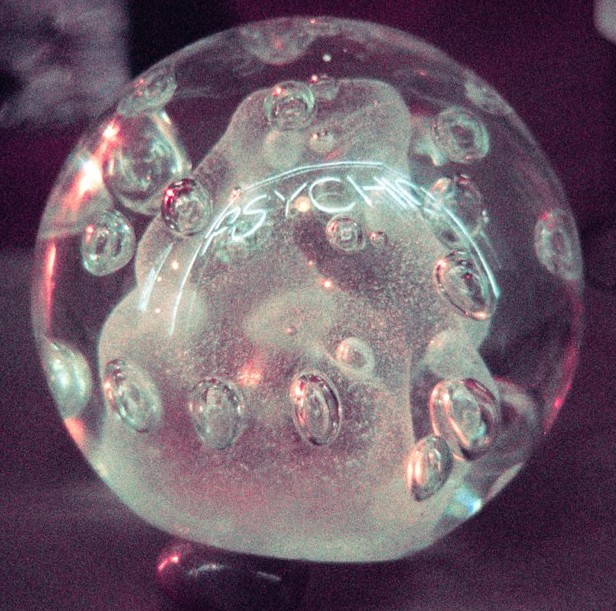 Another new jam from Psychic, out in October.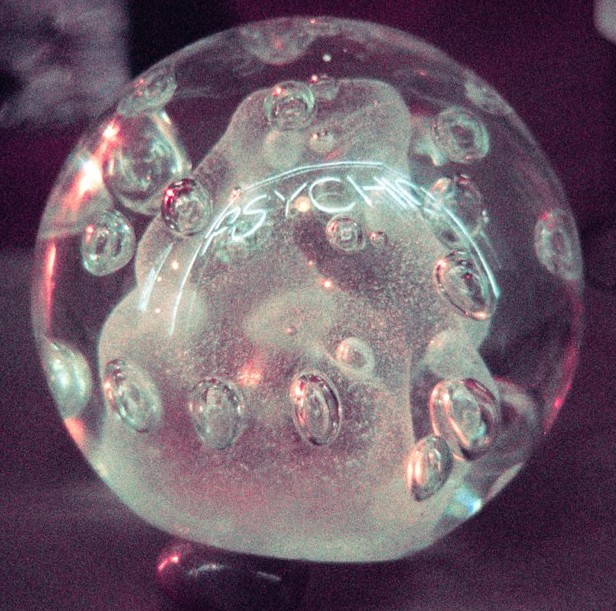 Psychic due in October via Other People/Matador.