Death Cab For Cutie : Transatlanticism (10th Anniversary Edition)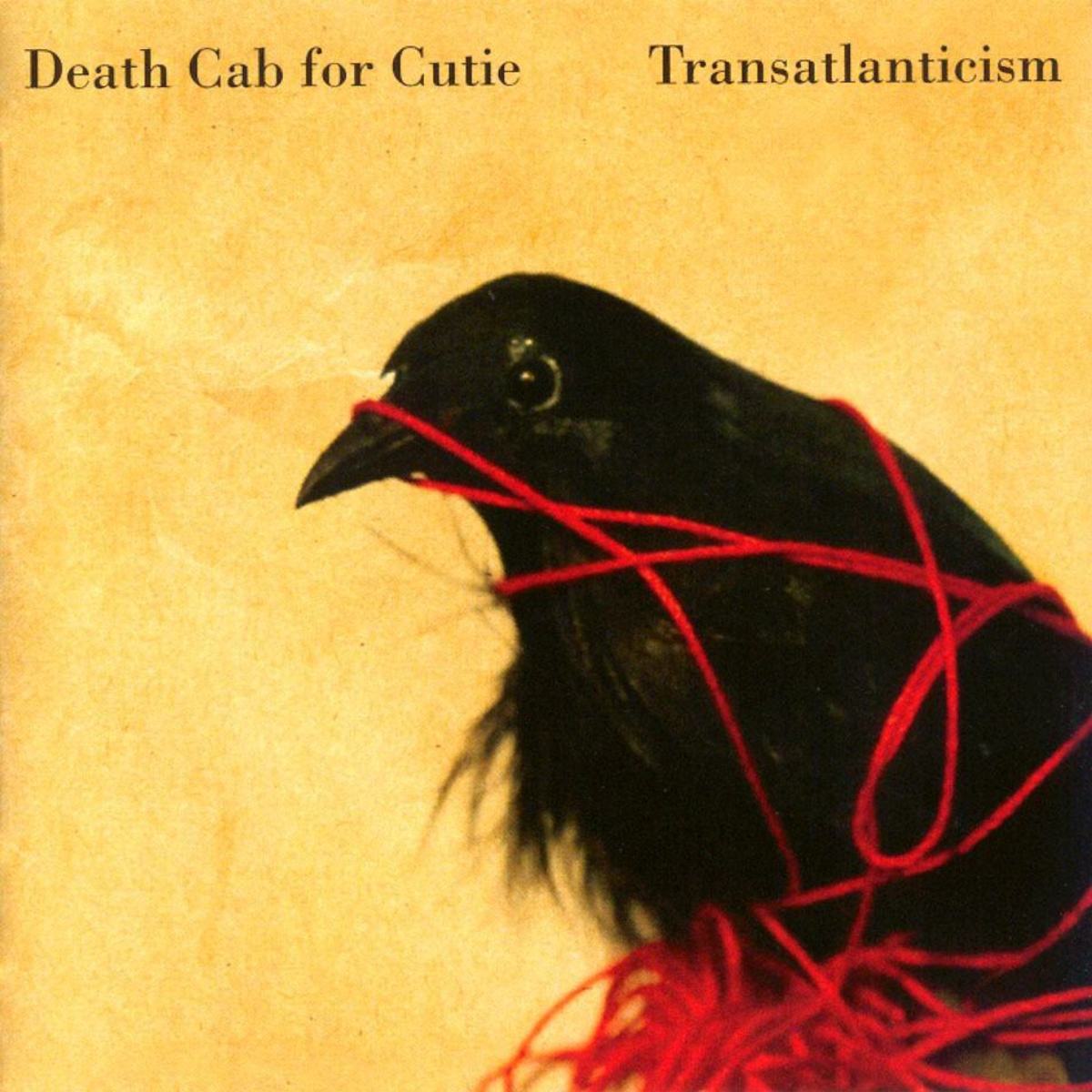 In 2003, Ben Gibbard's name appeared in the credits of two of the year's biggest albums: The Postal Service's Give Up and Death Cab For Cutie's Transatlanticism. Give Up came first, a late-winter/early spring release full of hope and brightness, a few young-love-lost band-aids, and an adorableness that made it exponentially more endearing than your average indie pop/emo release. It also left an easy mold for Owl City to fill with empty pop calories, but that's neither Gibbard's nor his partner Jimmy Tamborello's fault. Whatever associations it created, it was, for one solitary album, an imperfect but perfect-for-the-time burst of creative energy and teenage fantasies about love as an ideal and, gosh, how amazing it would be if "there is truth and love is real." But for all the sickly sweet sentiment of it, it's an appeal that's easy to see. For an era in which concerts rarely seem like major events anymore, when The Postal Service performed at the Open Air Theatre in San Diego, reactions on Twitter suggested that it was the bright innocence of The Postal Service—not Lil Wayne, Fleetwood Mac or Depeche Mode—that ended up the rare event responsible grown-ups were willing to stay out late on a weeknight to see.
Transatlanticism, Death Cab For Cutie's fourth album, came out roughly eight months after Give Up, a few weeks into autumn. And though the voice on the album was the same as that of The Postal Service's neatly wrapped synth-pop gem, the tone had changed. Give Up wasn't all sunshine and cupcakes, but there was a young, dumb kind of innocence about it that made its moments of heartbreak seem strangely comforting. On Transatlanticism, the melancholy hung a little heavier in a way that felt like everything was fucked, even if deep down that hopelessness seemed just as short-sighted as the optimism of its counterpart.
Still, the "everything's fucked" feeling on Transatlanticism comes across as romantic, beautiful even. Released only four years after Death Cab For Cutie's debut, 1999's Something About Airplanes, the album almost feels like the work of a different band. It's crisper and lusher, and sounds more confident with its emotions than the band that once opened a song with an impressively misanthropic line like "I think I'm drunk enough to drive you home now." The rush of volume on opening track "The New Year" feels suddenly big and important—more Smashing Pumpkins than Built to Spill, which accounts for it becoming something of a radio hit when it was released. And the sprawling title track, which still manages to hit like a punch to the stomach after 10 years, is the closest the band ever came to sounding like Sigur Rós, which is to say only marginally, but still.
But as pretty, and dynamic as this album is, it's about as sad-bastard as they come. If Give Up is an album about dreaming of something better, Transatlanticism is about knowing things are bad and assuming they're going to get worse — and having very little power to do anything about it. Gibbard isn't marveling at his partner's freckles or daydreaming about escaping to some brave new Wes Anderson world. Here, when he's not lamenting the distance that keeps people apart ("The New Year," the title track), he's taking stock of relationships gone wrong, a la Rob Gordon ("Title and Registration," "A Lack of Color"). Sometimes it's tragicomic the image of being tormented by an ex's mementos when being pulled over by a highway patrolman, for instance—but it's also a lot more matter-of-fact about how sometimes things just don't pan out. On "Tiny Vessels," Gibbard even makes himself out to be the bad guy. You don't buy him as being so cold, of course, but the failure at being able to keep a good thing from falling apart is entirely in character.
The sting of the resignation and anguish on Transatlanticism is made all the greater through the melodies and arrangements, which are some of the best the band had ever written. But in demo form, presented as a bonus on its 10th anniversary reissue, Transatlanticism doesn't have the same punch. The songs are still more or less there, but feel hollow. There are few highs to speak of, and on a Postal-Service-lite version like the title track, there's little reason to be invested in what Gibbard's narrator is going through. And that's important — listening to Death Cab For Cutie, at least up to a certain point, demands that personal investment. Without the illusion of a vast ocean before the person who says "I need you so much closer," he may as well be asking someone to walk the distance between the kitchen and the living room.
But Transatlanticism isn't being highlighted after 10 years because of the extra stuff that comes packaged with it. It's a nice reward for those who choose to upgrade, but it's the album itself—as polished and pristine a portrait of mid-20s angst as there ever was—that brings us back. Even more so than 2001's The Photo Album or 2005's Plans, Transatlanticism is the Death Cab album that seemed so perfectly engineered to monopolize on heartstrings. I'm not alone in saying this album is directly tied to some very specific memories and awkward recollections of times and places that spoke to a younger, more naïve version of myself. A lot of albums can do that, but because of the emotional investment that Transatlanticism demands, the reciprocal payoff in sympathetic lyrics and lush instrumentation feels just a little more rewarding.
---
Label: Barsuk
Year: 2003
Buy this album at Turntable Lab
---
Similar Albums:


Superchunk – Foolish


Frightened Rabbit – The Midnight Organ Fight


Local Natives – Hummingbird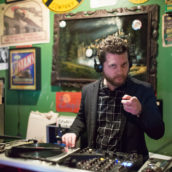 Jeff Terich
Jeff Terich is the founder and editor of Treble. He's been writing about music for 20 years and has been published at American Songwriter, Bandcamp Daily, Reverb, Spin, Stereogum, uDiscoverMusic, VinylMePlease and some others that he's forgetting right now. He's still not tired of it.