Eagles' Greatest Hits is now the best-selling album of all time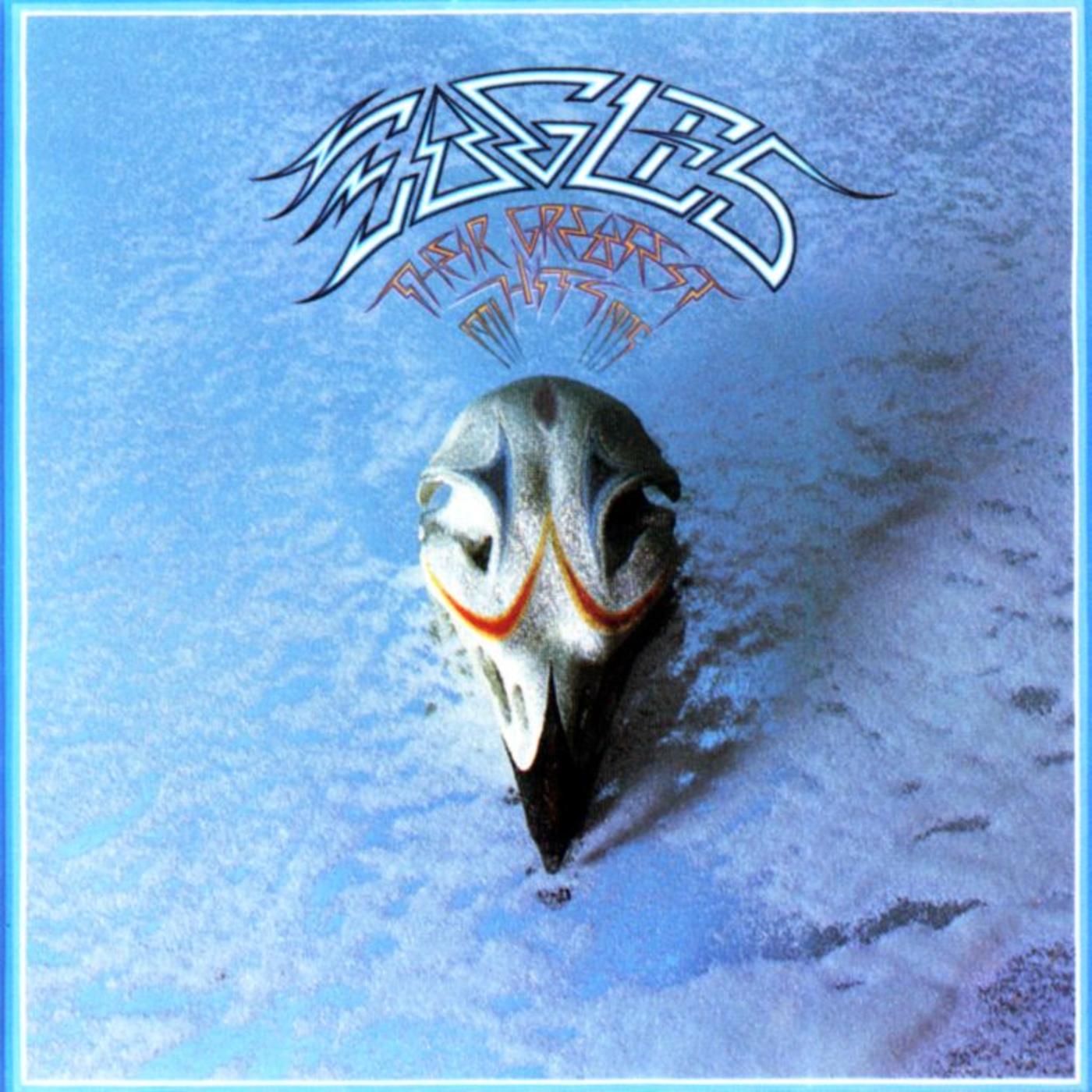 For years, Michael Jackson's Thriller was the best selling album of all time, having sold more than 30 million copies in the U.S. However, folk-rock icons Eagles have surpassed that milestone with their own new sales record. Billboard reports that Eagles' Greatest Hits (1971-1975) has over taken Michael Jackson's record, having been certified 38 times Platinum, meaning that they've sold 38 million copies of the album. Thriller has been certified 33 times Platinum, and the album overtook Eagles' previous record as having the 20th century's best-selling album after Jackson's death in 2009. Eagles also have the third best-selling album of all time: Their 1977 album Hotel California has sold 29 million copies.
Michael Jackson's 1979 album Off the Wall is featured on our list of 10 Essential Disco Albums.