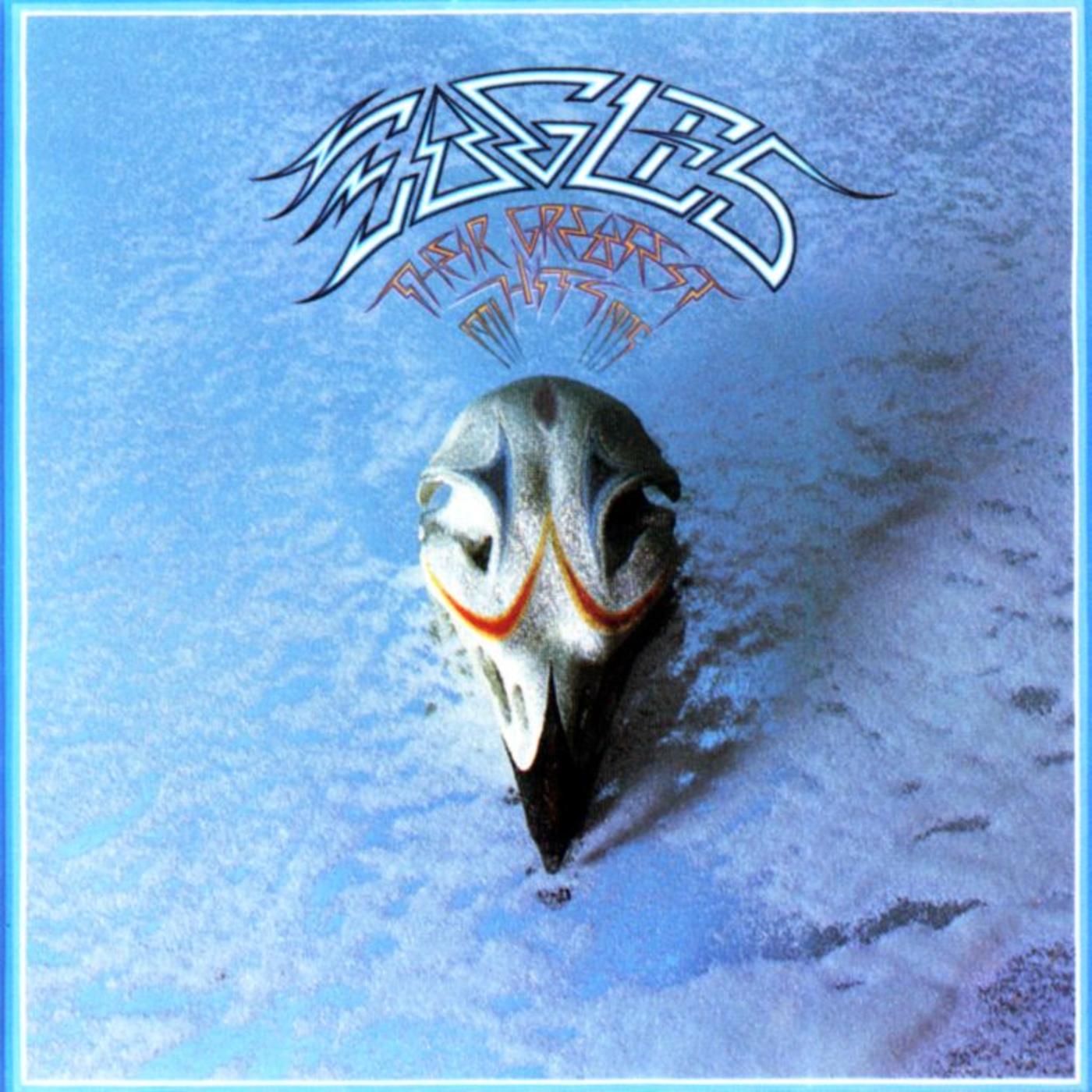 Compilation has sold 38 million copies.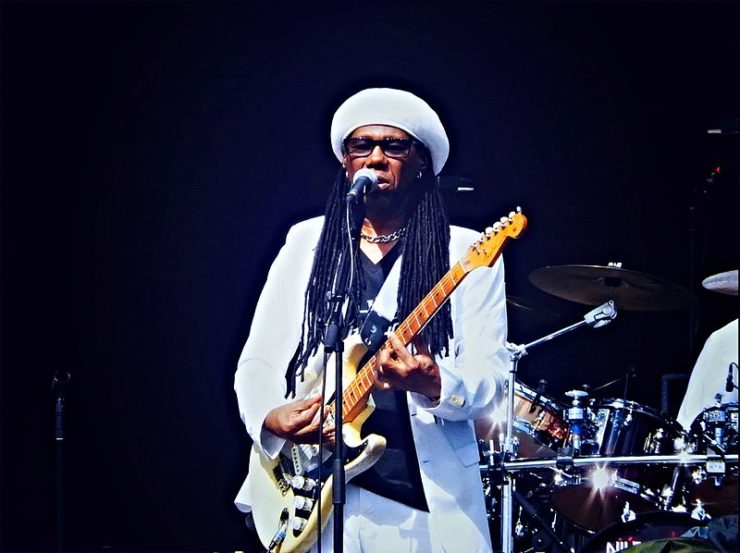 The best and brightest of the disco era, as well as a recent favorite.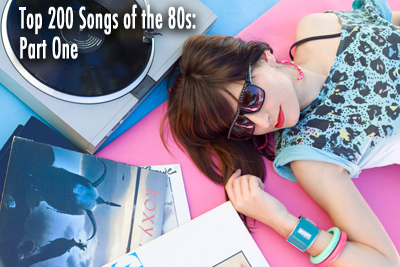 The greatest songs from the decade that gave us Max Headroom and "Where's the Beef?"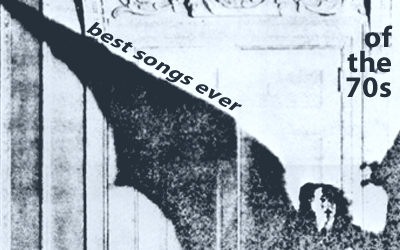 Treble counts off over 50 of our favorite songs of the decade of earth tones and Gremlins.