Earl Sweatshirt shares new single "Titanic," shares tracklist for Sick!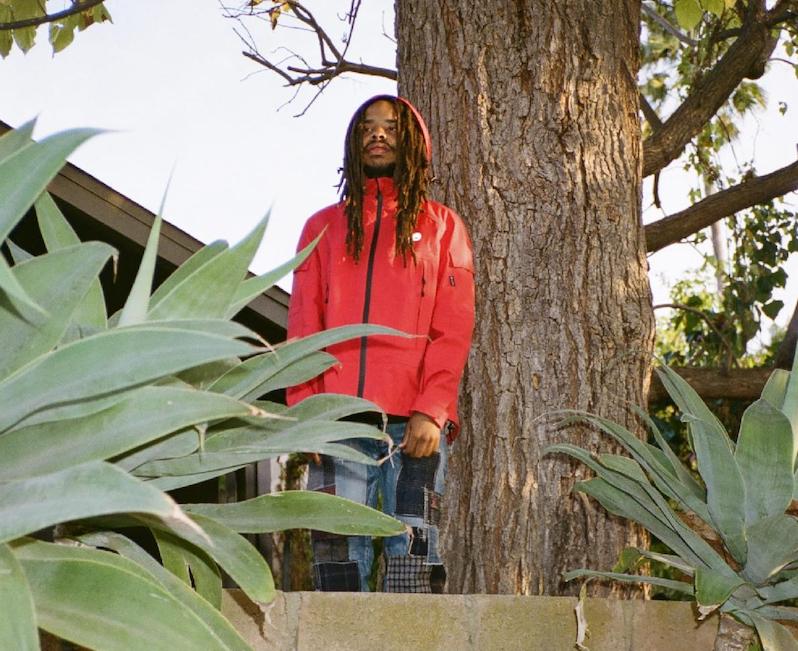 Ryosuke Tanzawa
Next week, Earl Sweatshirt will release his new record Sick!, which is one of our most anticipated albums of the year thus far. He's already shared one single, "Tabula Rasa," which features Armand Hammer. And today he's dropped another new single, "Titanic," which you can check out below. Earl Sweatshirt has also shared the tracklist for the new album, which also features a guest appearance from Zelooperz. Check it out below.
Earl Sweatshirt Sick! tracklist:
1. Old Friend
2. 2010
3. SICK!
4. Vision (Feat. Zelooperz)
5. Tabula Rasa (Feat. Armand Hammer)
6. Lye
7. Lobby (int)
8. God Laughs
9. Titanic
10. Fire in the Hole
Earl Sweatshirt appears on Armand Hammer's album Haram, which was on our list of the 20 Best Hip-Hop Albums of 2021.