Everything But the Girl – Fuse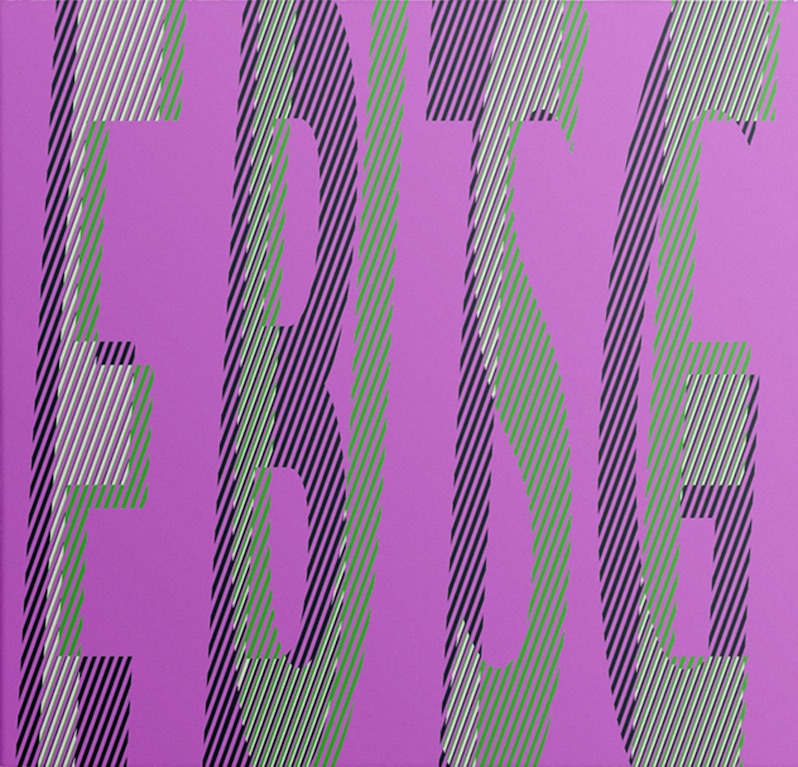 Pop music history is littered with stories of artists who couldn't handle being thrust into the glare of fame's spotlight, or eventually revolted against it. Some were worn down over time, others were traumatized by a particular event or period. Some responded with more good art, some with bad, some with legal action. Others retreated to privacy, to personal demons, even to the grave. The tale of Tracey Thorn and Ben Watt—creative and life partners behind English sophisti-pop act Everything but the Girl—is both successful and cautionary, with its latest chapter Fuse continuing a lengthy treatise on the pitfalls and rewards of staying true to yourself.
Thorn and Watt's rocket ride to worldwide fame started not with their 1980s catalog but with Todd Terry's house remix of "Missing" from 1994's Amplified Heart. In response, EBTG would almost fully recalibrate their sound to meet electronica's rising moment, finding critical success with 1996's Walking Wounded and (to a lesser extent) 1999's Tempermental. Who knows if it was the shift in EBTG's sound, new professional demands placed on the duo as a result of their raised profile, or something else, but the dawn of the 21st century brought everything to a screeching halt. Suddenly Thorn and Watt felt the need to sacrifice their professional pairing in order to protect their personal one. Thorn in particular didn't want to perform live anymore, and Watt was dealing with the implications of a rare autoimmune disease. They retreated for years into solo albums, record labels, artist collaborations, and a proper marriage.
Only in 2021 did they feel comfortable enough to reclaim the EBTG mantle together, and they've gone out of their way to not label the resulting LP Fuse a Pandemic Album, instead calling it a freewheeling experiment where making music together finally felt fun again. Walking Wounded was a proper drum 'n' bass album (one of the best ever, some might say) and Temperamental was EBTG's house one. Fuse is a broad hyperpop album, with Thorn and Watt distilling subgenres they missed dabbling in across 20-plus interceding years.
Watt and Thorn's songwriting on Fuse finds constant inspiration in life's unknowns, taking chances with them and in spite of them. Multiple times the duo address reliable friends and partners ("Time & Time Again"), the maintenance of confidence ("When You Mess Up"), and carpe diem moments ("Forever"). "Lost" is the only song obviously driven by COVID lockdowns, and while it has a depressing forward-facing lyric built from Google-search autofill there's a second submerged one that tries to rebuff it with hope. Everything but the Girl also recount exploits from their individual clubgoing: the memorable karaoke night, the struggling DJ who needs just one good opportunity, the midday closed-door party for scenesters who just couldn't get enough.
To be fair, the playing and production on Fuse, while successful, feels a little more patchwork than EBTG's prior two electronic efforts. Songs like "When You Mess Up" lift liberally from the experimental abstractions of Björk, while "Run a Red Light" and "Interior Space" represent this album's ever-present reminders of EBTG's jazzy pop origins, full of piano, tremolo, ambient washes, and overdubbed harmonies. "Caution to the Wind" and "No One Knows We're Dancing" are softly urgent Balearic anthems that fit right into the indie-dance oeuvre; moments like these are the most numerous and most engaging on the album.
The first listen or three might sonically feel like EBTG are playing catch-up, but the pieces fall into place anchored by the "why not?" theme coursing through the lyrics and especially Thorn's charming, honeyed delivery, joining Sade and Annie Lennox in some sorority of consummate pop slay. Fuse also works as a meta-commentary on the increasingly graying electronica space, as aging artists continue to use or make music relevant to and persistently targeted at young audiences. "Do you sing to heal the brokenhearted?" goes the internal dialogue in album closer "Karaoke," "Or do you sing to get the party started?" The answer can be—should be—yes, both, all of the above. If the alternative to Everything but the Girl being everywhere all at once is not having them here at all, you know what you should pick every time.
---
Label: Buzzin' Fly/Virgin
Year: 2023
---
Similar Albums: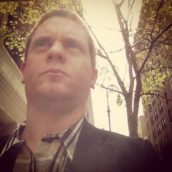 Adam Blyweiss
Adam Blyweiss is associate editor of Treble. A graphic designer and design teacher by trade, Adam has written about music since his 1990s college days and been published at MXDWN and e|i magazine. Based in Philadelphia, Adam has also DJ'd for terrestrial and streaming radio from WXPN and WKDU.