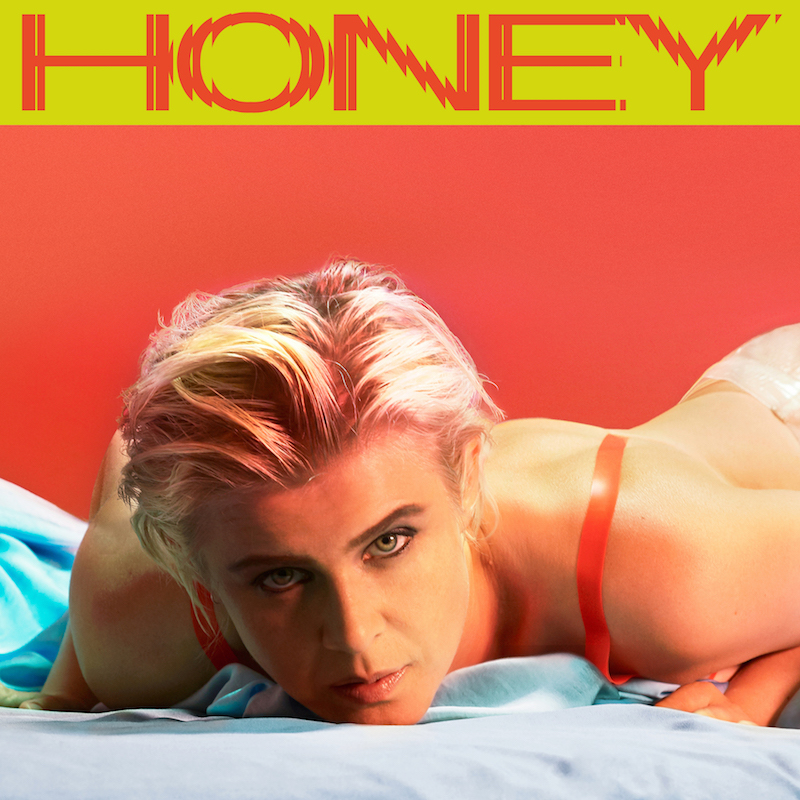 Honey: a wondrous foodstuff long affiliated with royalty and ancient clergy, a holistic balm and archaic embalming agent, even an occasional hallucinogenic depending on your bees' choice of blooms. Swedish synth-pop diva Robyn uses the word to title her first release since wrapping a series of collaborative EPs in 2016, her first true solo LP since the career-defining trio of Body Talk albums in 2010. Sweetness and inferences of sensuality, honey-like qualities found in most of Robyn's work, coat every inch of this album as well. But Honey more importantly addresses Robyn's own durability and protection in the face of invading elements, things that honey itself needs for its own near-magical preservative properties.
Robyn's carefully considered music and deceptively simple lyrics on Honey may make it feel a bit slower and more deliberate than her past releases. But this lets us linger on the album's intent: Like Bjork's Vulnicura, it follows a timeline surrounding personal upheaval. Opening track "Missing U" is the first and oldest one Robyn worked on for the album, a memorial to her late friend and collaborator Christian Falk that directly references their first big hit together, 1999's "Remember." The chirping "Ever Again" is a brightly-lit finale on positive attitude and finding solutions in love ("So baby, alright for getting startled/But that's not how it's gonna be/That shit's out the door").
In between, Robyn takes us on a journey through years' worth of intimate fears, lost love, professional therapy, and self-care. In addition to multiple lyrical shout-outs to honey throughout the album she offers metaphors of precious stones in the title track and "Between the Lines," symbolic of the gifts of the effort (and pressure) of making a relationship work. She uses the rise of AI to lament the passing of interpersonal connection in "I'm a Human Being," and demands it back from a partner in "Baby Forgive Me." Ultimately, she then runs off to seek it in Ibiza on "Beach2k20," her half-sung dialogue of seaside invitations and phone-call vacation plans backed by a softly percolating digitized samba.
Honey tackles the immediacy of Robyn's life, and in that vein she's also filled it with music about the music she loves. It's a very-meta thread spun throughout the album by DJ tours, nights she partied at specific clubs, as well as in-progress studio work with the likes of Joseph Mount (Metronomy), Mr. Tophat, and Kindness. "Send to Robin Immediately," for example, isn't just the song title but the instruction Kindness used to label its production stems for her. The resulting 41 minutes of electronica are decidedly post-disco, even anti-disco—dance-pop intersected with blue-eyed soul. Honey wears the trappings of house but it's just Balearic, and has no illusions of being a nonstop party.
Good musicians know how and when to approach pain or redemption in their work; truly great ones merge and manage both. Robyn handles them here with aplomb and, thankfully, the same deft touch she's lent to her canon like "Dancing on My Own." It makes for believable techno drama that's way more Walking Wounded than Ray of Light. She's long stood out as a thinking person's pop star, but the slow burn of Honey aligns Robyn with a spectrum of artists—Mitski, PJ Harvey, the Janet Jackson of Control and Rhythm Nation—whose concepts famously hint at rage and despair but also accept joy and defiance.
---
Label: Konichiwa/Interscope
Year: 2018
Buy this album at Turntable Lab
---
Similar Albums: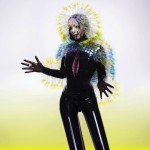 Björk – Vulnicura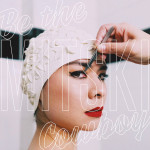 Mitski – Be the Cowboy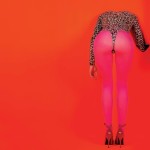 St. Vincent – MASSEDUCTION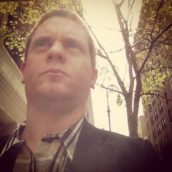 Adam Blyweiss
Adam Blyweiss is associate editor of Treble. A graphic designer and design teacher by trade, Adam has written about music since his 1990s college days and been published at MXDWN and e|i magazine. Based in Philadelphia, Adam has also DJ'd for terrestrial and streaming radio from WXPN and WKDU.