Hot Chip : Freakout/Release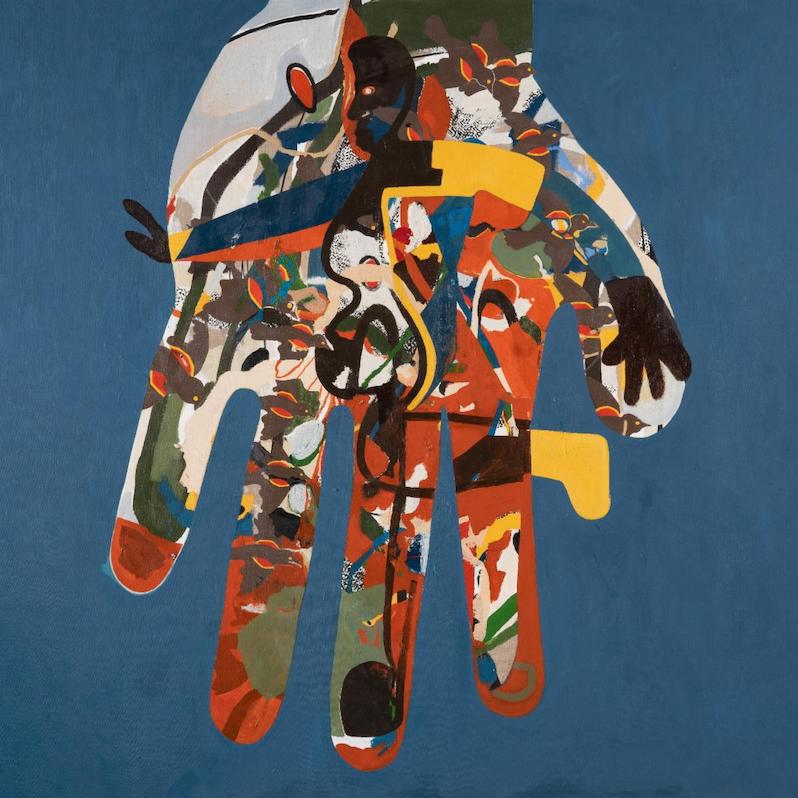 Much like the big beat movement, the indie-dance that came to prominence in the 2000s planted musical seeds that can be heard in subsequent years and genres even if it seems to have faded away itself. In retrospect there are few big names with lasting legacies, and those who lasted the longest have struggled to stay commercially and critically relevant. Conventional wisdom suggests that New York's LCD Soundsystem represent the apex of dance-punk. That Freakout/Release appears at this point in the career of Hot Chip is evidence that the London band are trying to lift the crown of longevity and consistency off of James Murphy's head.
Despite being aligned with late-period raves and burgeoning festival scenes, through their mix and remix curation Hot Chip have also long shown a love for hip-hop. This eighth studio LP feels like it makes more overt connections to that than any other album in their catalog, including Cadence Weapon's bars in "The Evil That Men Do" and the staccato Universal Togetherness Band vocal sample that holds together "Down." Freakout/Release delves into other references from the 1970s and 1980s, turning what were once musical punchlines from those decades into songs that hit home harder than most.
Hot Chip clearly appropriate yacht rock's squirting-synth naïveté in "Eleanor" and "Hard to be Funky." The band distort their keys, guitars, and vocals to give us fuzzy new wave flashbacks in "Guilty" and especially the title track. And the album is otherwise populated by peaceful, narrative hyperpop, replacing the kinds of love songs and fanciful travelogues ABBA would write with paeans instead seemingly celebrating community and self-care. Freakout/Release is a successful if overt study in contrasts—both fragile and fierce, holding some of the band's glossiest moments as well as its grimiest.
---
Label: Domino
Year: 2022
Buy this album at Turntable Lab
---
Similar Albums: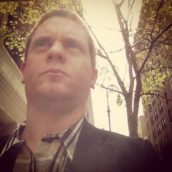 Adam Blyweiss
Adam Blyweiss is associate editor of Treble. A graphic designer and design teacher by trade, Adam has written about music since his 1990s college days and been published at MXDWN and e|i magazine. Based in Philadelphia, Adam has also DJ'd for terrestrial and streaming radio from WXPN and WKDU.