A new Field Works album, Cedars, is due in March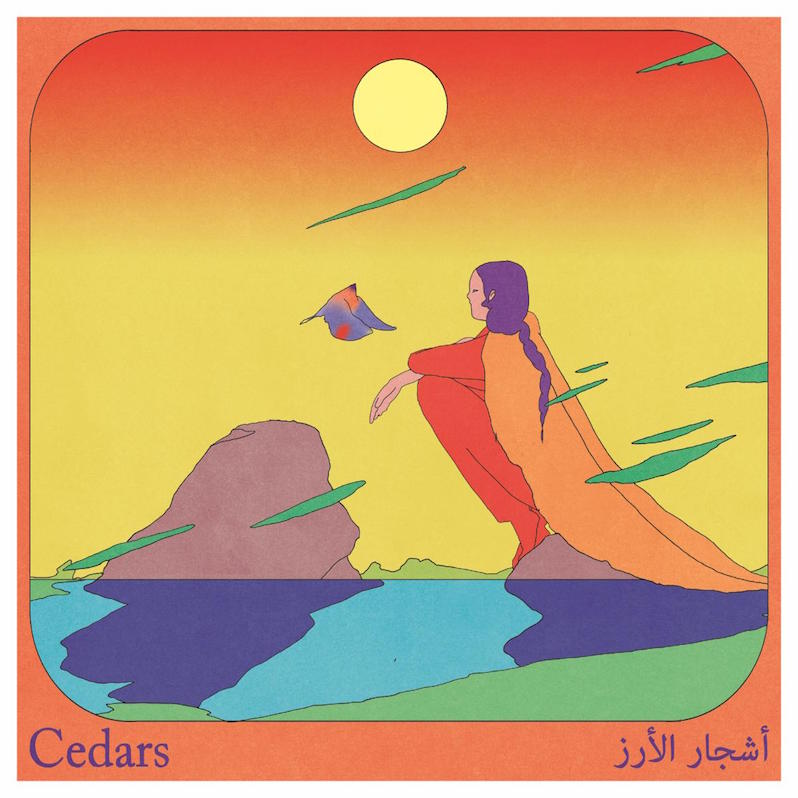 Temporary Residence has announced a new entry in Stuart Hyatt's ongoing Field Works album series. Following last year's Ultrasonic—which included 14 tracks from the likes of Mary Lattimore, Kelly Moran and Eluvium built from the sounds of bats' echolocation—Hyatt's latest production is titled Cedars and will be released on March 5. Cedars combines Americana with ambient and Middle Eastern influences, and features contributions from Marisa Anderson, Fadi Tabbal, Dena El Saffar, Danny Paul Grody, Bob Hoffnar, Tomás Lozano, Nathan Bowles, Alex Roldan, Youmna Saba, and Stuart Hyatt, as well as narration from Youmna Saba and H.C. McEntire. Hear "Ḥalaqah 'Azaliyyah (The Pasture)" below.
Field Works Cedars tracklist:
1. La'āli'
2. Thāk-al-yawm
3. Badron wa Qina'
4. 'Arāha
5. In'ikās
6. 'Aylūl
7. Ar-raḥīl 8. Ḥalaqah 'Azaliyyah
9. The sharp smell of cedar
10. Before we're born
11. The scars of recent history
12. In the gloaming
13. Drowning in a sky of cotton
14. Each year
15. In the floodplain
16. The pasture
Field Works' Ultrasonic is featured on our list of the 20 Best Electronic Albums of 2020.