Finding Joseph I provides an honest and fair document of Bad Brains frontman H.R.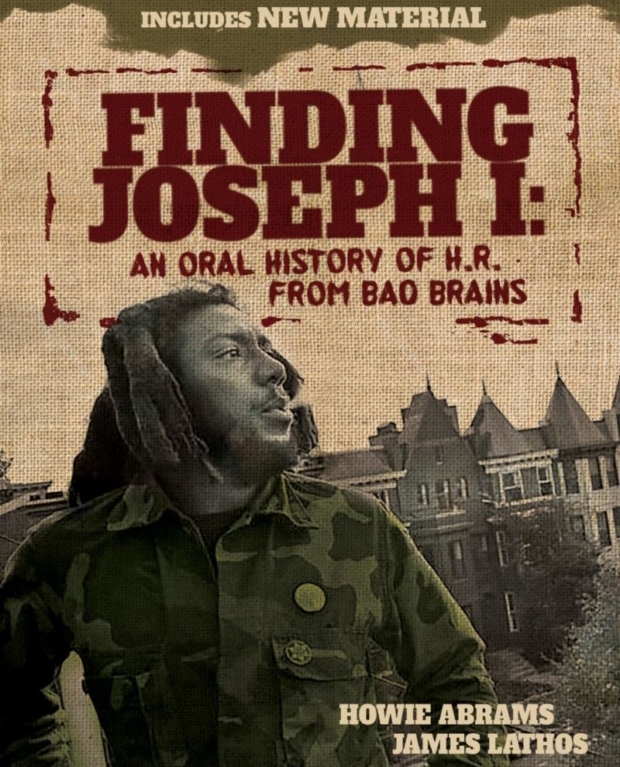 Finding Joseph I: An Oral History Of H.R. From Bad Brains, is a unique exploration of punk history, as well as spirituality and mental illness. Starting from H.R.'s childhood and the origin of the Bad Brains, author Howie Abrams takes readers throughout the years, chronicling the success and struggles of H.R.
Originally a documentary film, Finding Joseph I was released as a book in 2016; as of this past July, the book had a soft cover re-release that includes new material. And it's an absolute gem. Abrams includes a number of fascinating interviewees from band and family members to managers and music icons such as Ian MacKaye of Minor Threat and Chino Moreno of Deftones, each person providing intriguing stories and opinions on H.R.
Over the course of the book, there are many fascinating insights into H.R. and the band's creative process, as well as H.R.'s views on politics and spirituality. As one progresses through Finding Joseph I, it's fascinating to see how much of H.R.'s personal and artistic philosophies were shaped by that of Rastafarianism. Given the various interviews involved, much detail is provided in regards to Rastafari spirituality, including H.R.'s devotion to it. In this regard alone, Finding Joseph I offers readers an even grander scope into understanding the artist outside that of the actual music history.
But of course there is plenty of music history involved for those who want it. From Bad Brains' local scene in Washington, D.C. to the punk world at large, readers get a look at the impact the Bad Brains had on music. Through the course of reading it, one gets a tremendous sense of admiration for H.R.'s work from all involved. Many artists come forward to speak on how he was (and remains) a powerful source of inspiration and wisdom. Finding Joseph I displays the power that art can have on one person, and how that art connects with people.
Even with the perspective of an author who's clearly a fan of H.R.'s work and the Bad Brains, Abrams does not hold back from presenting the rougher details of H.R.'s life. Along with the fascinating history of the Bad Brains, Finding Joseph I is  rich document on the struggles of one man's harrowing mental illness. Before pursuing professional help for his mental health, Finding Joseph I details H.R.'s erratic, even violent actions. Reading about it is as interesting as it is upsetting; the curtain is pulled all the way back throughout the book, presenting the artist in all respects of his life thus far. It displays H.R. in a truthful light; not only does Abrams document the good and bad of H.R.'s life, but he also makes sure to share the artist's growth.
Those with an interest in Bad Brains and punk who somehow haven't picked this up yet absolutely should. Finding Joseph I: An Oral History Of H.R. From Bad Brains is an honest and fair look at H.R.'s life; Abrams has done a tremendous job obtaining and presenting such a vast amount of information and perspectives. H.R. has had a tremendous influence on music, and this book absolutely does him justice.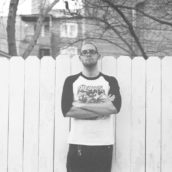 Michael Pementel
A graduate of Columbia College Chicago's Creative Writing Program, Michael Pementel is a published music journalist, specializing in metal and its numerous subgenres. Along with his work for Treble and Bloody Disgusting, he has also written for Consequence of Sound, Metal Injection, Dread Central, Electronic Gaming Monthly and the Funimation blog.