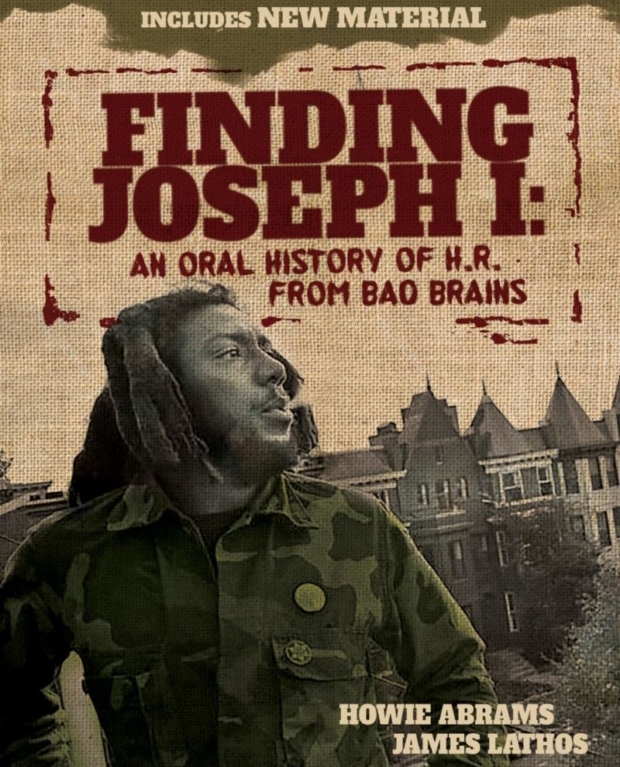 The 2016 book, now in expanded paperback edition, provides further insight into the punk legend.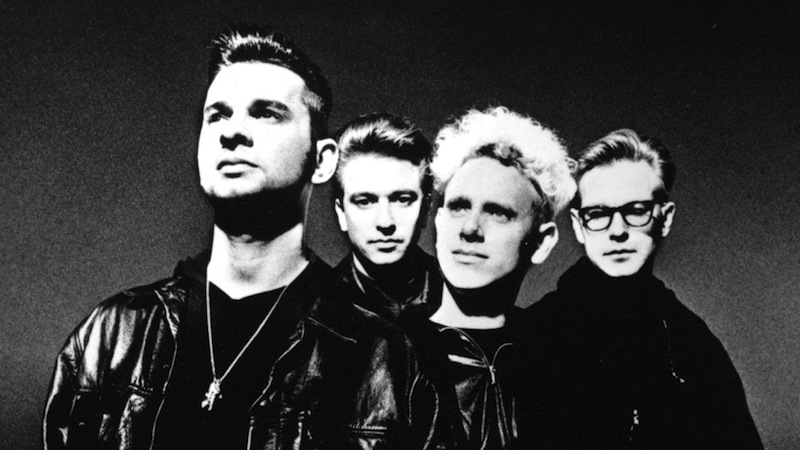 Fingers crossed: Is this Chic's year?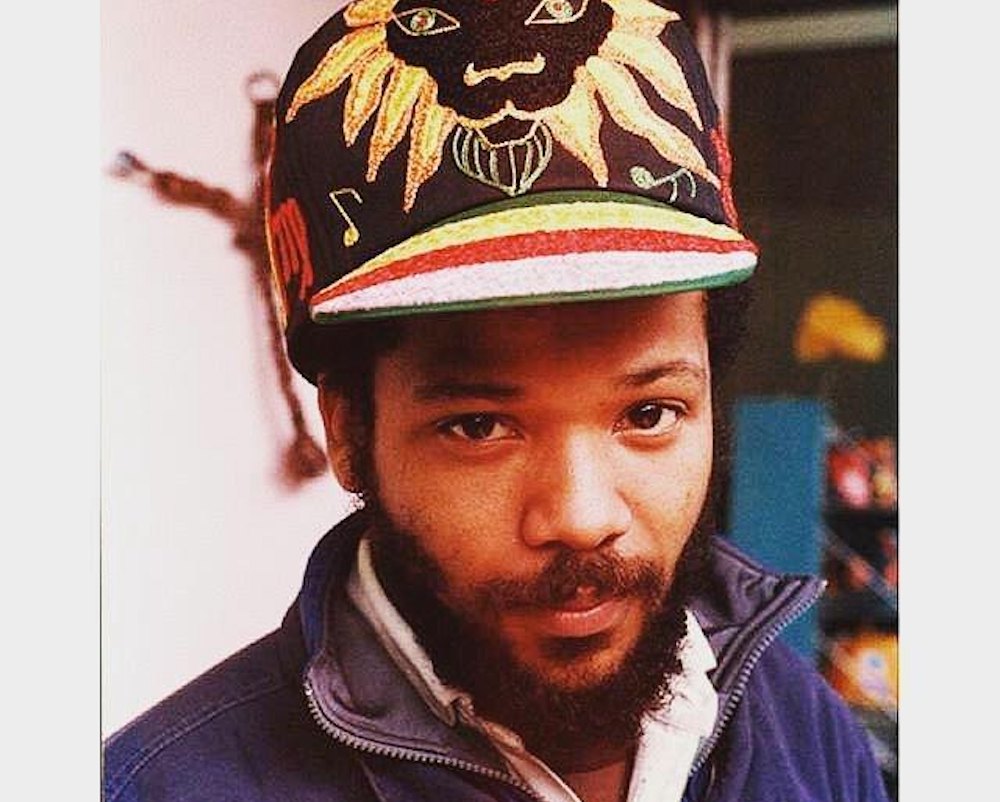 "The Bad Brains family ask that you please keep Gary (Dr. Know) Miller in your thoughts and prayers."

A ten-album tribute to our nation's capital.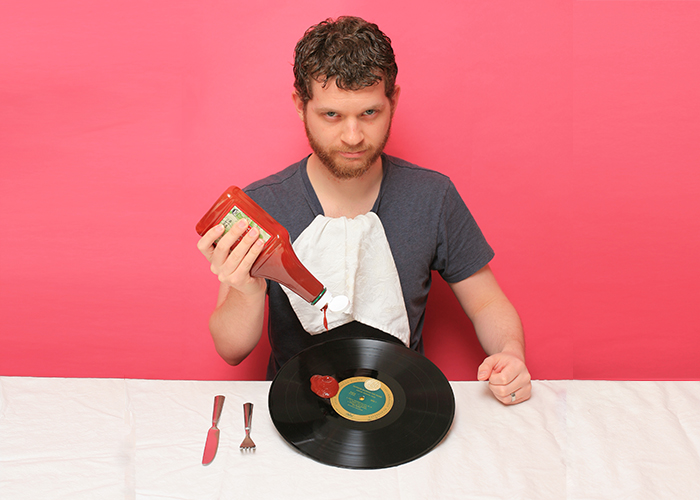 A review and roundup of beers, sauces and coffee from indie rock luminaries.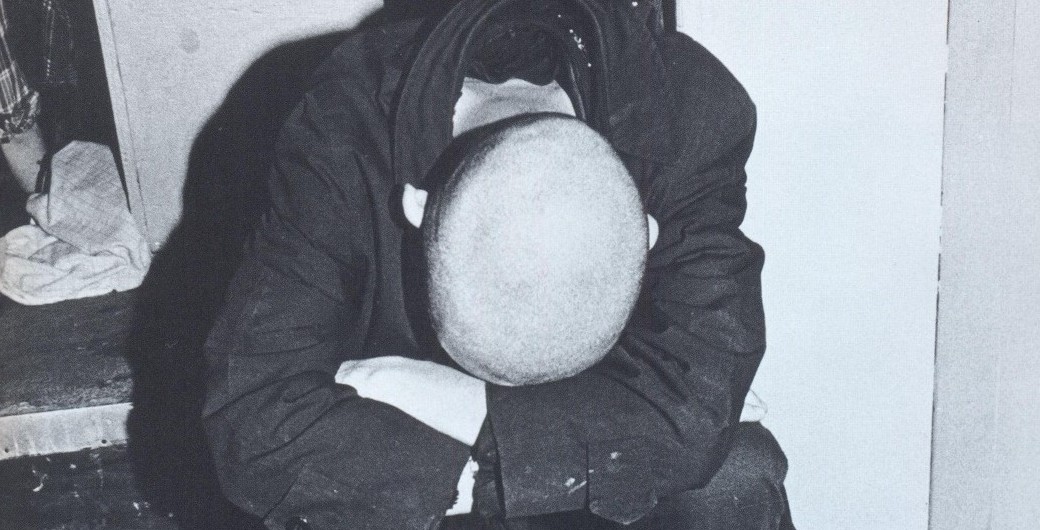 Get in the pit with us and throw down.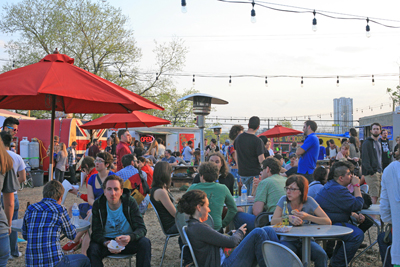 Treble rounds up four days of music and craziness in Austin, TX.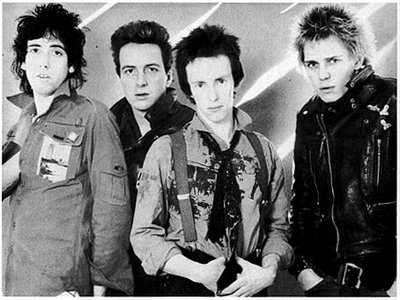 Treble's definitive guide to the snottiest genre of them all.