The Go! Team : Get Up Sequences Part One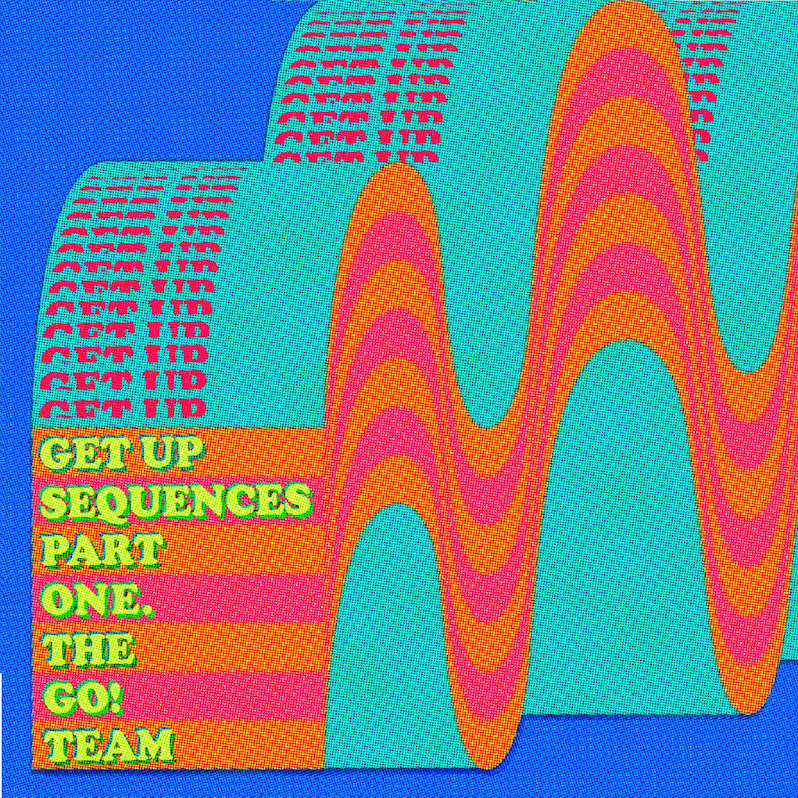 The summer of 2021 feels like few before, as people start to emerge from their cocoons built to withstand a pandemic not quite eradicated, ready to attempt to squeeze two seasons' worth of escape into one. Brighton dance band The Go! Team stand ready to soundtrack all of our fun desperation and unwise decisions, entering their third decade of activity with sixth studio album Get Up Sequences Part One. That this album exists at all might be its most significant victory, and not quite for the COVID-related complications you might expect.
The Go! Team has been Ian Parton's baby from the jump: playing and sampling instruments, hiring and firing studio players (and rehiring them for live tours), and taking over songwriting and production efforts on the last two albums, The Scene Between and Semicircle. Halfway through the work on this album, however, he was diagnosed with Meniere's disease, an inner-ear condition affecting him to the point where trying to listen to music was physically difficult and psychologically maddening.
It's a credit to Parton, his point-of-view to look at his music as life raft instead of anchor, and his and his friends' skill that Get Up Sequences Part One still rests so comfortably in The Go! Team's oeuvre. Recurring guest player IndigoYaj delivers familiar double-dutch rhyming in "Cookie Scene," for example, while the ballad "I Loved You Better" jams together 1960s girl-group pop with the wobble of shoegaze. Full of inner-city choirs, powered by staccato horns suggesting 1970s film and TV, this is an impossibly peppy LP considering the circumstances.
The Go! Team continue to drench genre mashups in childlike innocence and the faux primitive. In the wailing Prodigy funk of "Freedom Now," the crypto-turntablist "A Memo for Maceo," and the Latin-horns-vs.-theremin standoff in "Tame the Great Plains," we hear high tech and high talent that suggests otherwise. Get Up Sequences Part One doesn't advance the band's narrative much, and they still murk their vocals too deep in most mixes to establish meaning, but they've made a niche and can wait for the curious and the committed to circle around.
Such experienced plunderphonic indie-rock makes Get Up Sequences Part One a true summer album from a somewhat surprising source. It feels like a distillation of memories of every road trip or beach getaway you've ever experienced, stirred into sangria for your streaming app.
---
Label: Memphis Industries
Year: 2021
---
Similar Albums: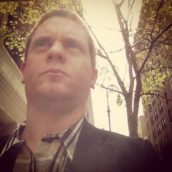 Adam Blyweiss
Adam Blyweiss is associate editor of Treble. A graphic designer and design teacher by trade, Adam has written about music since his 1990s college days and been published at MXDWN and e|i magazine. Based in Philadelphia, Adam has also DJ'd for terrestrial and streaming radio from WXPN and WKDU.