Godflesh announce new album, Purge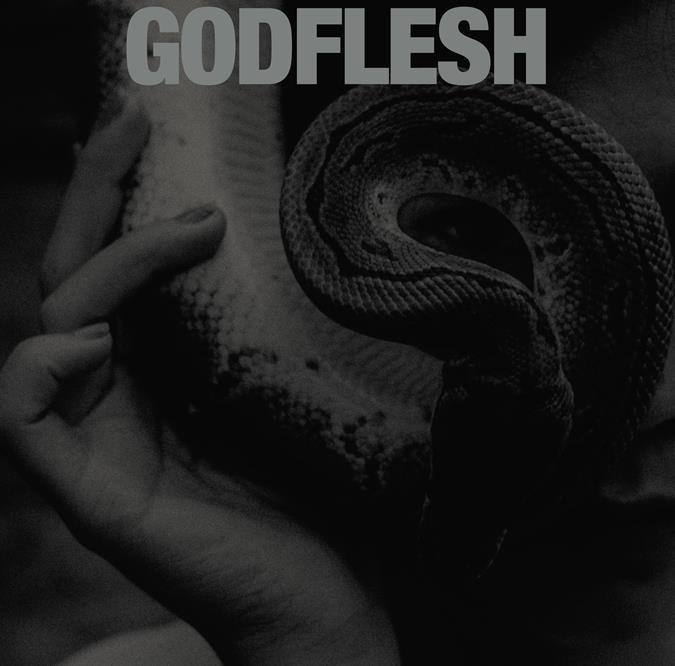 Godflesh are returning with their first new album in six years. On June 9, they'll release Purge via Avalanche. Though no music has yet been released from the album, its first song, "Nero," will arrive on April 3.
A press release states, "PURGE references the cycle of horror that man always has and always will put us through; those in positions of power revel in the infliction of pain and horror upon individuals – in the name of their religion, their power, their money, their flags…"
Purge follows 2017's Post-Self. Godflesh's Streetcleaner is featured on our list of the 150 Best Albums of the 1980s.
Godflesh Purge tracklist:
1 Nero
2 Land Lord
3 Army of Non
4 Lazarus Leper
5 Permission
6 The Father
7 Mythology of Self
8 You Are the Judge, the Jury, and the Executioner