Helado Negro announces new album, Far In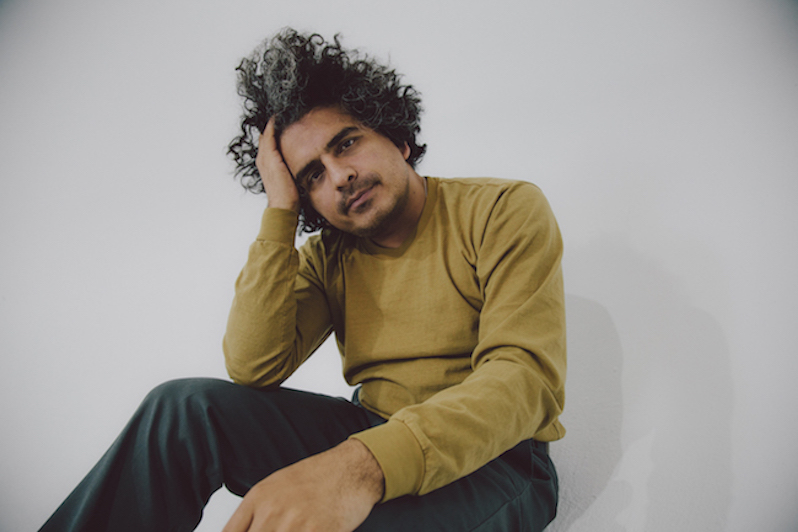 Helado Negro has announced a new album. On October 22, Roberto Carlos Lange will release Far In, a new double-album via 4AD. The first single from the album is titled "Gemini and Leo." Hear it below via its video clip directed by Jacob Escobedo, and take a look at the album's cover art and tracklist below as well.
Far In follows 2019's This Is How You Smile.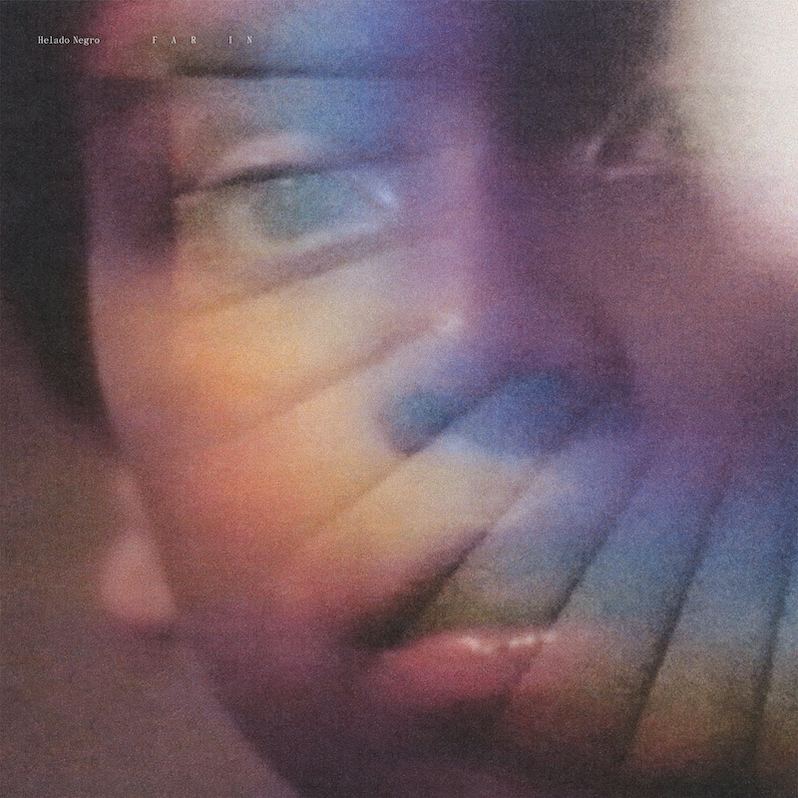 Helado Negro Far In tracklist:
1. Wake Up Tomorrow (feat. Kacy Hill)
2. Gemini and Leo
3. Purple Tones
4. There Must Be A Song Like You
5. Aguas Frías
6. Aureole
7. Hometown Dream
8. Agosto (feat. Buscabulla)
9. Outside the Outside
10. Brown Fluorescence
11. Wind Conversations
12. Thank You For Ever
13. La Naranja
14. Telescope (feat. Benamin)
15. Mirror Talk
Helado Negro's This Is How You Smile is featured on our list of the Top 50 Albums of 2019.