Helms Alee announce new album, Keep This Be the Way

Helms Alee have announced a new album. On April 29, they'll release Keep This Be The Way via Sargent House. The first track they've shared is "See Sights Smell Smells." Check it out below via the new video directed by Allen Watke. Also check out the tracklist and artwork for the album below.
Keep This Be The Way follows 2019's Noctiluca.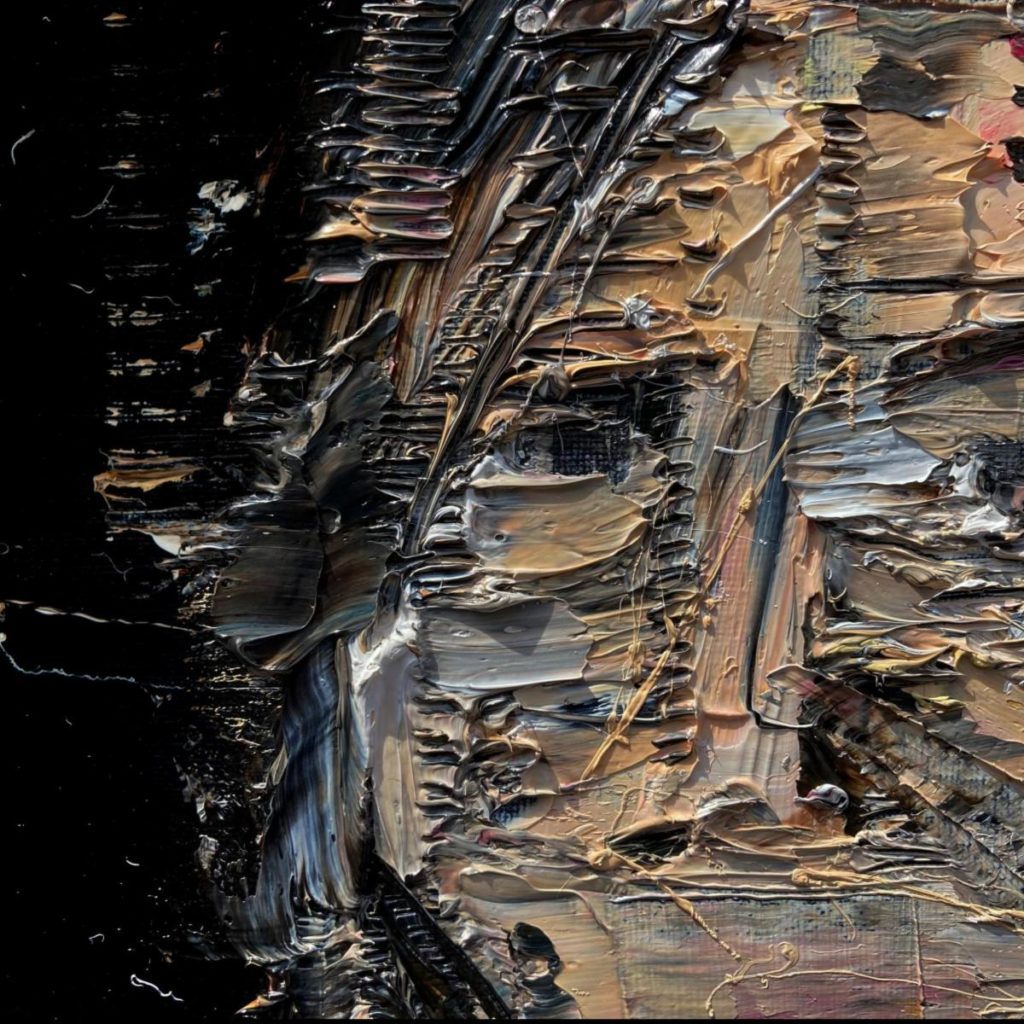 Helms Alee Keep This Be the Way tracklist:
See Sights Smell Smells
Keep This Be the Way
How Party Do You Hard?
Tripping Up the Stairs
Big Louise
Do Not Expose to the Burning Sun
The Middle Half
Mouth Thinker
Three Cheeks to the Wind
Guts for Brains