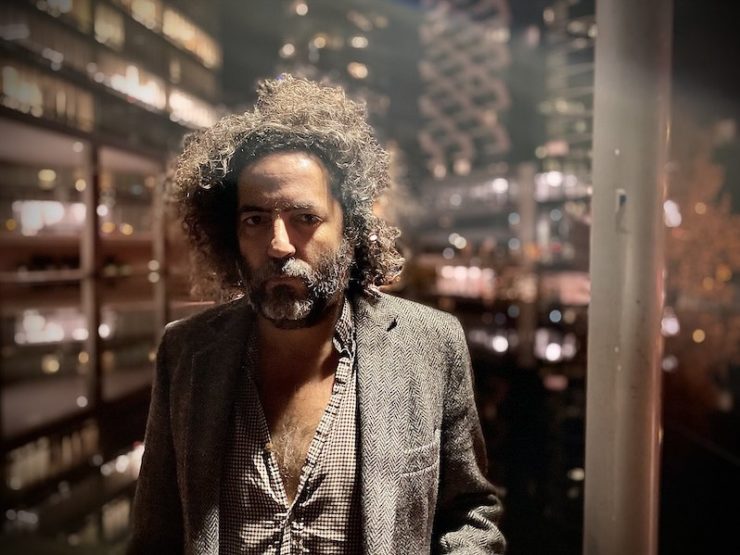 A somewhat longer roundup of the week's best new tracks.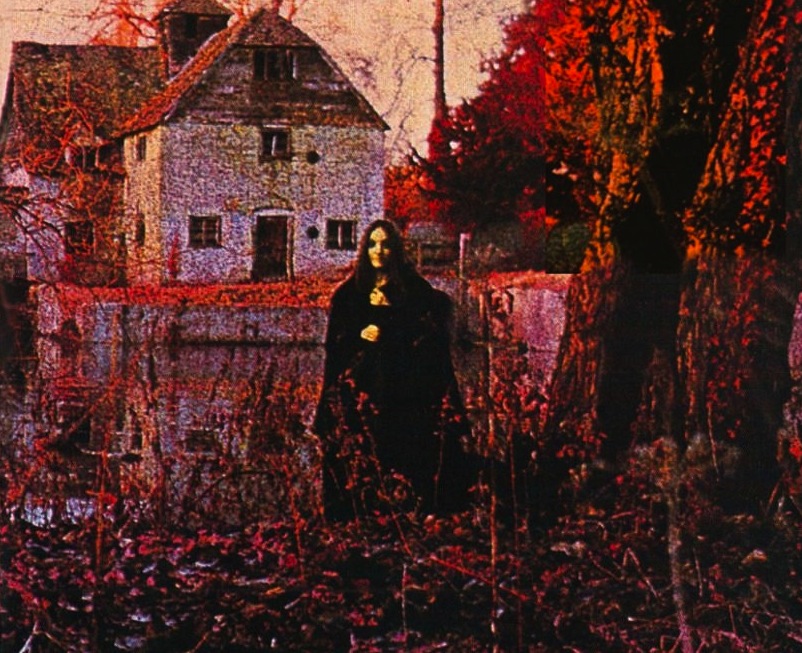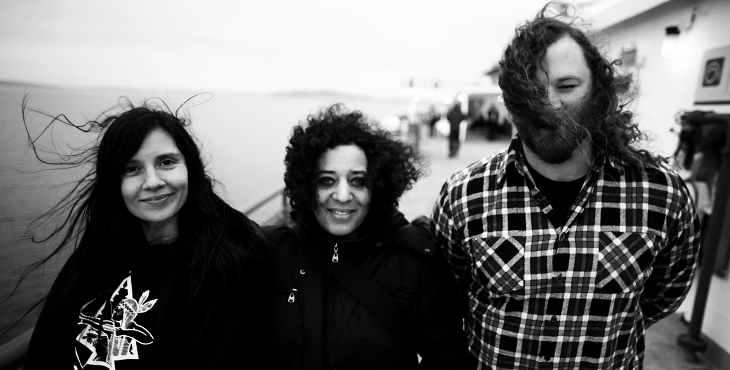 Helms Alee guitarist Ben Verellen discusses the importance of humor and not defining his band's music.
Albums by Sun Kil Moon, Helms Alee and Katy B out today.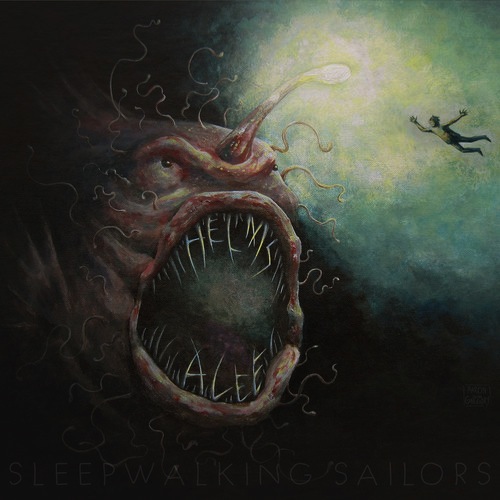 Seattle trio sharpens their teeth on third album, while honing in on a maturing melodic sensibility.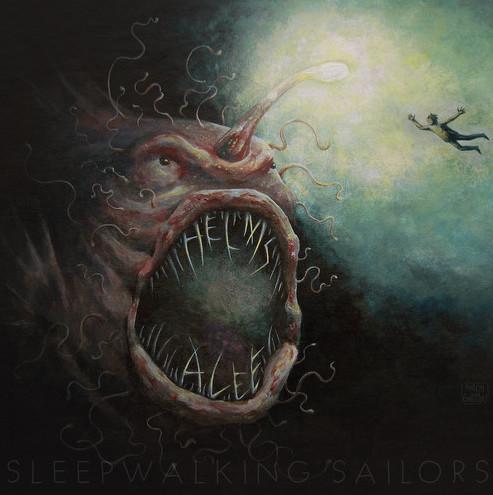 Seattle trio's latest now available to stream. Queue it up and rock out.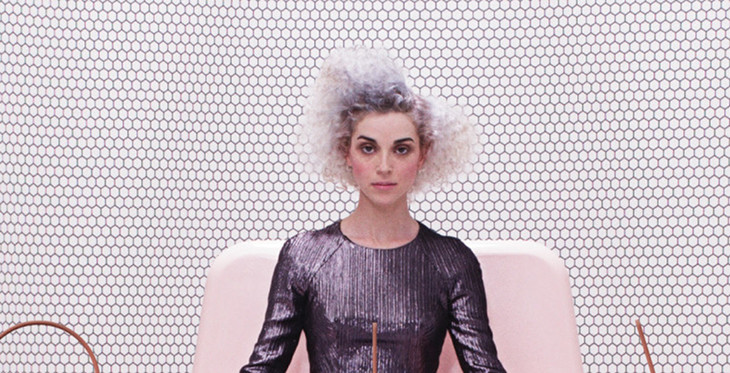 Twenty albums that we expect to spin on repeat throughout spring.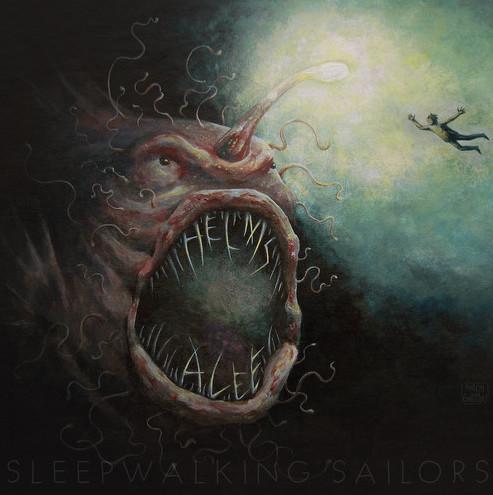 Listen to new track, "Tumescence."
Where art-punk meets metal destruction.