Horace Andy : Midnight Scorchers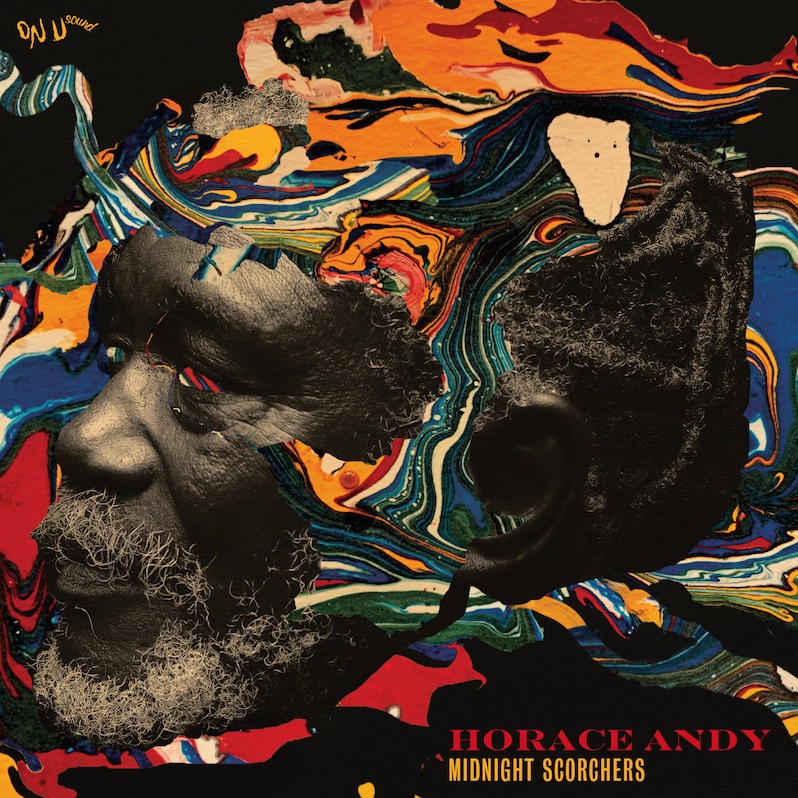 Horace Andy's a reggae traditionalist, stretching back to his ska-derivative releases in the 1970s and through the more recent, stoic parts of his discography. But he's received well-deserved increased interest since the 1990s thanks to his contributions to the catalog of Massive Attack, bringing to their albums a darkly plaintive voice that cries for love and paints unsettling pictures on the walls of the mind. This past April, Adrian Sherwood's vaunted On-U Sound label put out Midnight Rocker, Andy's first LP in 3 years. A new companion album, Midnight Scorchers, finds them giving him the same dub treatment they gave to Lee "Scratch" Perry's Rainford release.
Going back and listening to some of Andy's last studio albums like Serious Times and Live it Up, Midnight Rocker and Midnight Scorchers both sound light years ahead. It's not that his other producers and players didn't know what they were doing; Sherwood and On-U Sound are just on a different level, giving Andy the kind of clarity and gravitas heard with Massive Attack and in his earlier, lower-fi work. As entertaining as Midnight Scorchers is, I want to hear what Horace Andy has to say, and dub's production and guest toasters like Daddy Freddy and Lone Ranger don't allow for a lot of that.
Many of Andy's original words from Midnight Rocker get lost here. "Away with the Gun and Knife" seems to rescue most of his original "Watch Over Them," a treatise on teaching the youth that replaces a lot of piano and bass with trumpets. Plenty of words from other, older sources show up instead. A cover of Massive Attack's "Safe from Harm" goes from smoldering to sci-fi, while Sherwood's team help him deliver a quite good version of Bobby "Blue" Bland's "Ain't No Love in the Heart of the City" as well as "Dub Guidance," a new take on a King Tubby dub of Andy's 1978 love song "My Guiding Star."
The playing and production are the stars of this remix-album show, as dub requires. "More Bassy" sends "Mr. Bassie" through a maze of echo and flanging. "Feverish" appears to be a new composition combining metallic dub drums, the guitar plucks and horns of ska, and the double-time rhythms of jungle. Melodica lines disappear from one track only to pop up in another, and the use of string sections and individual violin and cello parts is smart and refreshing. It's a blast to hear knobs twiddled on particularly good source material, and I know that I shouldn't be coming here expecting a fully sung album. Still, Midnight Scorchers leaves me longing for the kind of love language Horace Andy first dropped in the spring.
---
Label: On-U Sound
Year: 2022
---
Similar Albums: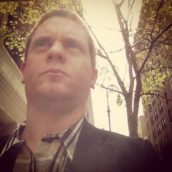 Adam Blyweiss
Adam Blyweiss is associate editor of Treble. A graphic designer and design teacher by trade, Adam has written about music since his 1990s college days and been published at MXDWN and e|i magazine. Based in Philadelphia, Adam has also DJ'd for terrestrial and streaming radio from WXPN and WKDU.