Jessy Lanza announces new album, All the Time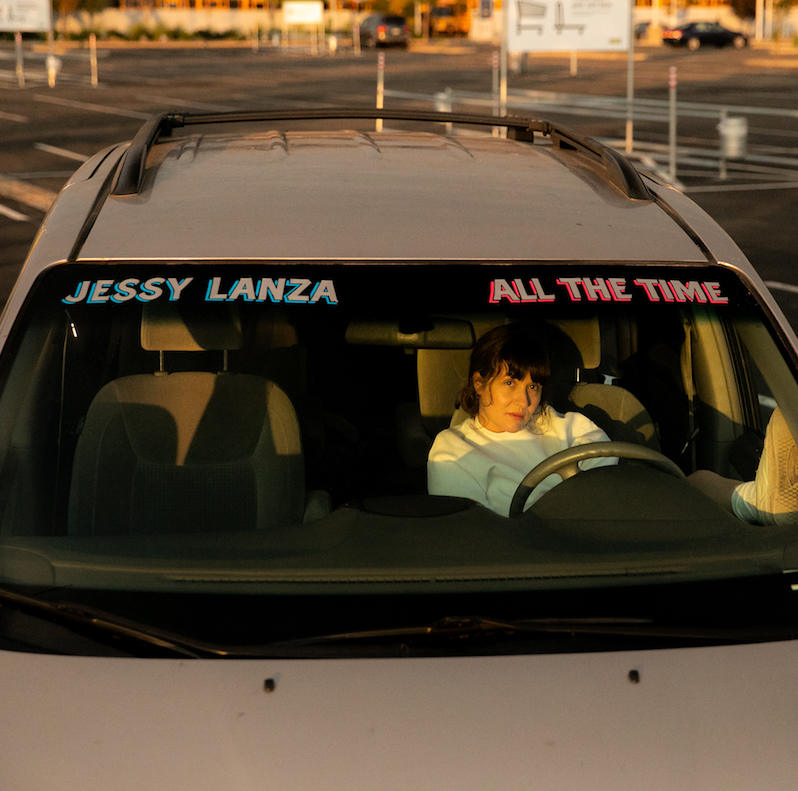 Jessy Lanza has announced a new album. On July 24, the Canadian electronic pop artist will release All the Time via Hyperdub. The first single from the album is titled "Face." You can watch the video for the new track below.
"I was fantasizing about what everyone was thinking based on their expressions," Lanza says about the new single in a press release. "I found myself projecting my own feelings onto the strangers I was looking at. I went home and wrote the lyrics imagining that the commuters were having telepathic conversations with each other. The questions I imagined them asking each other oscillated from sexual to confrontational: 'Baby is it just enough? Tell me do you want it all? Baby are you feeling tough? Feeling tougher more than not?'"
All the Time follows 2016's Oh No.
Jessy Lanza All the Time tracklist:
1. Anyone Around
2. Lick in Heaven
3. Face
4. Badly
5. Alexander
6. Ice Creamy
7. Like Fire
8. Baby Love
9. Over and Over
10. All The Time
Jessy Lanza's Oh No was one of our Top 10 Electronic Albums of 2016.