Jon Hopkins shares "Music for Psychedelic Therapy (Excerpt)"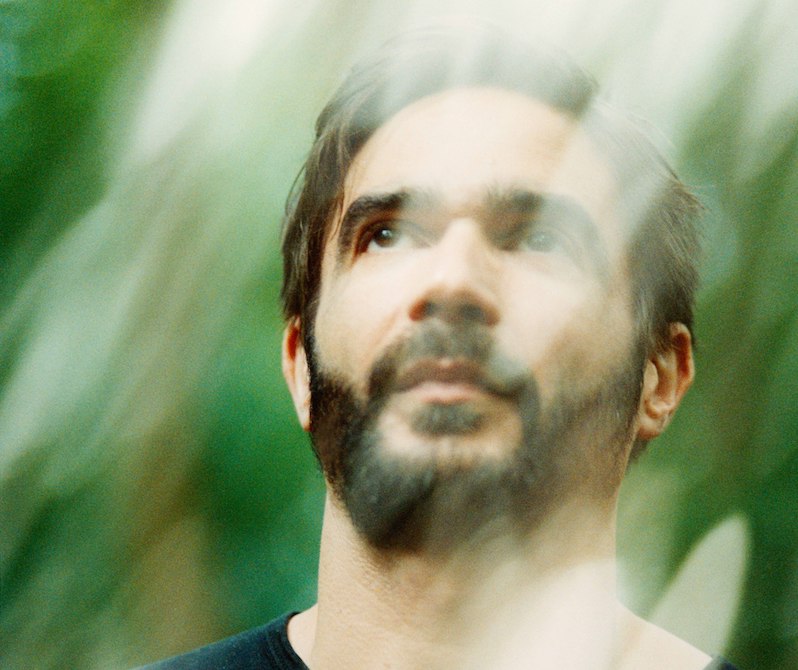 On November 12, Jon Hopkins will release his new album Music for Psychedelic Therapy via Domino Records. Today, he's shared a preview of the music on the album in the form of a visualizer featuring seven minutes of mesmerizing ambient sounds and an animated watercolor visual effect. Check out Jon Hopkins' "Music for Psychedelic Therapy (Excerpt)" below.
Hopkins says in a statement, "Like everyone, I went through a lot of intensely heavy stuff in the last year. Somehow this music flowed through me in that time, shining like a constant light in that winter. I honestly have no idea where it came from – the whole creation process happened in something of a trance. I remember just going into the studio every day, seeing almost no one, and carrying on late into the night. I felt driven by a force way beyond myself and it was unforgettable."
Music for Psychedelic Therapy follows Hopkins' 2018 album Singularity.
Jon Hopkins' Singularity is on our list of the Top 50 Albums of 2018.