Kaitlyn Aurelia Smith : The Mosaic of Transformation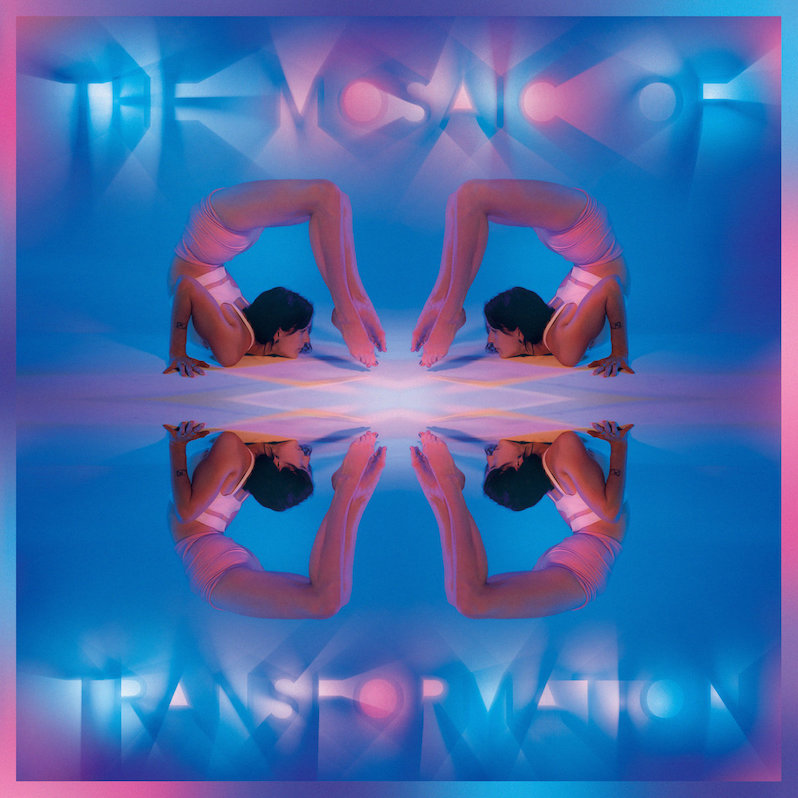 An enterprising video game company needs to sign Kaitlyn Aurelia Smith to a long-term contract. Stat. Over the course of her career, she's explored the various nuances of what it means to integrate electronic production with organic instrumentation into a lustrous whole. She creates the sort of emotive soundscapes that would make Suzanne Ciani and Wendy Carlos proud.
With the release of The Mosaic of Transformation on Ghostly International, Smith has soared to more profound heights. Over the course of nine tracks, she weaves together synths, strings, horns, woodwinds, and her own processed soprano into a rich tapestry that's somehow both spectral and tangible. The music alternately swirls around you and pulses in your ears, inviting the listener to step inside an immersive experience.
It's easy to get lost in the amniotic qualities of these songs—not in the sense that they lulled me to sleep as if I were a baby in the womb, but in their ability to imbue power, strength and activity. For every patch of warm strings and mellifluous horns, there is an equal-but-opposite collection of keyboard trills ringing with kinetic energy. Smith combines elements of jazz, classical, and left-of-center electronica to meditative and refined ends, with the ultimate creation serving as the inverse of both Holly Herndon and Four Tet.
Layered timbres and meditative auras define the core songs on Mosaic. Sitting firmly in the middle third, "Steady Heart," "Carrying Gravity," and "The Spine is Quiet in the Center" appear languid and sleepy on the surface, but the tunes fully come alive when arpeggios and melodic progressions bubble and gurgle to the forefront. The effect is reminiscent of the best possible whale or dolphin song you can imagine, while also calling to mind the transcendence of watching a beautiful meteor shower on a clear night.
The various musical ideas on display throughout the entire project are combined with such a deft hand that it's hard not to be entranced by Smith's skills. It's certainly not easy to create such a naturalistic album that also feels like it beckons one to explore the future. Such fluid contrasts abound, while never jarring the listener out of their reverie. Yet, as calming and soothing as songs like "Remembering" can be, the grand gestures of the resplendent closing track, "Expanding Electricity," proved more engaging.
Over and over again, I found myself wanting to marry The Mosaic of Transformation with video games like Ni No Kuni and Dragon Quest XI. Smith's propensity for penning expansive and evocative orchestral music would be a perfect complement for any long-form RPG that features both exploration and transformation of self and the wider world around you. But then again, you don't have to be a fan of a game that requires 100 hours of game play to enjoy this fantastical yet wholly authentic album. I just believe that such an outstanding composer deserves to reach new audiences with her brand of gorgeous songcraft.
---
Label: Ghostly
Year: 2020
---
Similar Albums: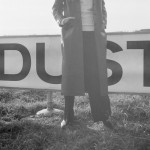 Laurel Halo – Dust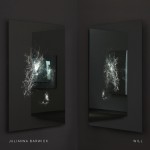 Julianna Barwick – Will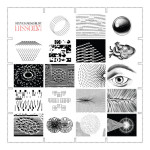 Steve Hauschildt – Dissolvi