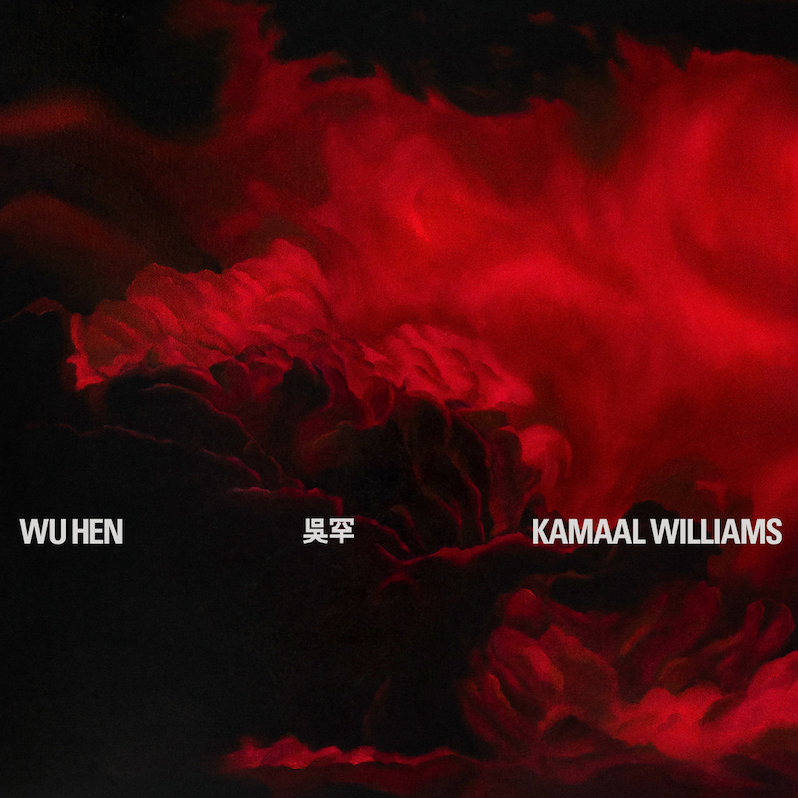 London-based musician Kamaal Williams is on the record disliking his instrumental work slotted as "jazz," and I suppose I can understand why: He also performs under the stage name Henry Wu, creating a catalog of critically acclaimed funky house with many more releases and even a DJ Kicks mix to his credit. The real issue is that his 2016 collaboration with Yussef Dayes, the Yussef Kamaal album Black Focus, is a razor-sharp contribution to this century's renewed love affair with jazz forms, and his dancefloor creations hearken back to the organic electronica subgenres of the 1990s.
When you work with the tools of jazz in particular—and when you're pretty damn good at it—it's sometimes difficult to find other terms for the results you get from them. Williams' second solo album, Wu Hen, shows him clearly comfortable as a bandleader attempting to blur genre lines and present moving sonic targets to his listeners. Tracks like "1989" and "Street Dreams" rest on string-filled arrangements from Williams and Miguel Atwood-Ferguson, echoing the calm atmospheres of spiritual jazz and trip-hop. "Mr. Wu" and "One More Time," meanwhile, hew closer to Williams' brand of breaks music.
Yet with the exception of the squiggly synths in "One More Time," Wu Hen seems to de-emphasize Williams' keyboard prowess. He spends most of this album pushing forward the lines of his bandmates and guests. The true stars here are the Greg Paul/Rick Leon James rhythm section, leaning into grooves that could support anything from acid jazz to garage to Paisley Park (especially on "Save Me"). Instead of being truly front and center, Quinn Mason's tenor sax flits around as accent and conversation piece—getting its most fervent workout in "Pigalle"—and Williams' own keys most often feel like spare improvisational elements or additional rhythmic ones.
This isn't to say that Wu Hen is a bad LP. It's a solid set of live-action versions of clubland animation and jazz that's thankfully textured instead of smooth—music that could soundtrack arthouse love stories and cerebral crime dramas. But content to construct entertaining atmospheres instead of grand statements, Kamaal Williams in this moment is leading from behind.
---
Label: Black Focus
Year: 2020
---
Similar Albums: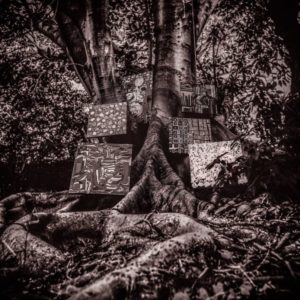 Kamasi Washington – Harmony of Difference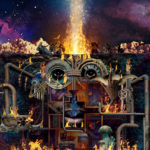 Flying Lotus – Flamagra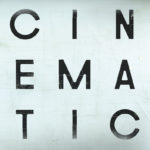 Cinematic Orchestra – To Believe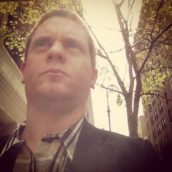 Adam Blyweiss
Adam Blyweiss is associate editor of Treble. A graphic designer and design teacher by trade, Adam has written about music since his 1990s college days and been published at MXDWN and e|i magazine. Based in Philadelphia, Adam has also DJ'd for terrestrial and streaming radio from WXPN and WKDU.