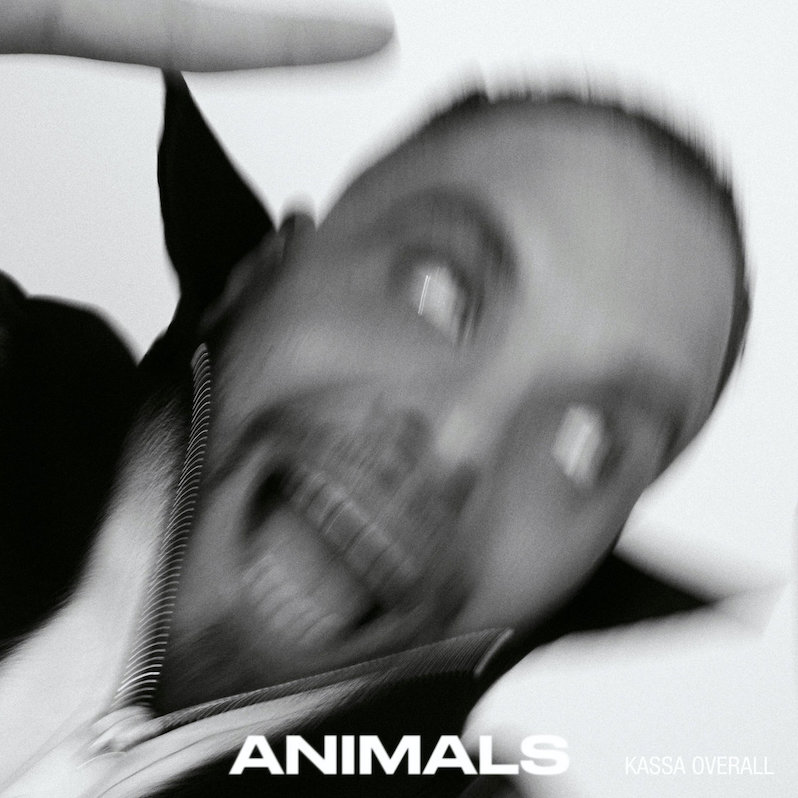 I'd like to believe there's a universe of thought where, in much the same manner as the titles of Public Enemy's first three albums addressed their plan for artistic world domination, the names of the albums kickstarting the solo career of Seattle musician Kassa Overall speak to his creative evolution. Overall's 2019 debut, Go Get Ice Cream and Listen to Jazz, suggested a toe dipped into musical waters. He followed that up with a more confident statement the next year, I Think I'm Good. Now that we're at album number three, Animals? The dude's clearly a beast.
Trained as a drummer, Overall's able to command from behind in an Art Blakey style, originally as a session musician and then as a bandleader and arranger of skilled jazz players and famous friends. He can also wield cracked rhymes that rest somewhere between backpack rap and trap music, as well as the production tricks that support each. After sometimes joyful experimentation on Go Get Ice Cream and a far more subdued tone on I Think I'm Good, Animals manages to split all of Overall's differences. Rap bonafides aside, he tracks as a jazz artist likely because he's able to use different things in, shall we say, jazz ways.
The tools of the studio drench his music in echo, distortion, and glitches, utilizing these effects like additional instruments in improvisation especially in the trumpet features "Still Ain't Find Me" and "No It Ain't." Overall and special guests like Lil B and Danny Brown also drop straightforward, abstract, and even compressed bars throughout the album. These connect the Beat-poet cafes of the 1950s to modern slams and cyphers in vocal-jazz updates like "Maybe We Can Stay," "Ready to Ball," and more.
There's also a lot of obsession with career and mental health—Overall's specifically, but Black men's in general—even as Overall's music embraces playfulness and accessibility. "I filled prescriptions to block out visions/Still feel the tremble of a victim," he tells us on "Make My Way Back Home." "Now the music is my therapist." In these moments we also hear some of the album's smartest references, callbacks, and mashups. "Going Up" and "The Lava is Calm" are introspective ballads tortured by the ghosts of Prince and Eddie Hazel, respectively. And there's a legitimate if leftfield art-pop cut here: "So Happy," an exercise in dub and tango that's an impossibly jaunty exploration of suicidal thoughts and friends.
We've seen too many jazz musicians tack on rappers in search of what feels like collaborative clout. Modern hip-hop artists also too often embrace the trappings of jazz only to come off sounding cerebral to a fault. Kassa Overall takes all of these things in moderation and through considered study, so Animals isn't just something greater than the sum of its parts. It's the logical result of an arc of artistic progress.
---
Label: Warp
Year: 2023
---
Similar Albums: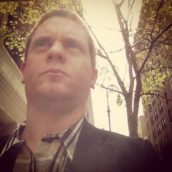 Adam Blyweiss
Adam Blyweiss is associate editor of Treble. A graphic designer and design teacher by trade, Adam has written about music since his 1990s college days and been published at MXDWN and e|i magazine. Based in Philadelphia, Adam has also DJ'd for terrestrial and streaming radio from WXPN and WKDU.