Khemmis announce new album, Deceiver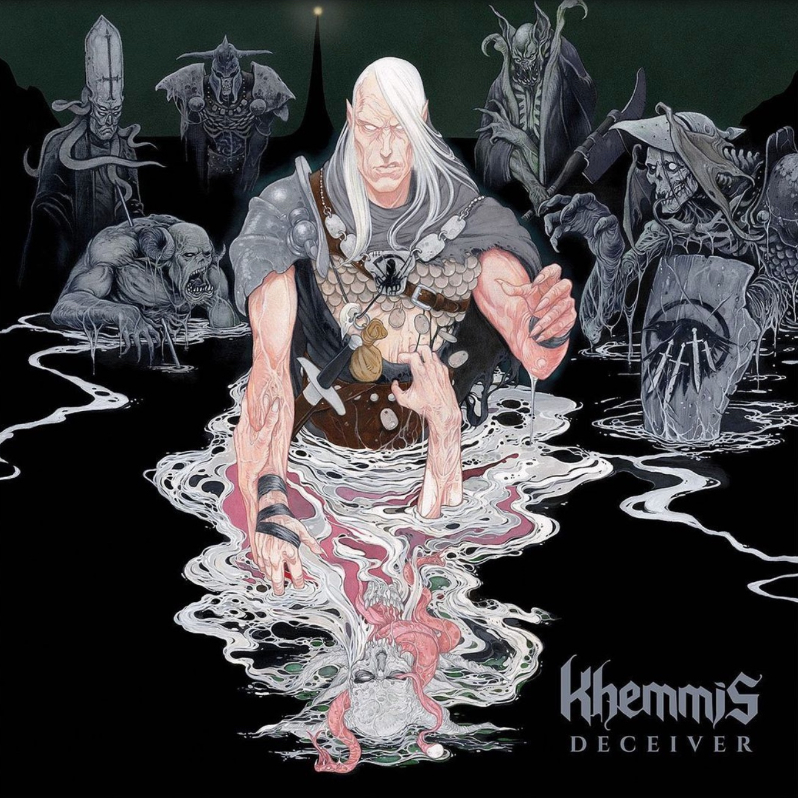 Khemmis have announced a new album. On November 19, the Denver heavy metal titans will release their fourth album, Deceiver, via Nuclear Blast. The album was produced by Dave Otero (Cattle Decapitation, Cephalic Carnage), and features cover art from Sam Turner, who has designed the artwork for all the band's albums thus far, including Hunted and Desolation, as well as the art direction for Trve Brewing, where Khemmis drummer Zach Coleman is head brewer. The first track they've shared from the new album is titled "Living Pyre." Hear it below.
Deceiver follows Khemmis' 2018 album Desolation.
Khemmis Deceiver tracklist:
Avernal Gate
House Of Cadmus
Living Pyre
Shroud Of Lethe
Obsidian Crown
The Astral Road
Read our feature, Strength to Carry On: An interview with Khemmis.