Krallice release new album, Demonic Wealth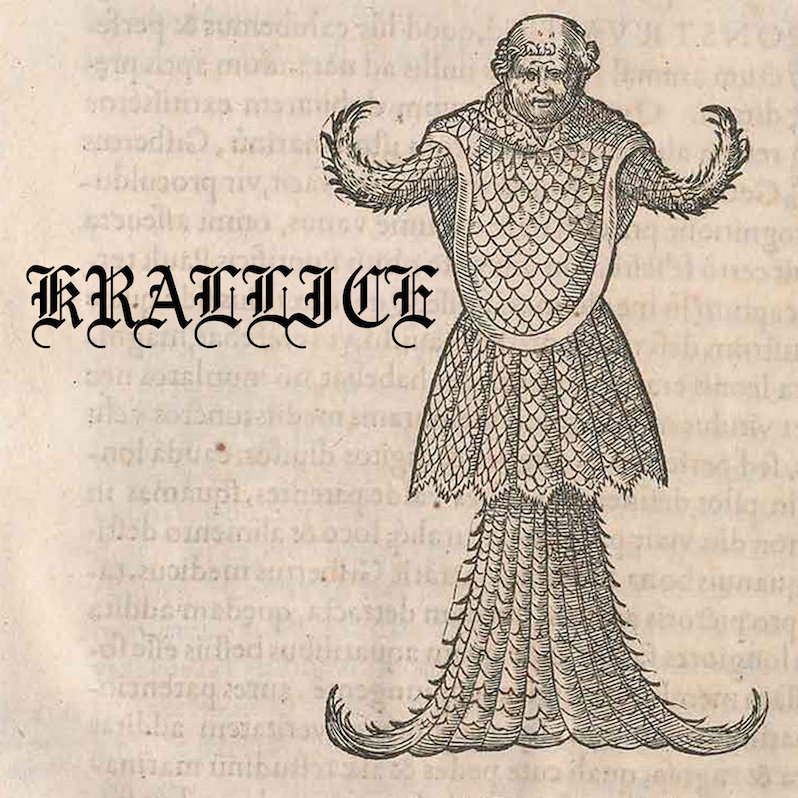 Today is another Bandcamp Friday, which means artists are offering up some new goods for streaming and download. And that includes New York progressive black metal band Krallice. Following the release of last year's Mass Cathexis, Krallice has shared their 10th album, Demonic Wealth. The band teased the album in an email to Bandcamp subscribers last week, stating the album was "written in isolation, recorded in isolation, listened to in isolation, released in isolation."
It's a characteristically dense listen from the band, with lots of intricate parts, intense rhythms and even some atmospheric synths. It's another cosmic experience from the band, and you can hear it below.
Most of Krallice's recent releases have been released directly via Bandcamp without prior announcement or publicity, including 2017's Prelapsarian, 2018's Go Be Forgotten and 2019's Wolf EP.
We also have some Bandcamp Friday recommendations of our own today.