Kvelertak announce "Live From Your Living Room" stream and chat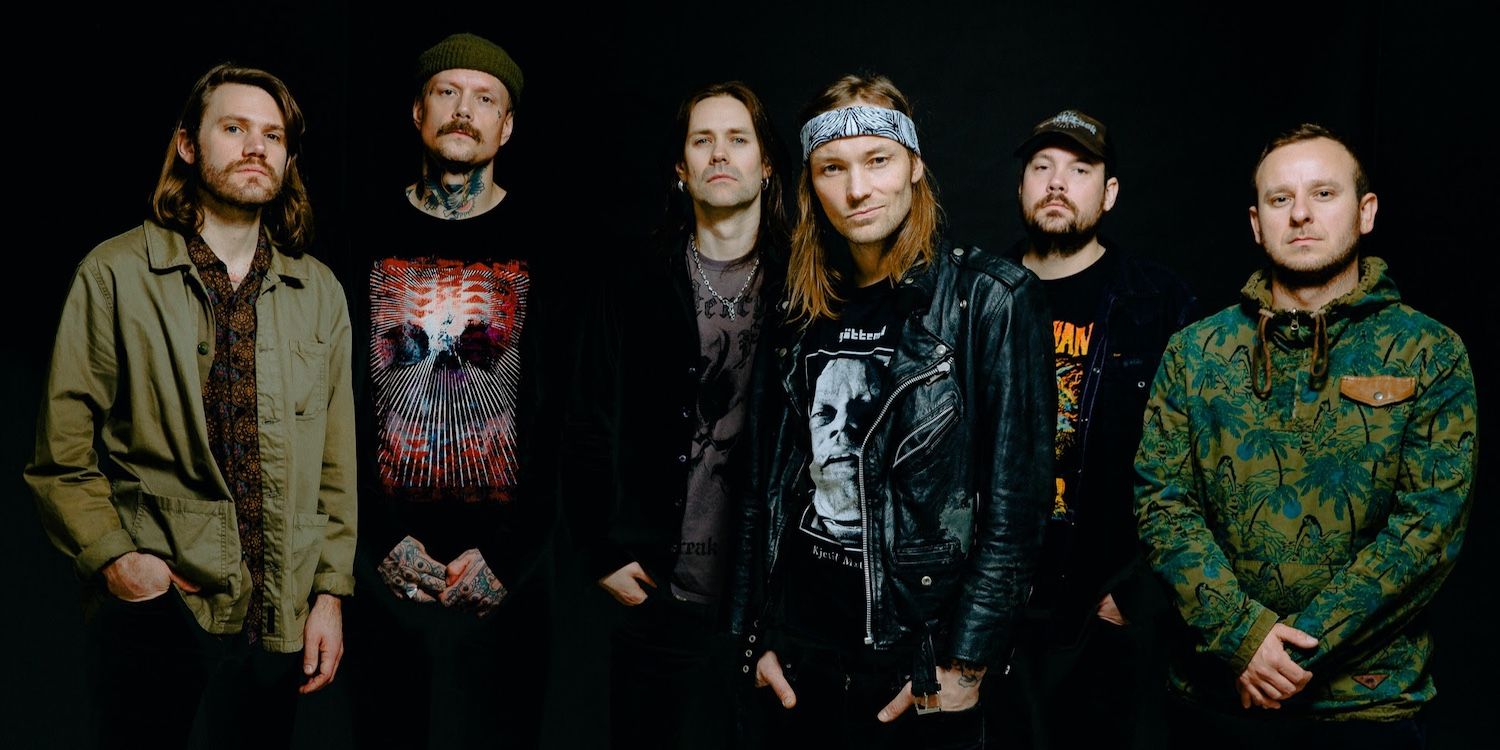 Kvelertak are joining the many other bands who have made the most of quarantine by streaming a live performance. On April 10, at 9 p.m. central European time (3 p.m. Eastern), the Norwegian metal band will do a live stream performance and chat with fans that they're calling "Live from Your Living Room." The band will do a full live set, as well as "some kind of Q&A" in addition to selling a special event T-shirt.
The band says in a statement, "KVELERTAK ONE DAY WORLD TOUR! We had over three weeks left of our European tour when everything started closing down and we had to get back home. Like so many of you right now, we don't know when we can get back to work and out on the road again. But only boring people get bored. So while we're waiting for the apocalypse to either wipe us all out or just pass us by this time, we are inviting ourselves into your homes on Friday, April 10 at 9pm CET (8pm BST) for our Kvelertak One Day World Tour.
The stream will take place here, via the Artilleriverkstedet venue. Kvelertak's latest album is Splid.