Kvelertak announce new album, Splid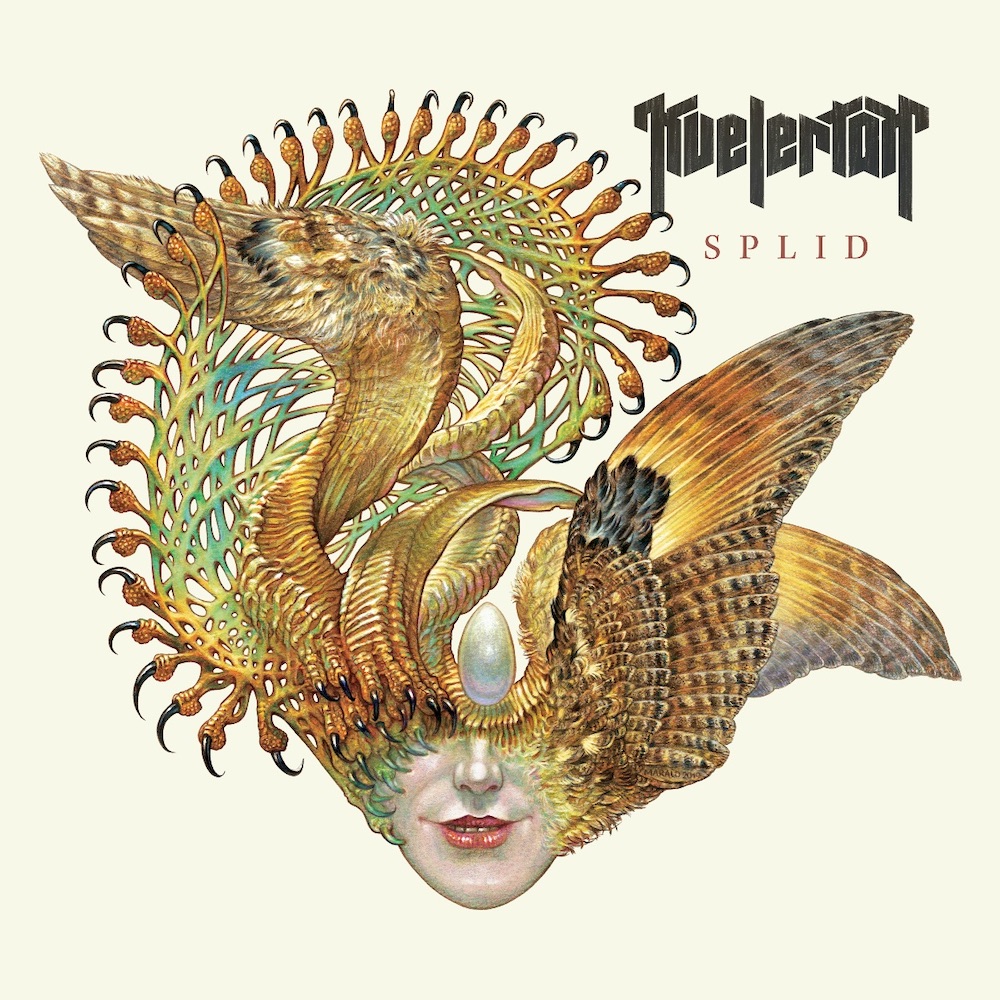 Kvelertak vocalist Erlend Hjelvik announced his departure from the band back in 2018, and since then the band has been touring with new vocalist Ivar Nikolaisen (who also sang backup on Kvelertak's "Bloodtorst"). Now the band has announced their first full-length album with Nikolaisen. The album is titled Splid, and it will be released on February 14 via Rise Records. That's the album's artwork above. The first single is called "Bråtebrann," and it rips as expected. Hear it below.
Kvelertak's last album was 2016's Nattesferd.
Kvelertak Splid tracklist:
1. Rogaland
2. Crack of Doom (ft. Troy Sanders of Mastodon)
3. Necrosoft
4. Discord
5. Bråtebrann
6. Uglas Hegemoni
7. Fanden Ta Dette Hull!
8. Tevling
9. Stevnemøte med Satan
10. Delirium Tremens
11. Ved bredden av Nihil
Kvelertak's "Ondskapens Galakse" is featured on our list of the Top 100 Songs of 2016.