Hear the title track from envy's new EP, Seimei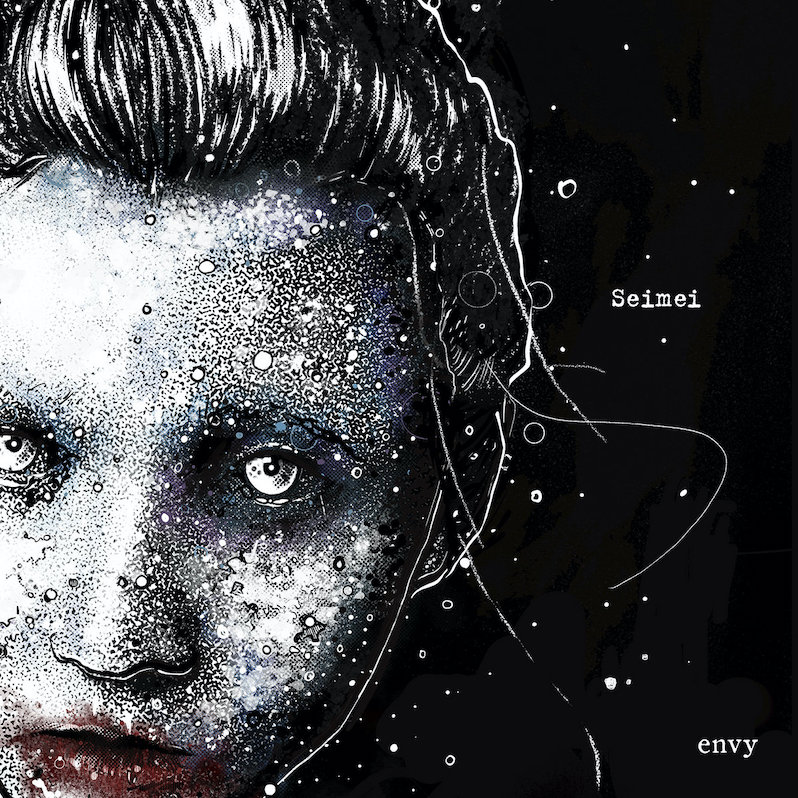 Tokyo hardcore veterans envy have announced a new EP. On November 9, the group will release Seimei, via Pelagic. The EP features new songs from the group, and today they've shared the title track, an epic and soaring post-hardcore anthem that fits in comfortably with the epic direction they've taken over their past few records. It's a powerful song, and you can hear it below. This month, envy are also touring Europe. Check out those upcoming dates below.
Seimei follows envy's last studio album, 2020's The Fallen Crimson. Read our Greatest Hits feature on the 10 best envy songs, as chosen by the band.
envy Seimei tracklist:
1. Seimei
2. Zanshin
3. Tamayura
envy tour dates:
13/10 – FR Seyssinet-Pariset, L'Ilyade
14/10 – FR Biarritz, Atabal
15/10 – PT Porto, Amplifest
16/10 – ES Madrid, Copernico
17/10 – ES Barcelona, Boveda
18/10 – FR Toulouse, Metronum
20/10 – FR Paris, Trabendo
21/10 – DE Cologne, Club Volta
22/10 – NL Nijmegen, Soulcrusher
24/10 – DK Copenhagen, Lille Vega
25/10 – SE Gothenburg, Monument
26/10 – SE Stockholm, Debaser
27/10 – NO Oslo, Vaterland
29/10 – DE Berlin, Columbia Theater
30/10 – BE Ghent, Desertfest
31/10 – DE Karlsruhe, Dudefest