Stream new albums by Spiritualized, Pig Destroyer, Yves Tumor and more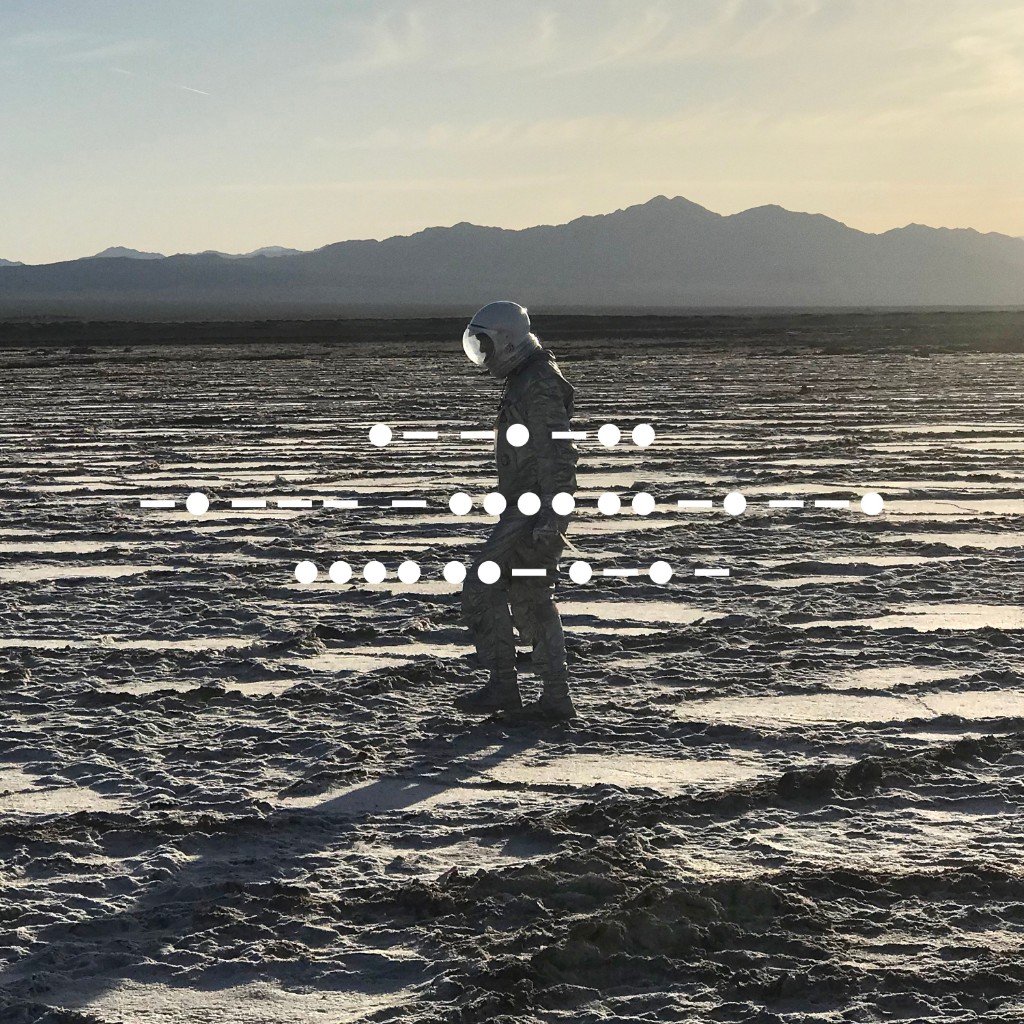 Today is Friday, which means more new releases are on the docket, including the surprise new release from an art pop enigma, the latest from a space rock legend and some long-awaited sounds from an extreme metal favorite.
One of today's new releases is Spiritualized's And Nothing Hurt. It's J Spaceman and company's first new release since 2012's Sweet Heart Sweet Light, and from the sounds of recent interviews, it might very well be their last (though we probably won't know that for sure for a while). The early singles all sound promising, however. Give it a listen below.
Today is also the release date of the new album by Pig Destroyer, Head Cage. It's the long-awaited follow-up to their 2012 release Book Burner, and based on singles like "The Torture Fields" (one of our recent Essential Tracks), the band has found more groove and a little less grind. Listen to that album below.
Earlier this week also saw the release of Yves' Tumor's unannounced new album, Safe In the Hands of Love. Newly signed to Warp, the enigmatic artist has delivered a set of curious art-pop that blurs the lines between Oneohtrix Point Never-style IDM and dancefloor-friendly pop. The first single "Noid" blew us away; hear the rest of it below.
And lastly, today is also the release of the new album by Mothers, Render Another Ugly Method. It's a fair bit weirder than the Athens, Georgia group's debut, and as she told us in a recent interview, songwriter Kristine Leschper has changed her approach a bit on this one: "I've been thinking about these sort of long, linear structures that have lots of different moments in them, that are kid of pieced together and fragmented, so that was kind of my main focus." It's an excellent record, and you can hear it below.