Listen to Inter Arma's quarantine playlist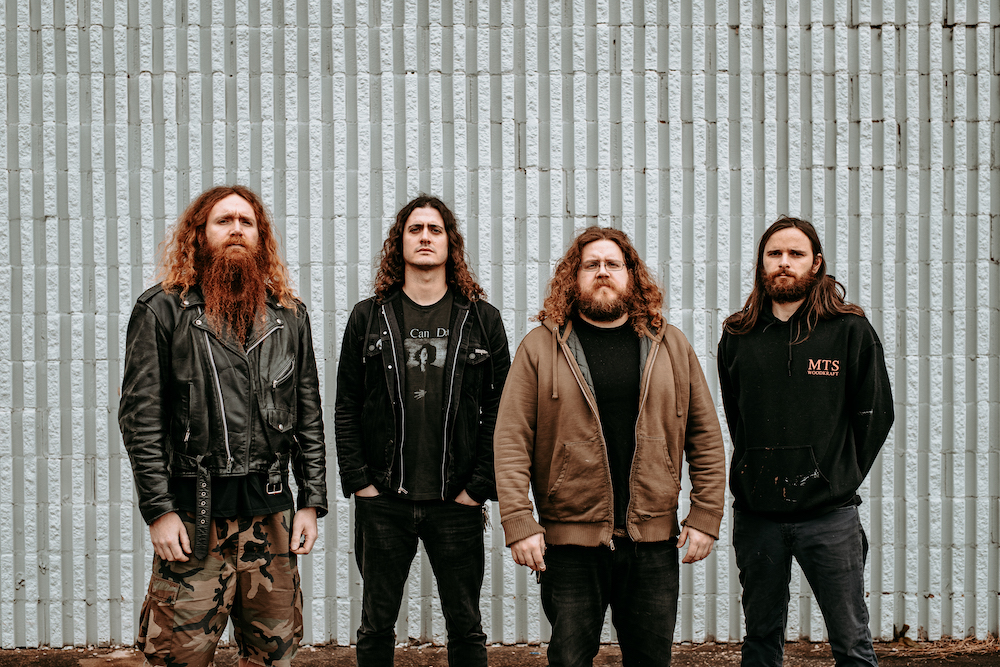 As musicians, like the rest of us, are stuck indoors and unable to perform during the coronavirus pandemic, they're coming up with other ways to share music. Some are doing live streams, some are posting unreleased music online, and some are simply doing what a lot of us are doing right now—making playlists. Inter Arma has shared their own quarantine playlist, cheekily titled "Wuhan Jamz," which has a diverse set of artists included: Danny Brown, Freddie Gibbs, YOB, Outkast, Willie Nelson, Neil Young, Run the Jewels, Ministry, Hüsker Dü, Tom Petty and Prince, to name some of the highlights. Listen to the full playlist below.
Inter Arma's most recent album is 2019's Sulphur English.
Inter Arma's 2016 album Paradise Gallows is featured on our list of the Top 150 Albums of the 2010s.