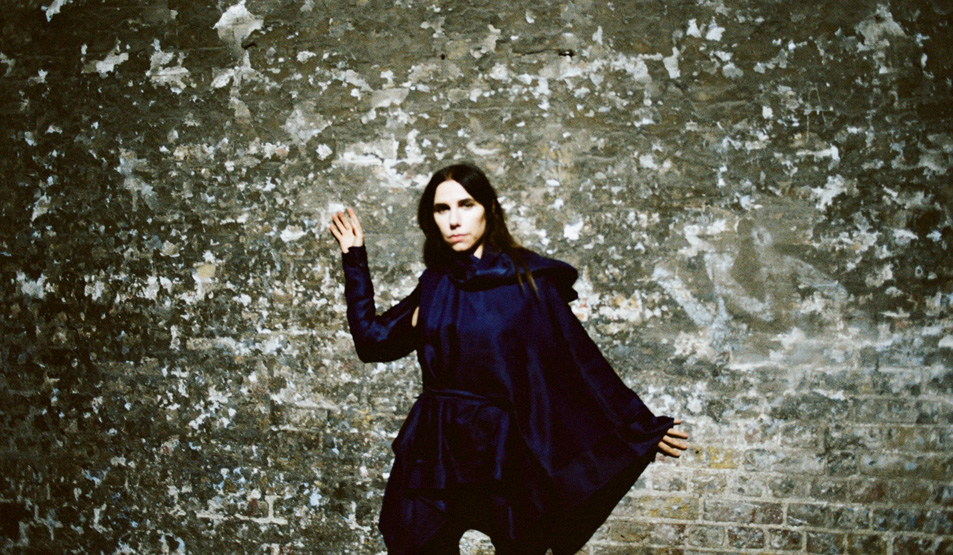 New playlist features tracks from Big Thief, Thom Yorke, Colin Stetson.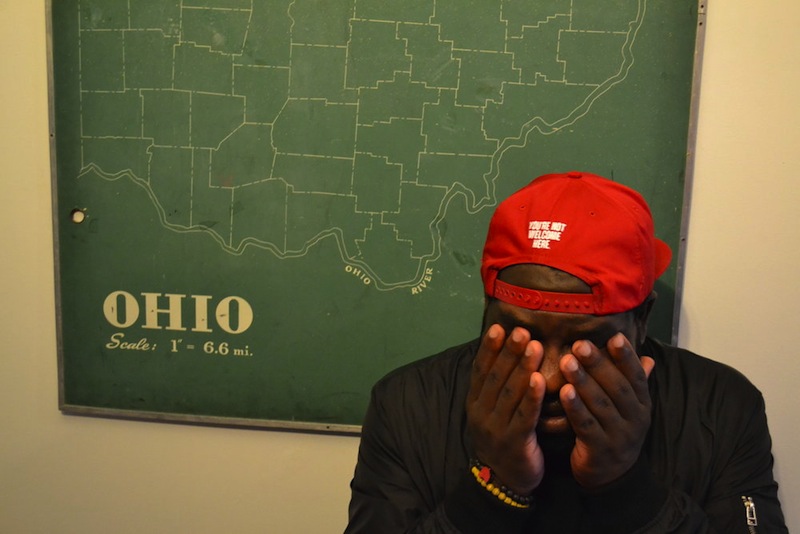 Bruce Springsteen, Downtown Boys, Fleetwood Mac, Prince, Migos and more.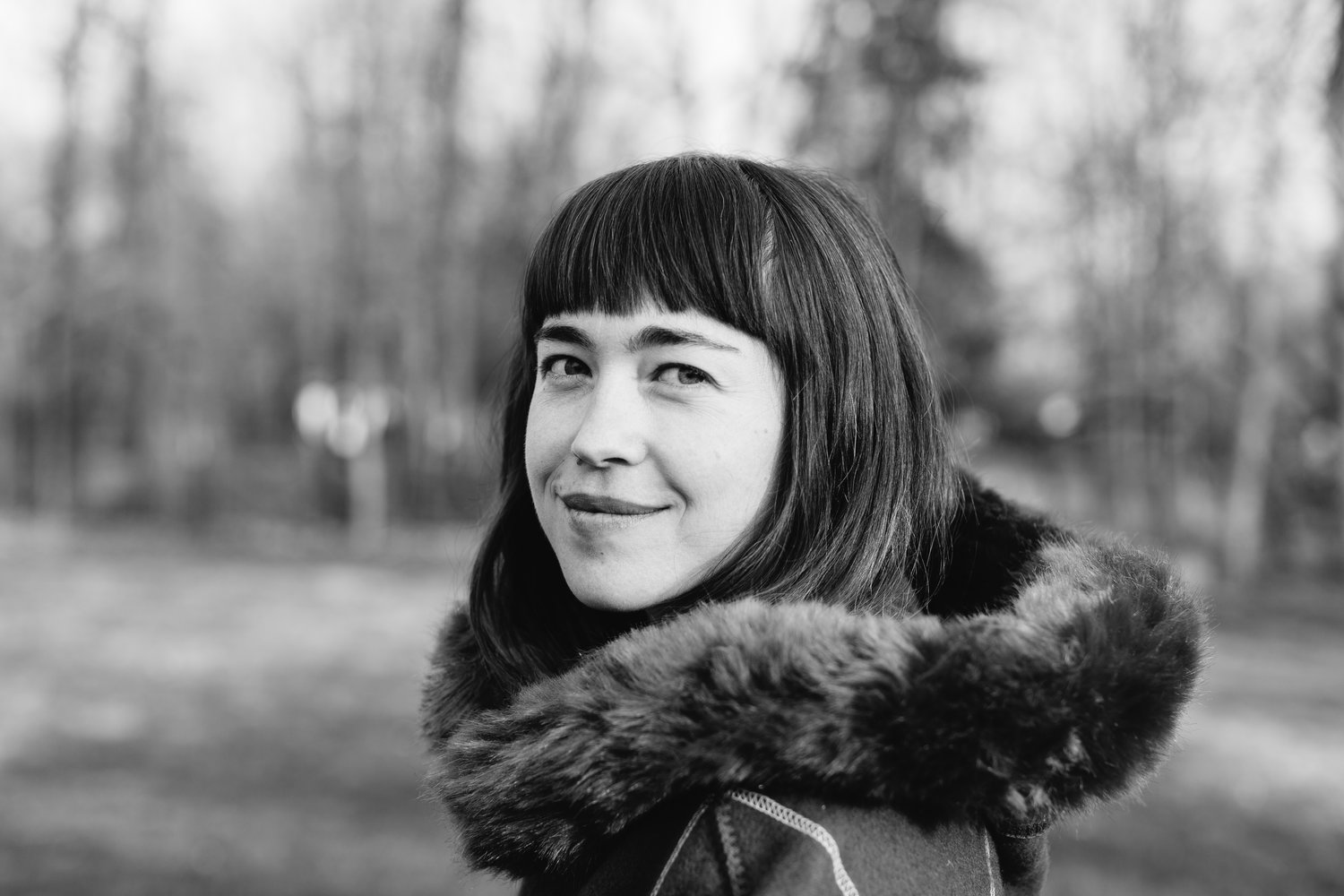 Hear a mix of Yo La Tengo, Sleater-Kinney, Joni Mitchell and Bill Withers.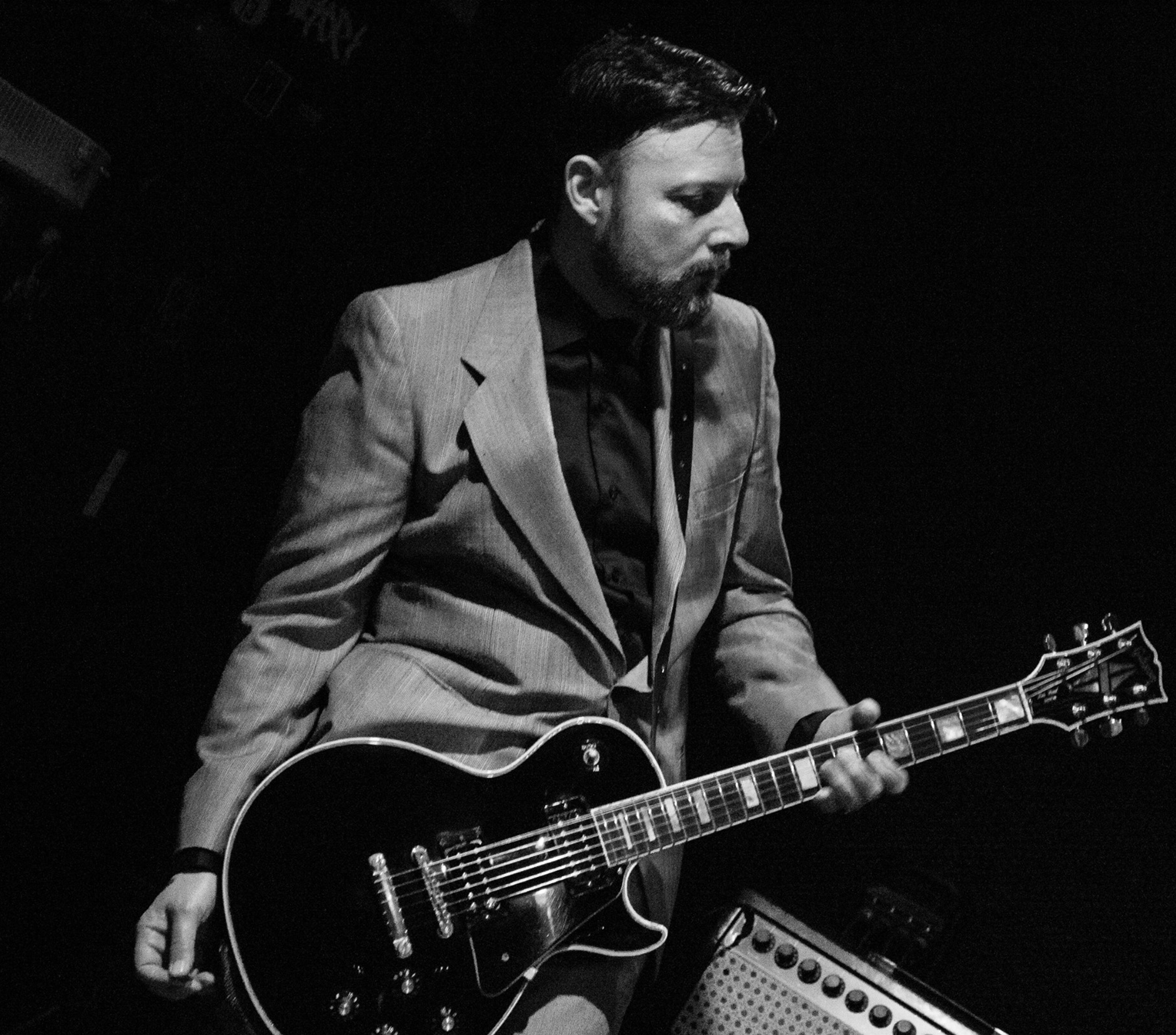 Bellringer frontman and former Melvins bassist sets the mood.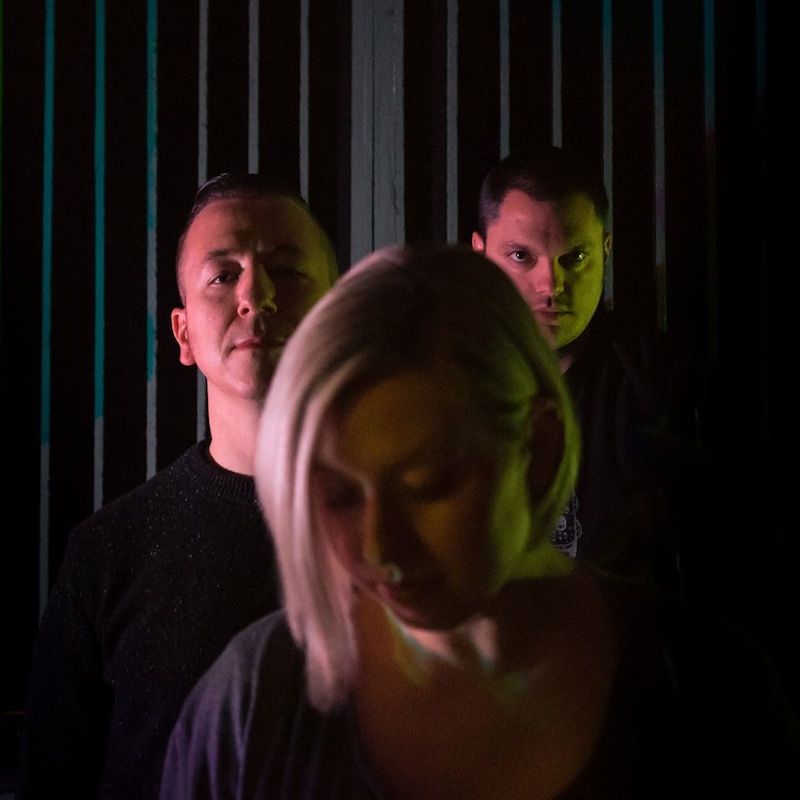 Hear the influences that went into the Baltimore trio's new dreamy full-length.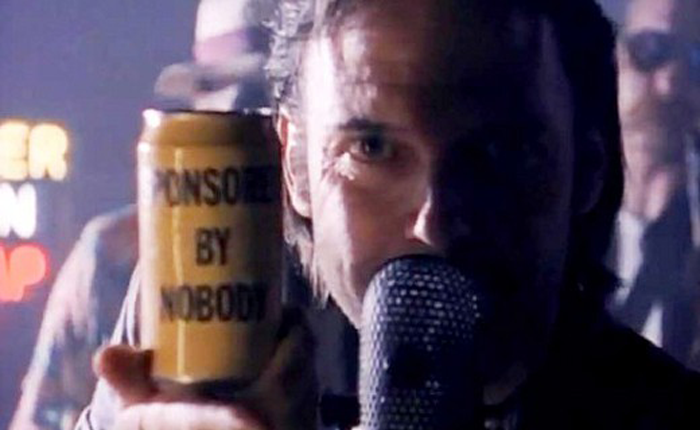 We deal with the post-Halloween marketing blitz by diving deep into 10 essential songs about advertising.
A listening companion to our list of '90s hip-hop classics.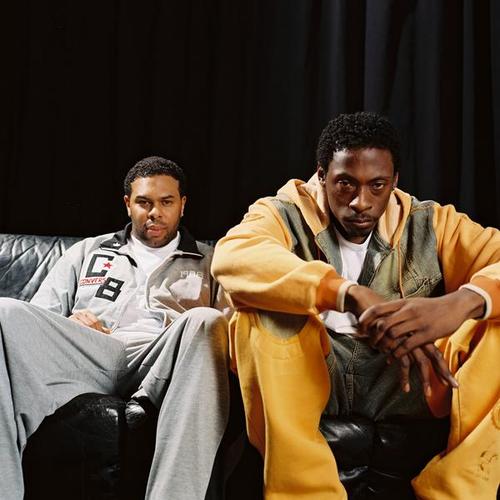 A set of jams from East Coast greats.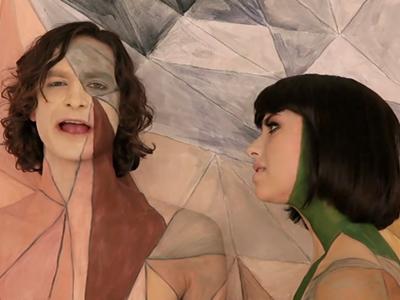 Your ex-lover is alive and well, or so he'd want you to think.