Little Dragon : New Me, Same Us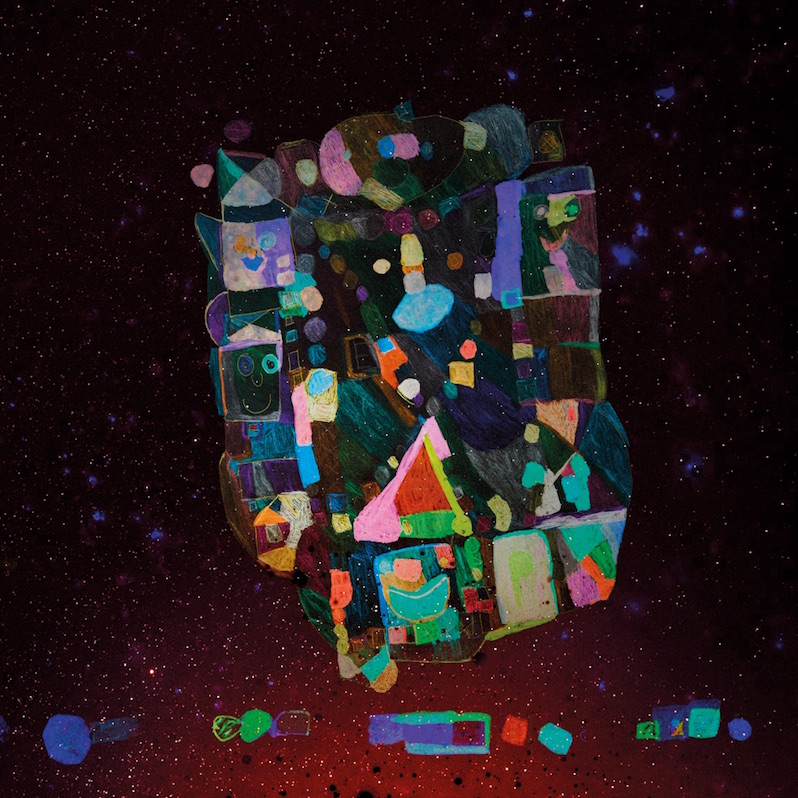 Over a decade ago, circa 2006-2009, there was an era where bands' ostensible function was to create the crude oil that DJs and producers recalibrated into unsanctioned mixes that swam without aim into unsanctioned DJ sets and onto unsanctioned blogs, which served as linear outgrowths of people, brands, and people trying to become brands (Blogs might be considered the pathogenesis of influencers). Hype Machine operated as sort of a central bank for the Wild West of bastardized remixes in that it was an algorithmic anchor to bring order to the party-centered chaos. Many of these remixes surpassed their descendants' source material in terms of ubiquity (A-Trak's remix of Yeah Yeah Yeahs's "Heads Will Roll," Justice's remix of Simian Mobile Disco's "We are Your Friends"). While some of these revisions were solid, the obsession with forcing even the most melancholy of tracks into a dance-ready metamorphosis undermined the creative labor of the originators and made the singular vision of albums feel onerous. It was not a period our attention spans will remember fondly.
Sweden's Little Dragon was in this pantheon, both having their songs rewired (e.g. the abundant reworkings of "After the Rain") as well injecting their own DNA into other's projects (Rhye's "Phoenix"). Even their affiliation with the Gorillaz felt like they were, well, little dragons in the vast shadow of a big gorilla in Damon Albarn's creative vision. This is to say, I'm still not sure I really know who Little Dragon really is.
In an eerie start to our new decade, where we are isolated deep in our burrows, that era of frenetic, viscerally tactile hedonism feels eons away. If there's a silver lining to our solitude, it's the opportunity for supreme introversion and intimate visits with records like Little Dragon's New Me, Same Us. The record opens with "Hold On" where Yukimi Nagano's vocals have the brute strength requisite to enter a Whitney Houston-like power ballad stratosphere but are tempered by the cerebral incisions by her bandmates. It should also be noted that as uncanny as Nagano's vocals are, the melodic flow of her bandmates are what cling to memory beyond the consumption of the record. "Kids" hears delicate keys mimicking Nagano's livewire timbre and the healthy pacing on "Sadness" highlights the dynamism of the Gothenburg quartet. The highlight of New Me, Same Us is "New Fiction," a mesmerizing ecosystem of chimes, pianos and vocal range.
There are certainly moments on the album that may feel long-winded, and tracks like "Every Rain" could use some carving out between the vocals and production, but overall, it's good to see Little Dragon flapping their wings with agency on a flightpath of their choosing. Perhaps it's the gift/curse of the alone time that the world has just been given but even the flaws of the record are endearing. Even in moments where New Me, Same Us wasn't oscillating optimally, it feels refreshing to roll with the record through its moments of vitality and flaw.
Little Dragon is still classified as "Electronic" and this is probably a holdover from their chronological origins in a blog-centric world and their proximity to Swedish electronic mainstays but this undermines the autonomy of the band. Just 13 years beyond their eponymous debut but a galaxy away from the world into which it was born, Little Dragon's ruminations function quite well in New Me, Same Us's nakedness.
---
Label: Ninja Tune
Year: 2020
---
Similar Albums: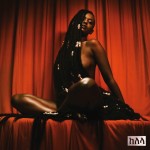 Kelela – Take Me Apart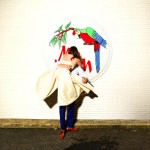 Sylvan Esso – What Now

Caribou – Suddenly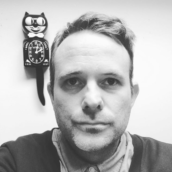 Paul Glanting
If a meteor was just hours away, Paul Glanting would recall that he has been in a Lil Wayne music video and has a 4.7 (out of 5) on Rate My Professor. He is at work on his first novel, Adjunct Megafauna.