Massive Attack releases new visual EP featuring Algiers, Young Fathers, Saul Williams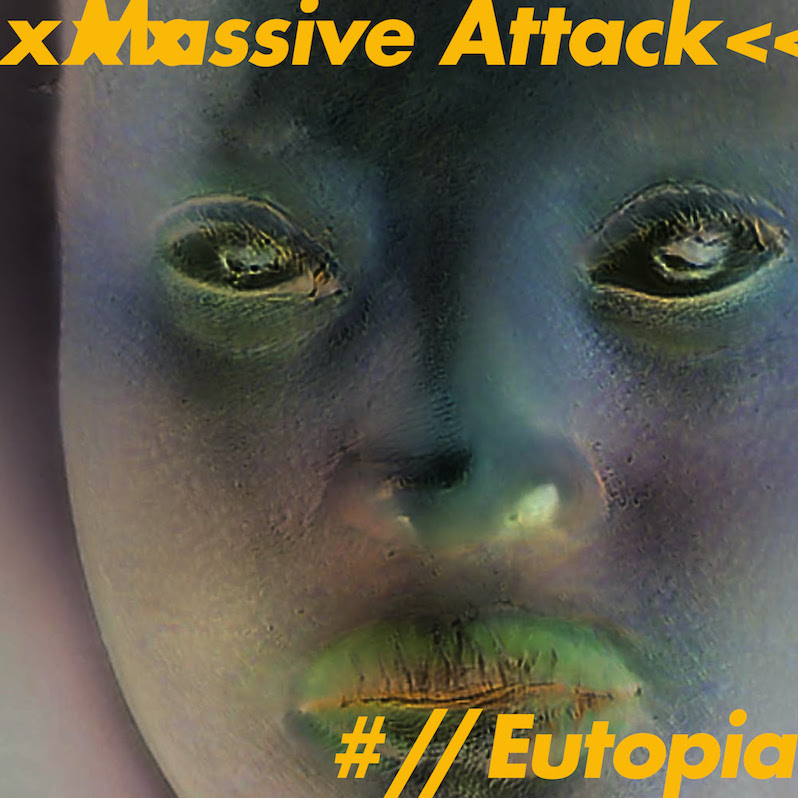 Massive Attack have released a new visual EP titled Eutopia. The project was recorded in three different cities during lockdown, and include collaborations with Algiers, Saul Williams and Young Fathers. Each track has also been released as a video featuring psychedelic visuals. The EP also includes the voices of UN Paris Climate Agreement author Christiana Figueres, Professor Gabriel Zucman—who is behind the "wealth tax" policy in the U.S.—and universal basic income theorist Guy Standing.
Massive Attack said in a statement, "Lockdown exposed the best aspects and worst flaws of humanity. That period of uncertainty and anxiety forced us to meditate on the obvious need to change the damaging systems we live by. By working with three experts, we've created a sonic and visual dialogue around these global, structural issues; taking the form of climate emergency, tax haven extraction and Universal Basic Income.
"The spirit of this EP, its elements and ideas have nothing to do with naïve notions of an ideal, perfect world, and everything to do with the urgent & practical need to build something better. In this sense, Eutopia is the opposite of spelling mistake."
Check out the three videos below.
Massive Attack's Mezzanine is featured on our list of the Top 50 Electronic Albums of the '90s.