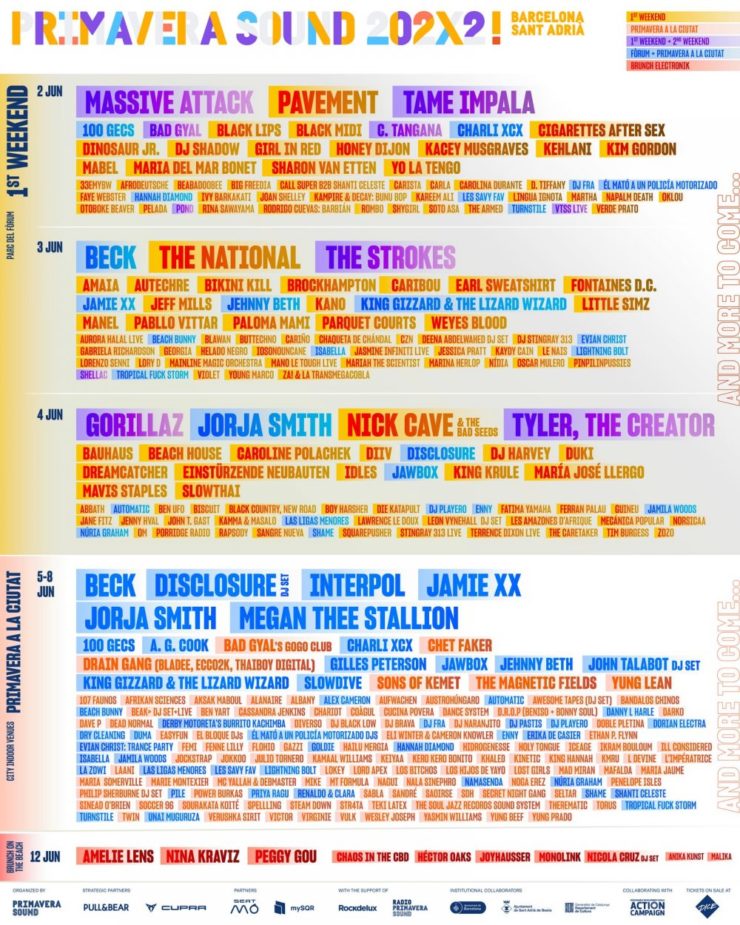 Literally hundreds of bands, the lineup is out of control.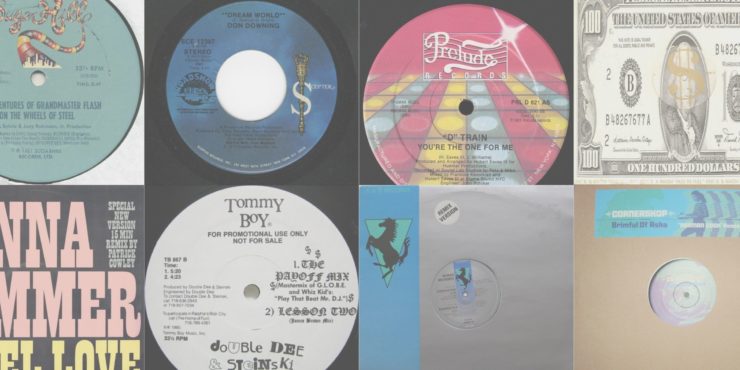 For the 45th anniversary of the 12-inch, we dive through 45 milestones in the history of the remix.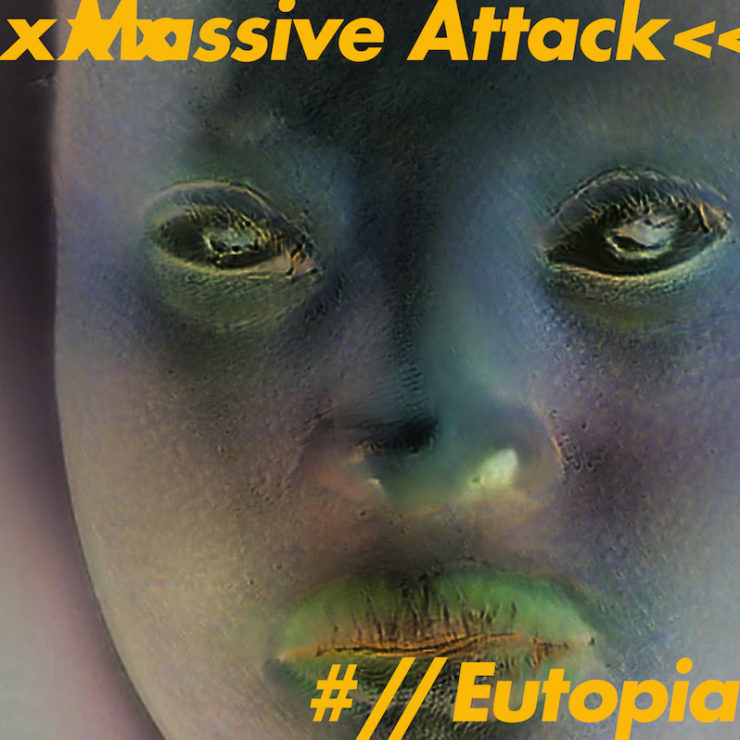 Watch the psychedelic visuals for the group's three new tracks.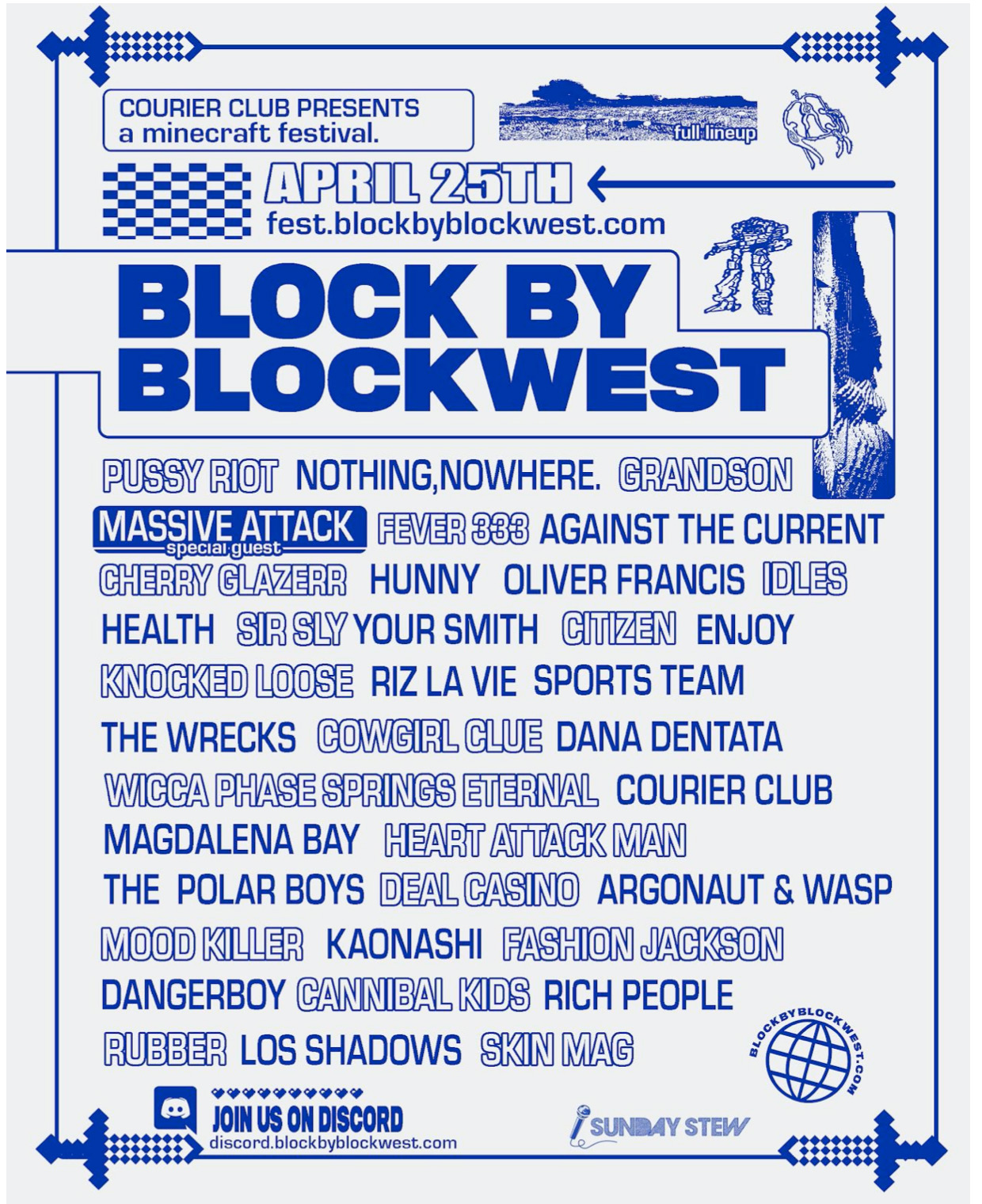 Plus Cherry Glazerr, Knocked Loose and more.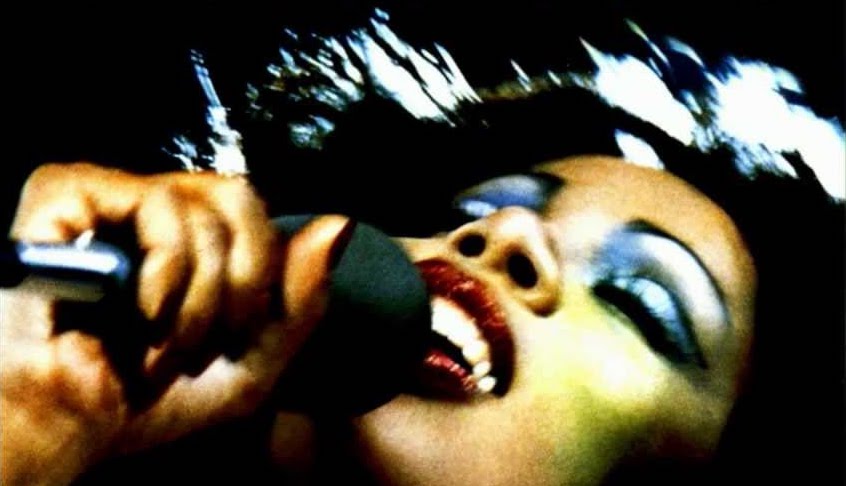 The soundtracks to our courtships, when songs say more than words ever could.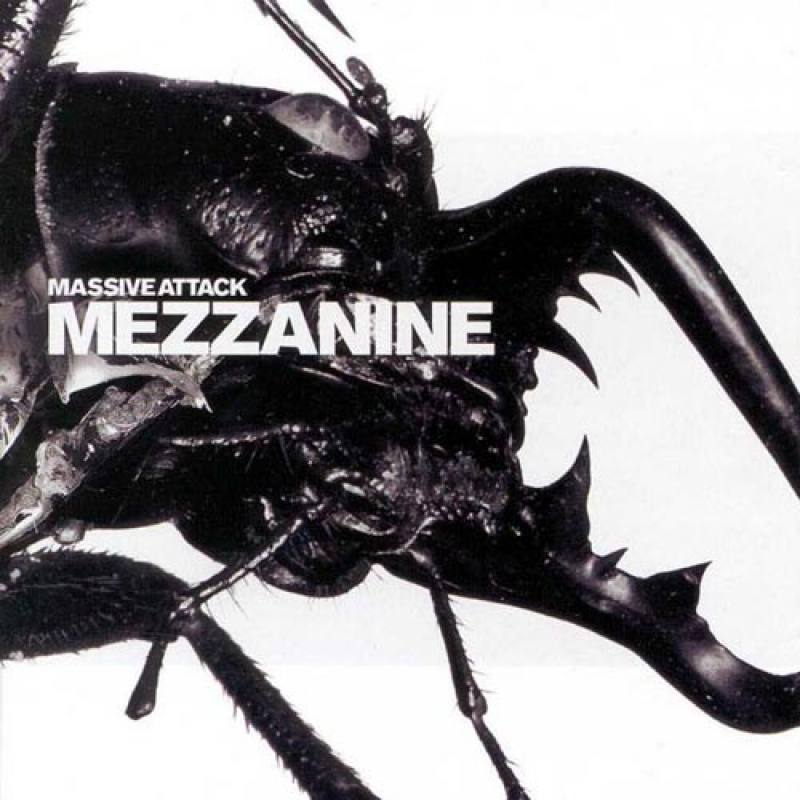 Cocteau Twins vocalist to tour with the band behind their legendary 1998 album.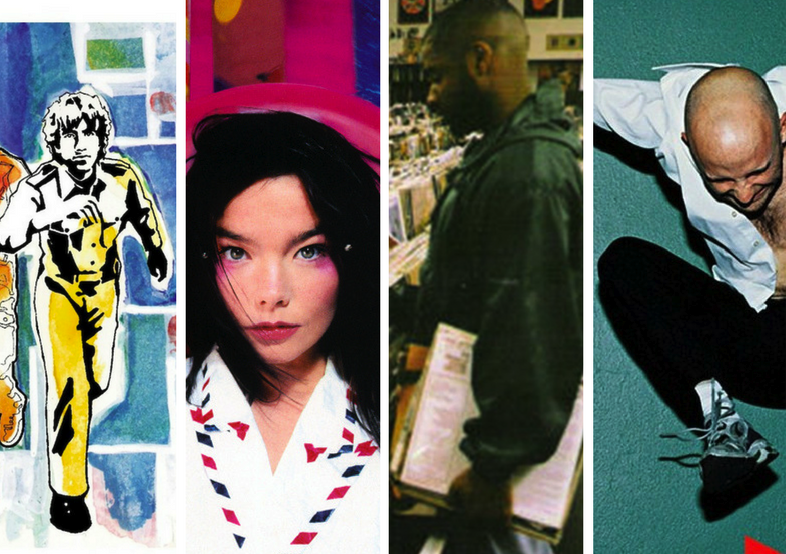 We look back at the best beats, drones, squelches and thumps of the '90s.
When a good thing goes unexpectedly bad.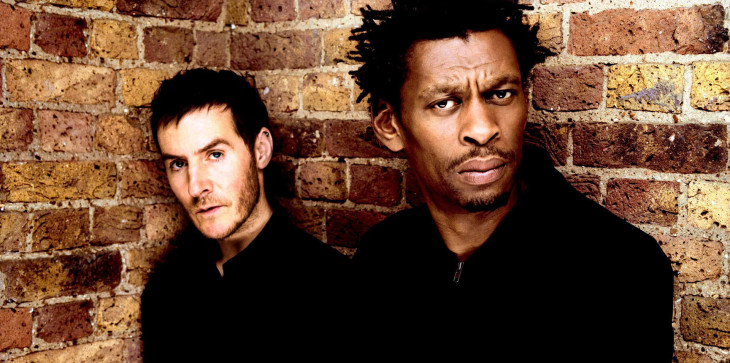 A lineup of some beat-driven, atmospheric classics.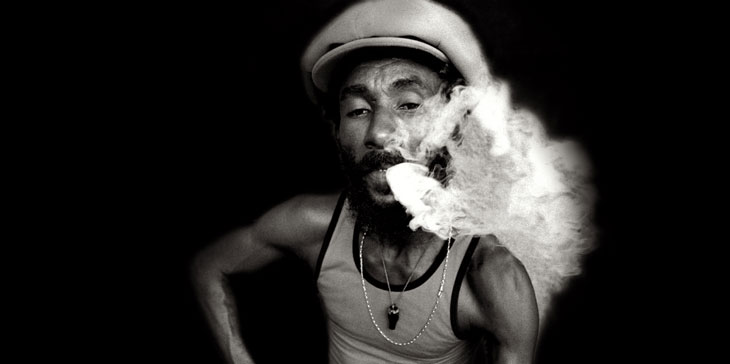 A multi-pronged look at reggae's experimental offshoot.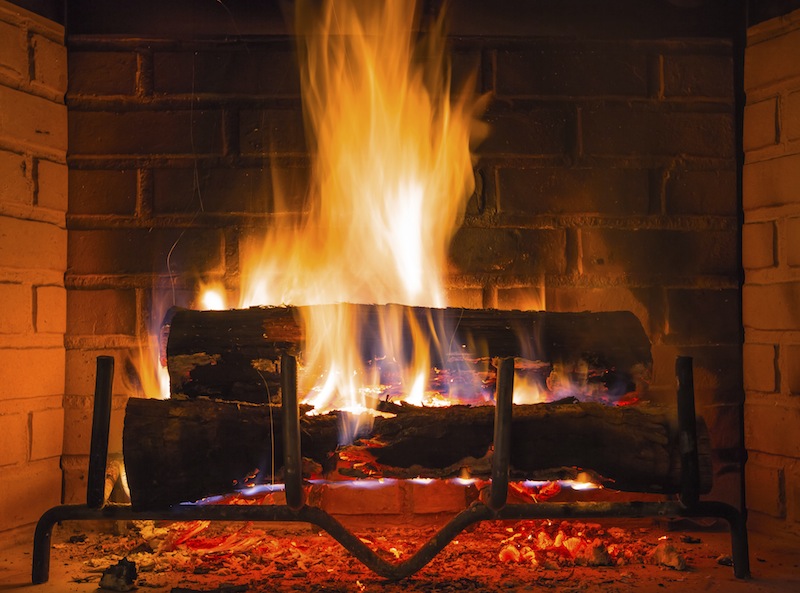 Just in time for Valentine's Day.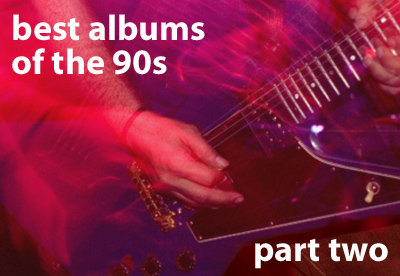 The best albums of the decade, part two: 1995-1999.
Trip-hop legends release worthy best-of compilation.