Members of Converge, The Red Chord form new band Umbra Vitae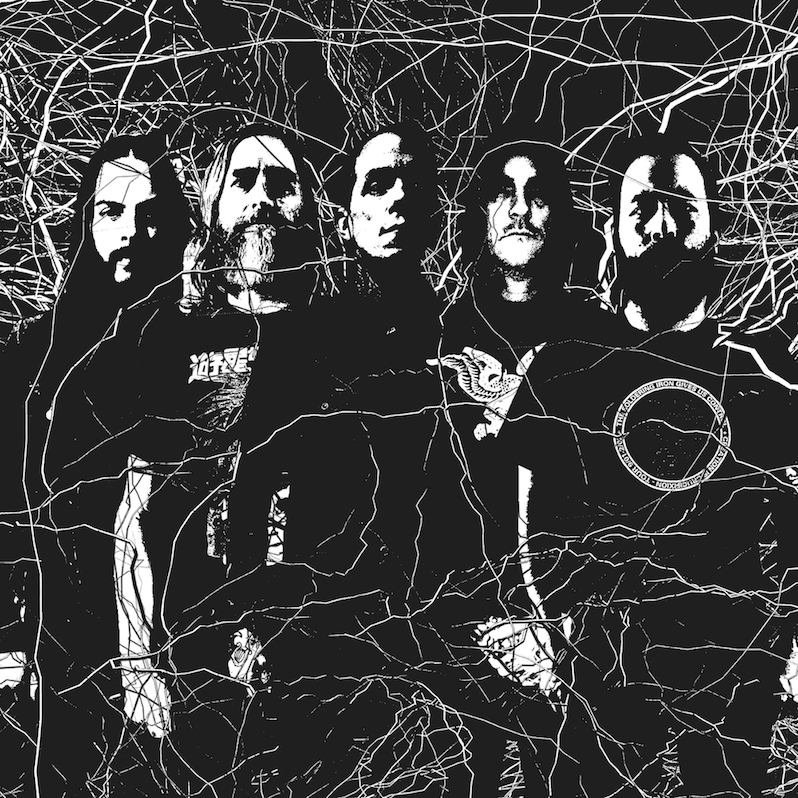 Umbra Vitae—a new metal band featuring Jacob Bannon of Converge, Mike McKenzie and Greg Weeks of The Red Chord, Uncle Acid's John Rice and Wear Your Wounds' Sean Martin—have announced their debut album. Shadow of Life will be released via Deathwish Inc. on May 1. The first single they've released is titled "Return to Zero," and you can hear it below.
Bannon says about the band in a press release, "For me, Umbra Vitae is darkly confrontational and my own internal struggles are nested within each song. At this point in my life it is of the utmost importance to use this art and music as the vehicle for a healthy purge of emotion. By design, even in something this intense, there is righteous intent to be a better human through the process of creating it."
Umbra Vitae Shadow of Life tracklist:
1. Decadence Dissolves
2. Ethereal Emptiness
3. Atheist Aesthetic
4. Mantra of Madness
5. Fear is a Fossil
6. Polluted Paradise
7. Intimate Inferno
8. Return to Zero
9. Blood Blossom
10. Shadow of Life
Read our Hall of Fame feature on Converge's 2004 album You Fail Me.