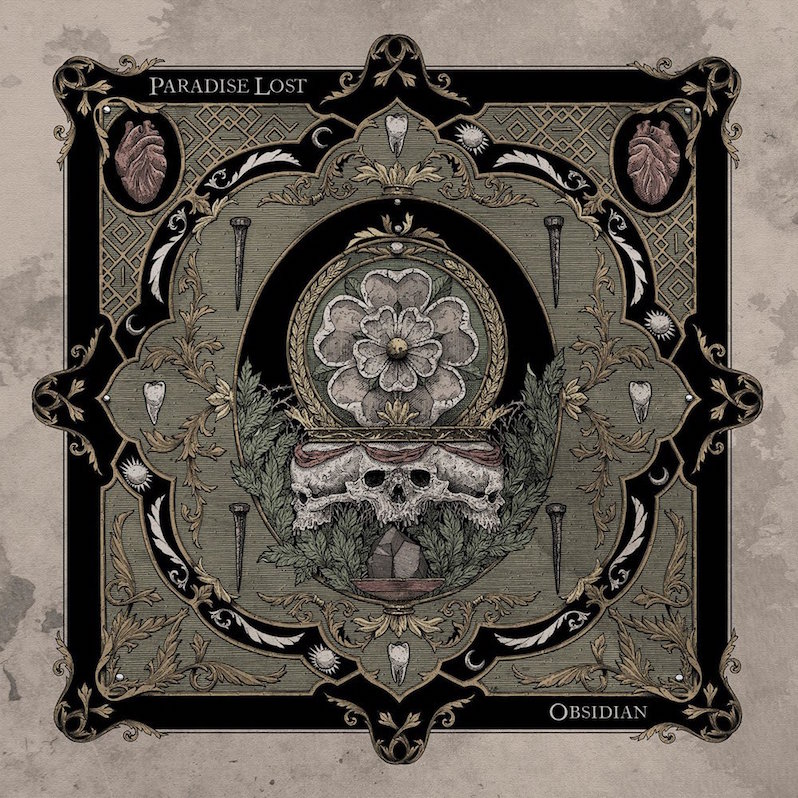 The music of Paradise Lost elicits imagery of shadows and graveyards, of leaves decaying in the transition to winter. Merging threads of gothic rock, doom and death metal, Paradise Lost embrace a wondrous hybrid of heaviness and mysticism. Having established themselves as one of the preeminent names in gothic doom over the course of three decades, Paradise Lost are masters of their craft. And with an ominous, melancholic air woven throughout each of its tracks, Obsidian finds Paradise Lost deliver another thrilling experience deep into their career.
Opening track "Darker Thoughts" sets a somber tone, with vocalist Nick Holmes singing over soothing guitar picks and strings, lingering in a state of calm before blossoming into a trademark crushing arrangement. The guitars erupt into distortion, the drums bashing down alongside heavier bass. Transitions like these display the duality of Paradise Lost's chemistry; compositions balance and blend aggressive attitudes with ethereal air that are illustrative of the music's emotional ferocity. The doom-laden pace of "Fall From Grace" allows for the high-on-the-neck guitar work to cry out over the careful clashing of the drums, the vocals shifting from death growls to beautiful singing.
While Stephen Edmondson's bass work and Waltteri Väyrynen's drumming supply adrenaline to each track, the guitars are what fuel the material's evocative nature. Both Gregor Mackintosh and Aaron Aedy offer a keen understanding of pacing and intensity, employing well-timed transitions into brutality and melancholic meditation. Likewise, Holmes' juxtaposition of melodic singing and growls allow each song to offer various touches of gloom. But Obsidian's depth doesn't end at lovely shades of mood. Among the tranquil sequences of gothic atmosphere, Paradise Lost also unleash compositions of stunning thrills.
"Ghosts" is an absolute banger. Its guitars and drums slowly build, hyping the listener for the burst of instrumentation to come, namely the guitars' hypnotic wail. "Serenity" doesn't hold back on the heaviness either, coming out of the gates pouncing and riding. "Ravenghast" makes for a solid example of Obsidian's duality. Ethereal atmosphere meets exciting brutality.
Obsidian is an album that never relents. With their talent and experience, Paradise Lost have the well-honed chops to consistently deliver track after track of mesmerizing metal. Obsidian balances the parallel energies of gothic rock pageantry and sinister death doom heaviness, Paradise Lost once again presenting a phenomenal record of potent majesty.
---
Label: Nuclear Blast
Year: 2020
---
Similar Albums:

Triptykon – Melana Chasmata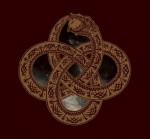 Agalloch – The Serpent & The Sphere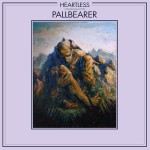 Pallbearer – Heartless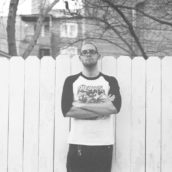 Michael Pementel
A graduate of Columbia College Chicago's Creative Writing Program, Michael Pementel is a published music journalist, specializing in metal and its numerous subgenres. Along with his work for Treble and Bloody Disgusting, he has also written for Consequence of Sound, Metal Injection, Dread Central, Electronic Gaming Monthly and the Funimation blog.