patten release new RE-EDITS compilation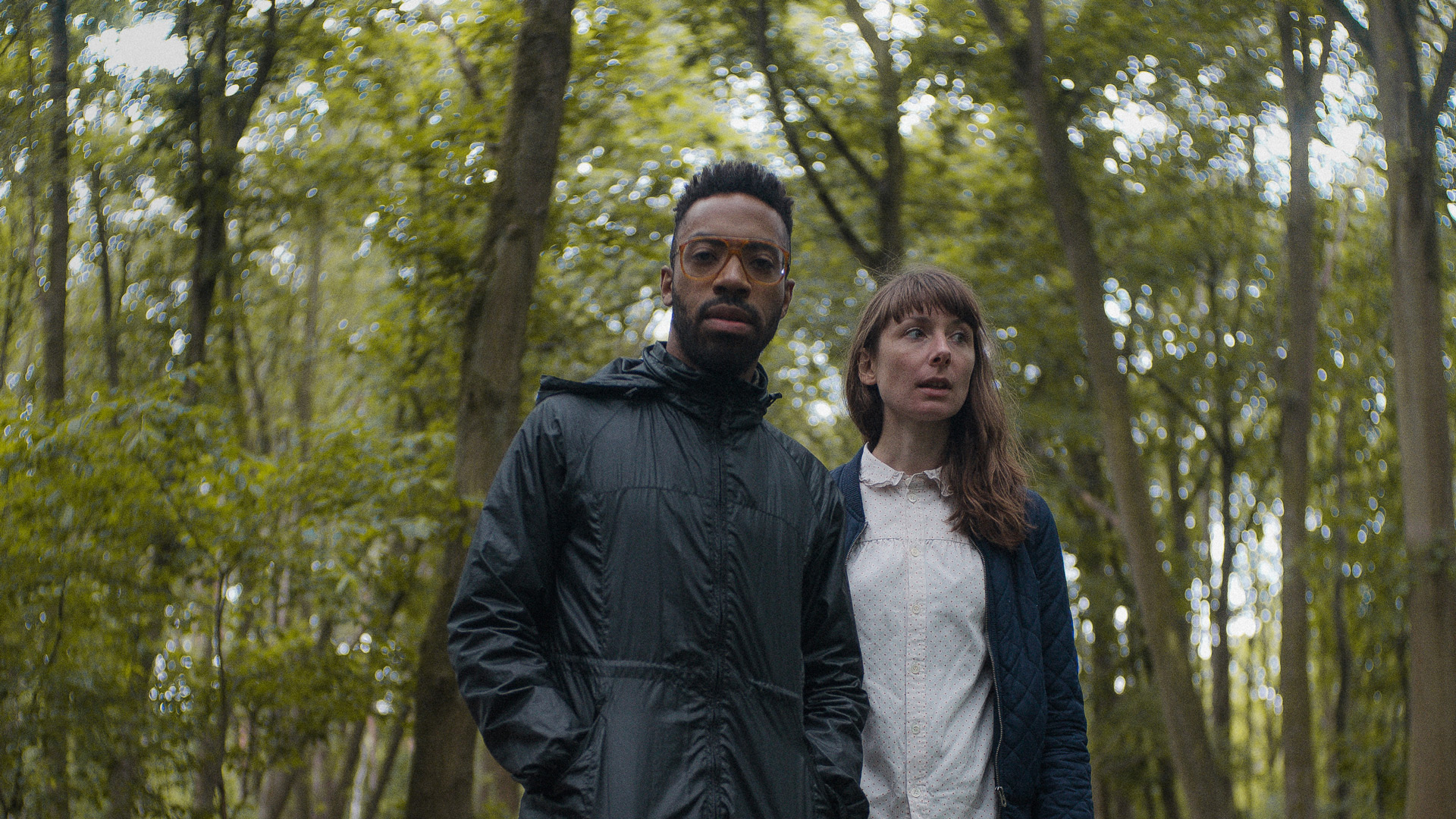 London experimental electronic duo patten have released a new set of remixes and reconstructions of other people's music. The website for RE-EDITS vol. 2 features looped and found video assembled over patten's revisions of songs stretching as far back as Cocteau Twins and Cypress Hill, all the way up to recent compositions by Rihanna and Death Grips. The eight-song playlist is also available as a Soundcloud set and free downloadable mp3 files.
Despite the name, this RE-EDITS volume is actually patten's fifth. The first four were released online throughout 2014, the same year they put out their first LP for Warp Records, ESTOILE NAIANT.
The RE-EDITS vol. 2 playlist:
1. RE-EDIT9: J$tash x Andy Milonakis x Kohh, "Hiroi Sekai"
2. RE-EDIT53: Cocteau Twins, "Suckling The Mender"
3. RE-EDIT21: Tim Hecker, "No Drums"
4. RE-EDIT38: Rihanna, "James Joint"
5. RE-EDIT70: Boards of Canada, "Amo Bishop Roden"
6. RE-EDIT66: Death Grips, "Warping"
7. RE-EDIT42: Cypress Hill, "I Want To Get High"
8. RE-EDIT19: Julianna Barwick, "Nebula"