PJ Harvey shares new "Petals Have Fallen" playlist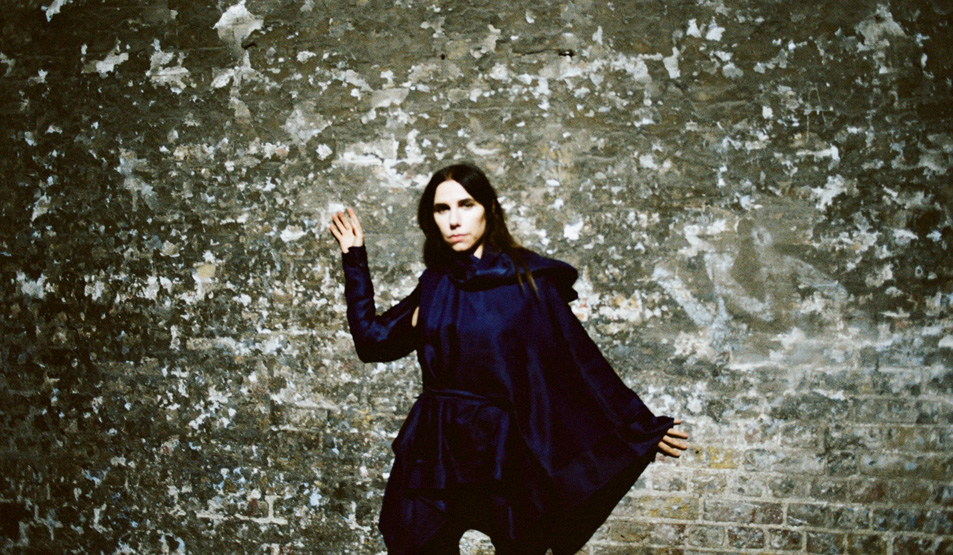 Though there haven't been any concerts happening anywhere for the past few weeks, there's still a lot of music being released in the world, and artists are still creating. PJ Harvey occasionally releases her own curated playlists on Spotify from time to time, and though there's not much of an explanation given for the songs she's chosen—what she's listening to indoors these days?—it's still a pretty good set of music. It's titled "Petals Have Fallen" and features songs from Thom Yorke, Big Thief, Colin Stetson, Tirzah, Bendik Giske and more. Listen to the full playlist below.
PJ Harvey's last album was 2016's The Hope Six Demolition Project.
Read our Greatest Hits feature on the 23 Best PJ Harvey songs.