Pram announce first album in 11 years, Across the Meridian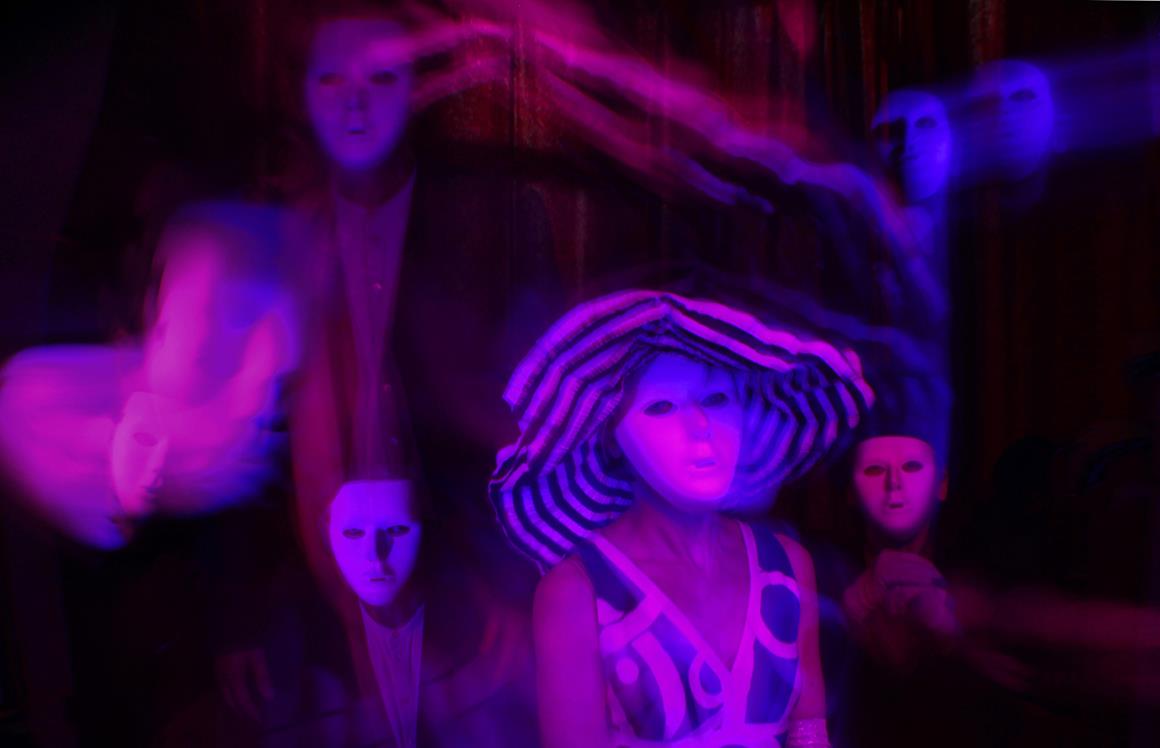 British psych-pop band Pram have just announced their first album in 11 years. On July 20, the band will release Across the Meridian via Domino. It's the band's first album without vocalist Rosie Cuckston, who has left the group to focus on her career in writing and academia. A press release describes the album as "weaving a gleeful path through the musical territory of film scores, 30s jazz, sun-drenched pop, electronica, and post-punk experimentation." They've released a new video for "Shimmer and Disappear," which can be viewed below, along with the artwork and tracklist.
Pram's last album was 2007's The Moving Frontier.
Pram Across the Meridian tracklist:
1 Shimmer and Disappear
2 Thistledown
3 Electra
4 Wave of Translation
5 Shadow in Twilight
6 Ladder to the Moon
7 The Midnight Room
8 Footprints Towards Zero
9 Mayfly
10 Sailing Stones
11 Where the Sea Stops Moving
12 Doll's Eyes
Pram's The Museum of Imaginary Animals is featured on our list of Essential Merge Records Releases.